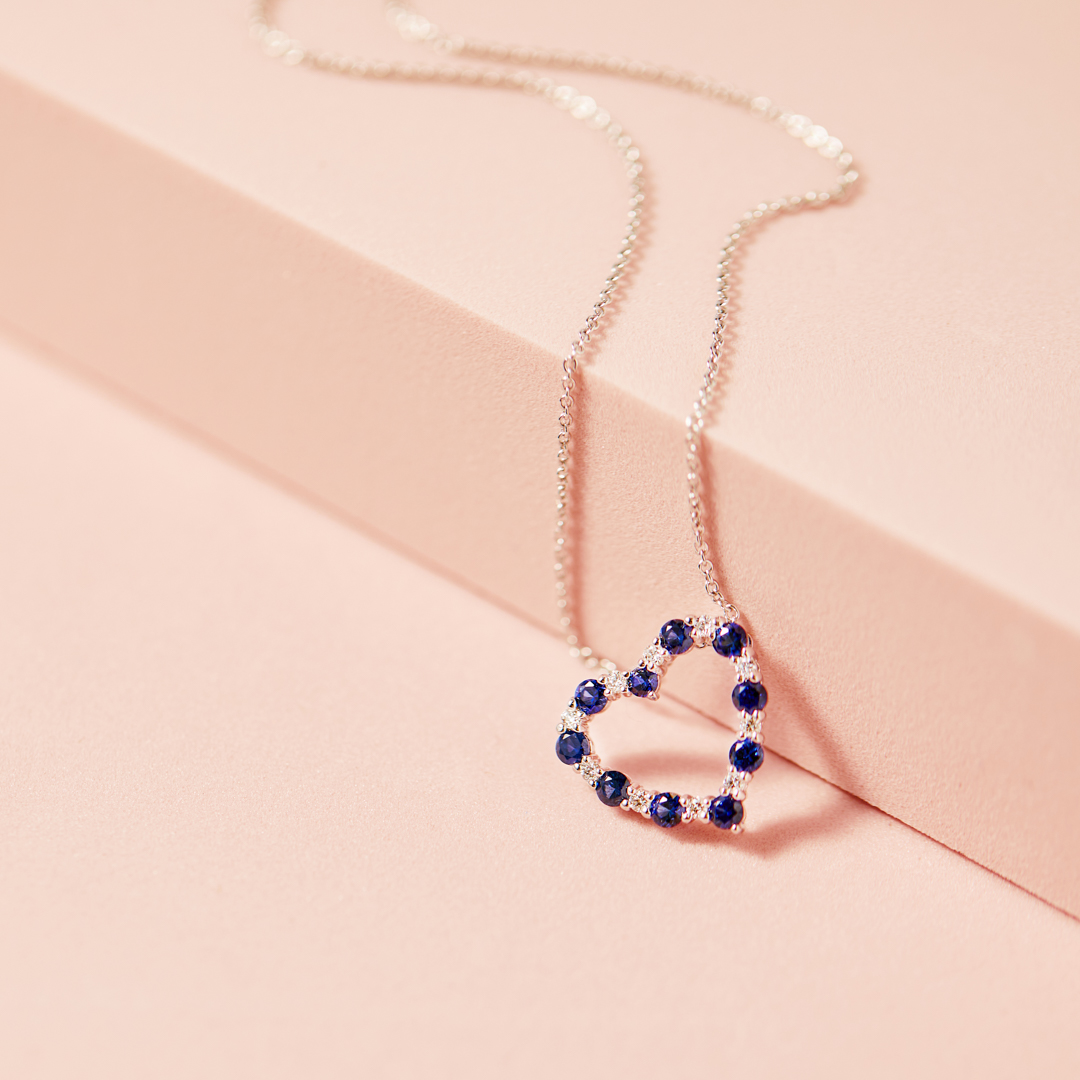 Sapphire: 8 Ways that September's Birthstone Sparkles Like No Other
We're here to wow you with some facts about spectacular sapphire, the sole birthstone for September!
Published 09/25/2020 by Kyra Hensley
When someone mentions a blue gemstone, do you automatically think of sapphire? Don't worry, you're not the only one! Traditional sapphires have velvety blue tones that scream poise and dignity when you wear them in jewelry. But there is so much more to sapphires than that.
Don't believe us? Keep reading!
1. September's birthstone shares more in common with ruby than you might think. 
Did you know that sapphires can be any color of the rainbow! Well, any color except red.
Why is red left out of the party, you may ask? This shade of sapphire is actually masquerading as another well-loved gem: the ruby!
Both sapphire and ruby are a part of the "corundum" gem family. It can be difficult to draw the line between pinkish red sapphire and ruby red. But we think that's best left to the experts. After all, sapphire and ruby have exactly the same durability, a nine out of ten on the Mohs scale. And not to mention, they're both sparkling birthstones, so you don't have to worry about anything besides looking great.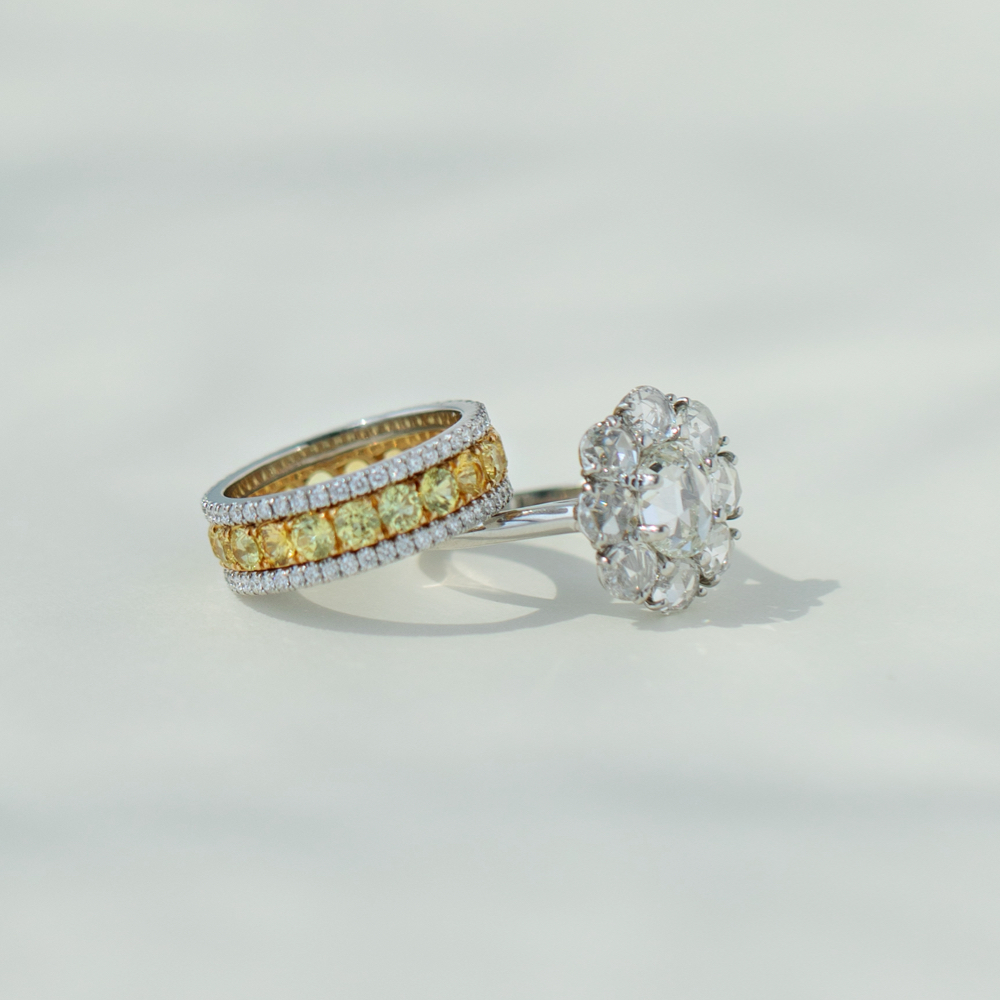 2. The exotic padparadscha sapphire brings an explosion of color into the world of sapphires.
Although there are many colors of sapphires out there, you can't ignore the padparadscha sapphires often found in Sri Lanka. This beautiful blend of the pink and yellow sapphire has a zesty, playful color that will catch your eye and draw you in.
Given its name after the Sinahalese word for "lotus blossom", padparadscha sapphires are as lovely and lively as they are rare. In fact, they're one of the rarest gems in the world.
So if you thought that having sapphire as a birthstone means you're stuck with royal blue, think again! Consider the power and punch of padparadscha birthstone jewelry.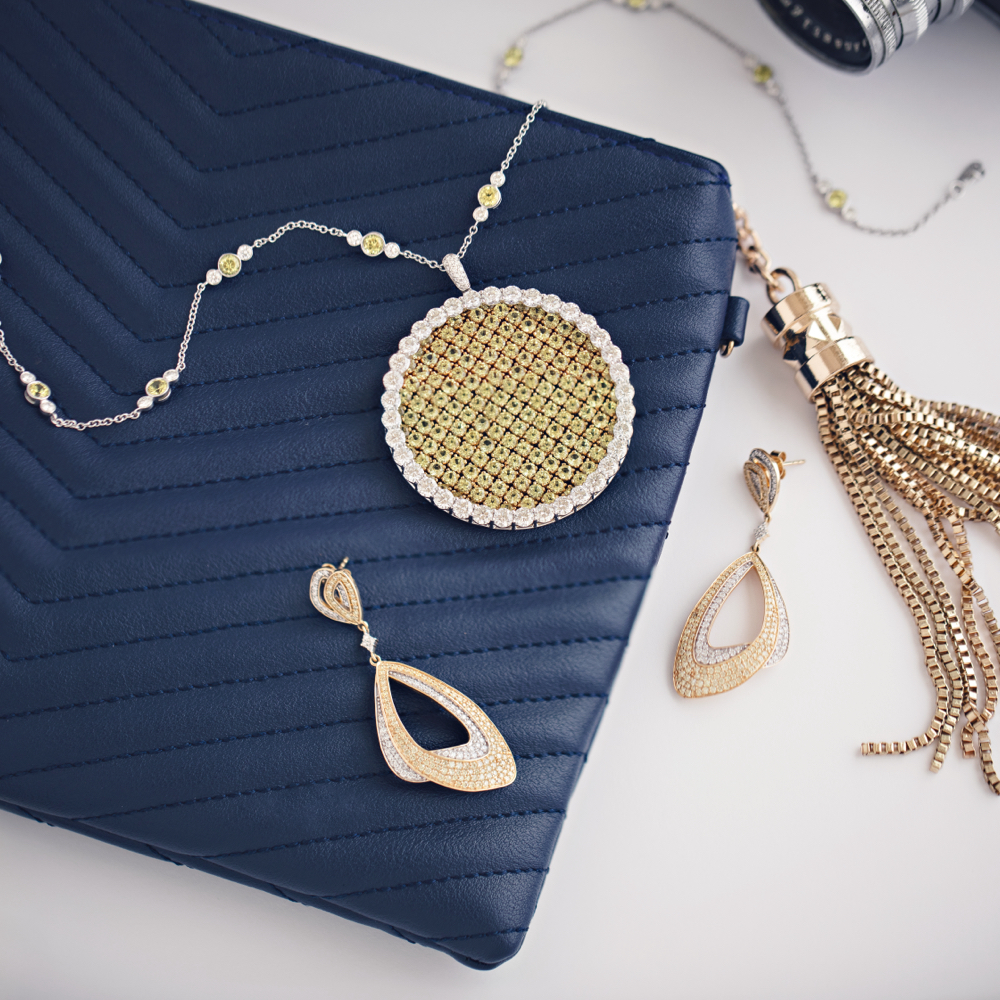 3. Want to see ALL the places sapphire comes from? Get ready to travel!
If you wanted to see where September's birthstone is mined, it wouldn't be a one-stop trip. Pack a suitcase and pull out your passport! You'll need to take trains, boats, and planes all over the world to see the numerous countries where sapphire can be found.
Here are just a few places you could expect to hit on a sapphire world tour (if there were such a thing):
Australia
China
Madagascar
Montana, USA
Myanmar (Burma)
Sri Lanka
Tanzania
Thailand
Every place on the list boasts of different colors and styles of sapphires. Kashmir is known for its traditional blue sapphires. And Sri Lanka is the most common place to find the lovely padparadscha sapphires.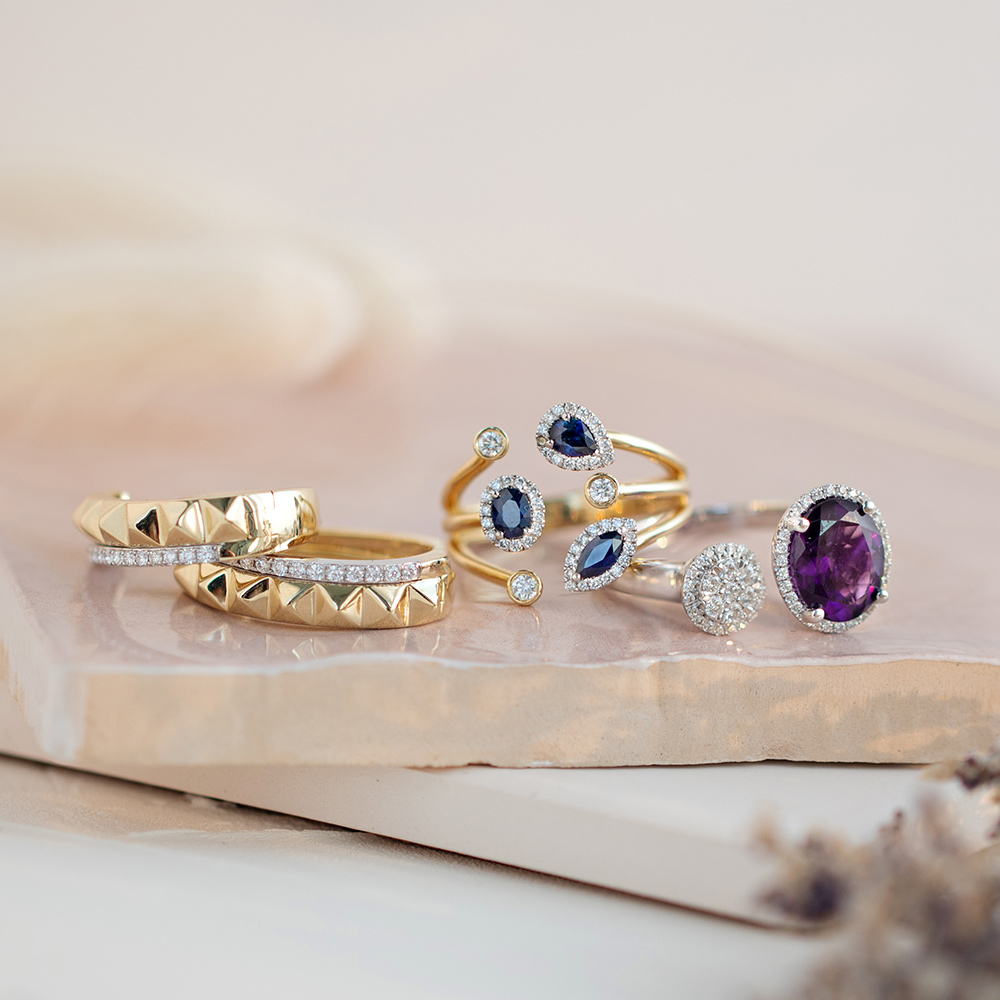 4. Not only are sapphires all over the world. They're all over history.
Regal and romantic, sapphires have been winning over peoples' hearts for centuries. Want proof? You've come to the right place.
Let's blast into the past, back to ancient Rome. Romans believed that blue sapphires could protect the owner from envy and harm. Pretty cool, but we have a question. How can you not envy the beauty of a sapphire? *shrugs* Not a clue.
Fast forward to medieval times, where sapphires started to have a spiritual significance. Blue sapphires were associated with heaven and blessings among the clergy. Some even believed that sapphires could play a part in revealing the future or repairing damaged relationships. That's a lot for a gemstone to do, but it's sapphire. We're not surprised.
In more recent times, September's birthstone seems to be the stone of choice for the royal family. In 1981, Lady Diana Spencer received a blue sapphire engagement ring from Prince Charles. Loved and admired across the world, Princess Diana played a huge part in popularizing sapphire engagement rings. Now, many couples choose to honor their own engagement with all the different colors sapphire has to offer.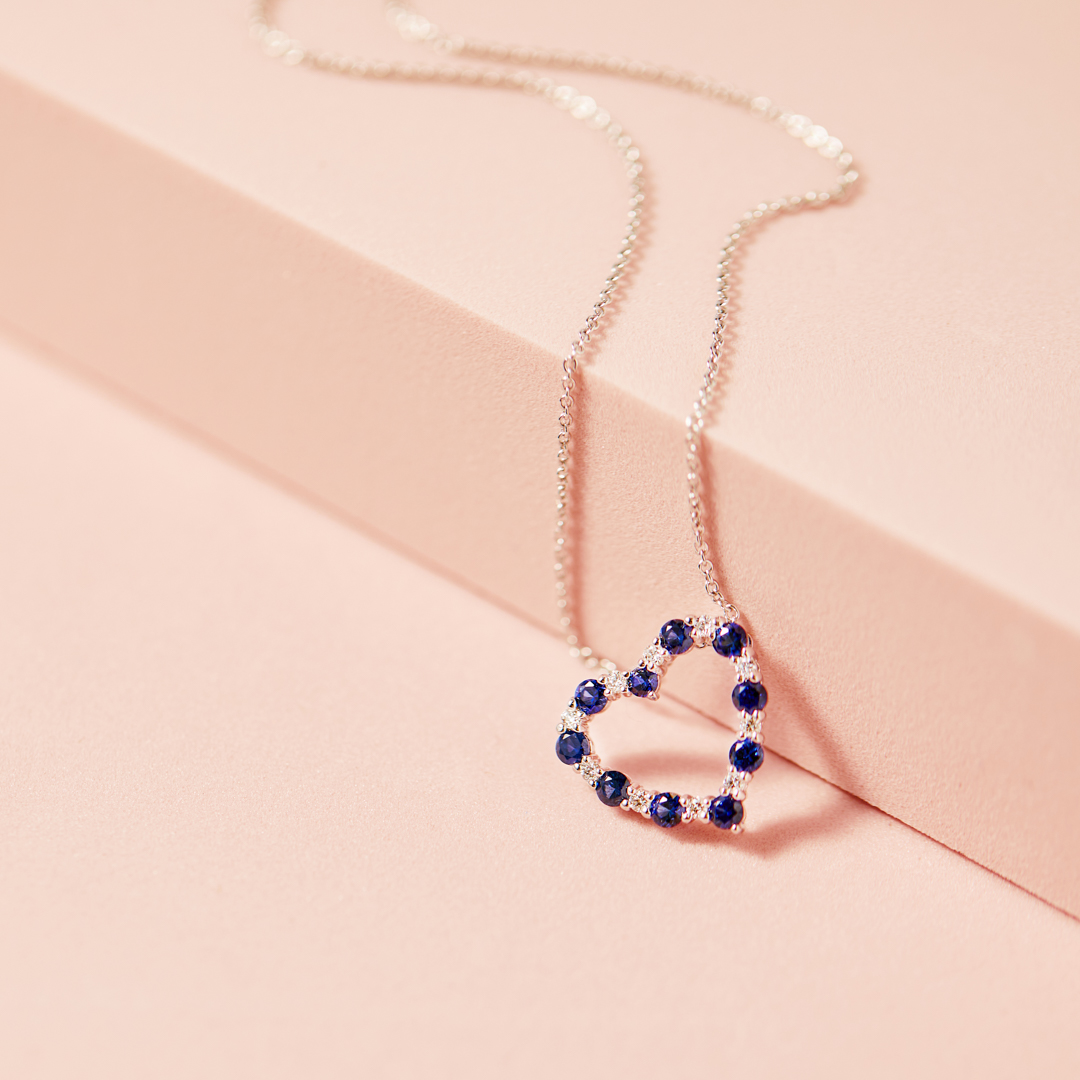 5. New to stardom is the Star of Adam, the world's largest sapphire!
Sapphire's intrepid history doesn't stop there. The Star of Adam, the world's largest sapphire, was found in Ratnapura, Sri Lanka in 2016. This gorgeous gem is 1,404.49 carats!
The Star of Adam is valued at close to 300 million dollars, but it's not likely it's going up for sale any time soon. Luckily, there are smaller blue star sapphires out there that are just as pretty and way more affordable.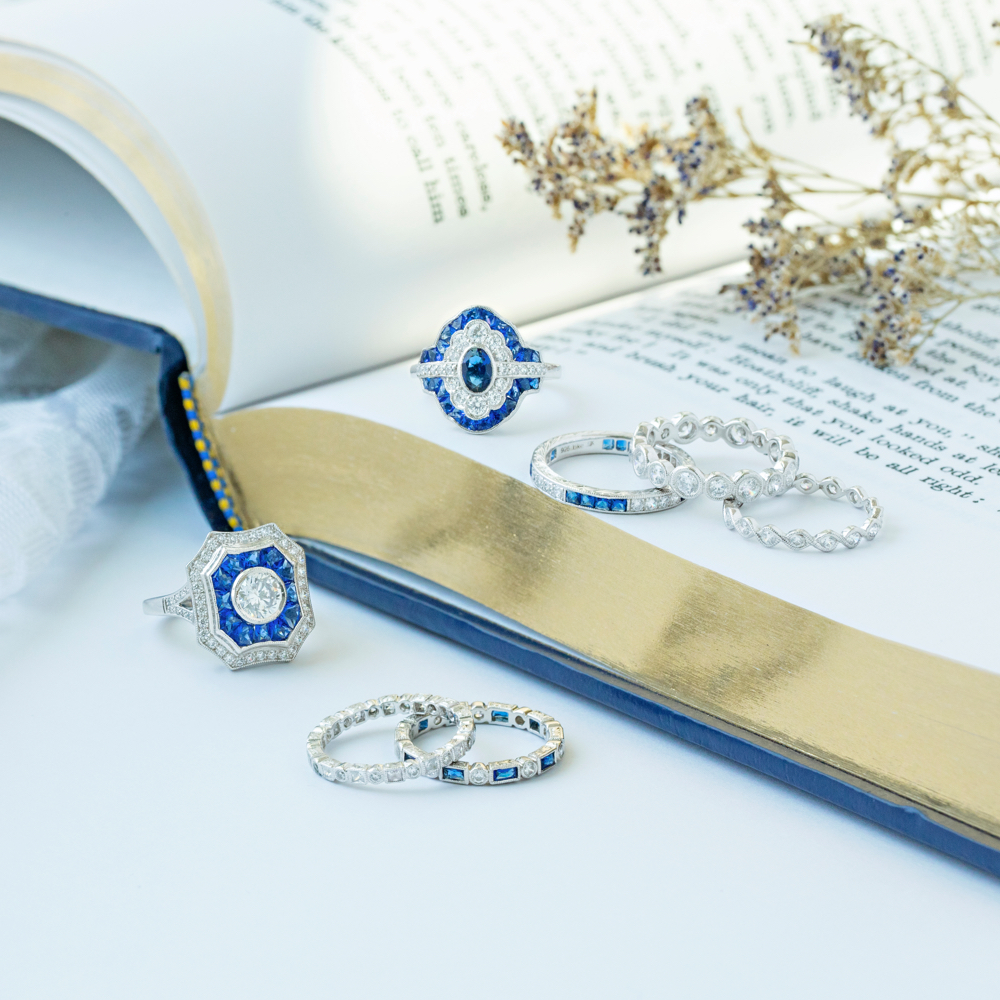 6. Sapphire is a symbol for many precious things: faith, hope, trust and more.
There's a lot to say about the symbolic meaning of sapphire, but we'll try to hit the highlights.
Sapphire has connections with positive virtues, like justice, wisdom, sincerity and innocence. September's lovely birthstone also relates to personal feelings of devotion as well as trust, faith, hope and love.
One of the most common things believed of the sapphire is the ability to increase wisdom and kindness in people. We think that's a great case for why everyone in the world should have a sapphire in their life. After all, wiser and kinder vibes are sure to make the world a better place.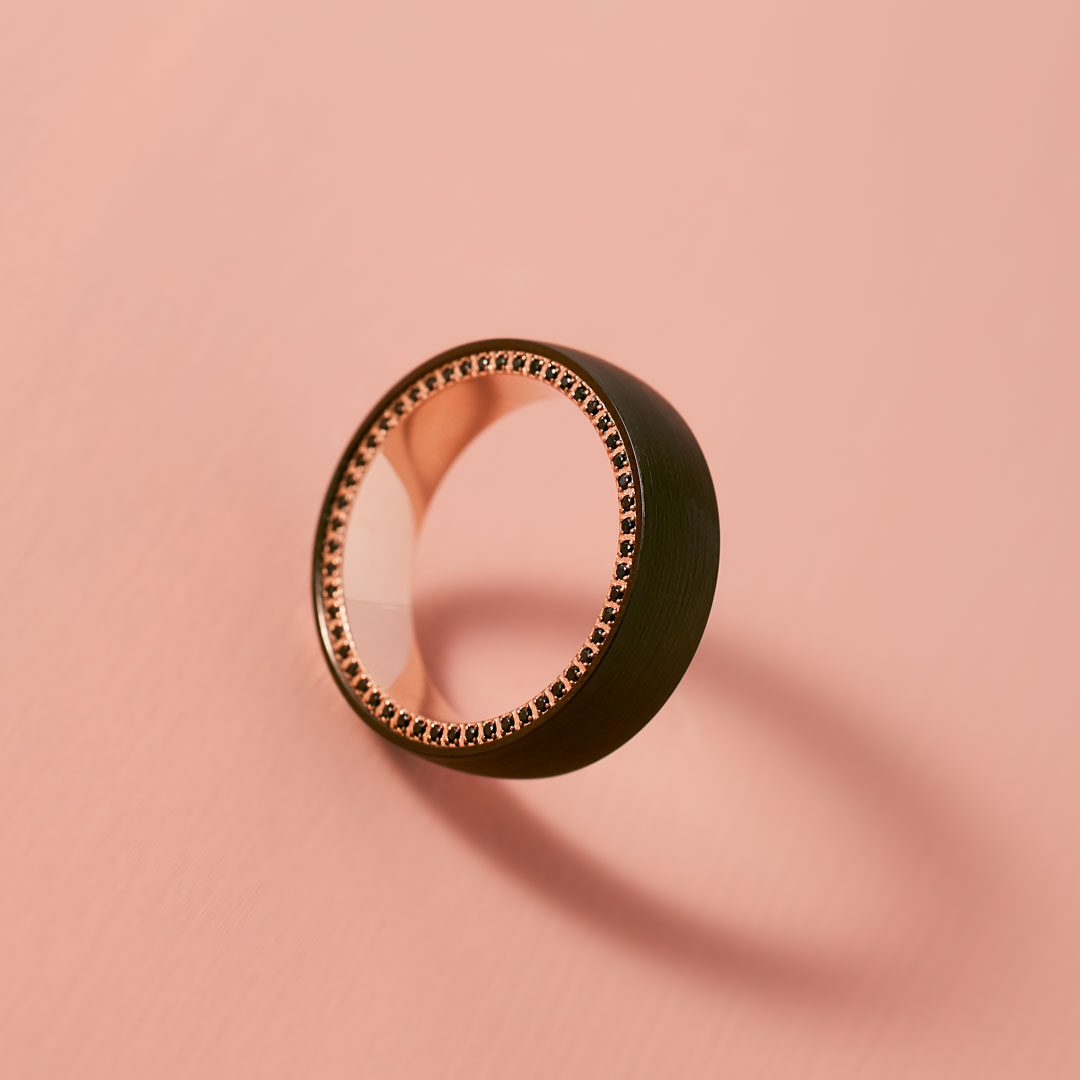 7. Who doesn't want a little self-improvement in their life? Thankfully, sapphires just might be able to help.
If you believe in the healing properties of stones, sapphire is said to have some pretty awesome qualities. When you make that intentional decision to be a better you, sapphire might just help. Its transformative powers are believed to make it ideal for conquering anxieties and negative thoughts.
Connection to the universe and keeping your mind at peace are other notable bonuses to help you through the daily grind. With calm nerves, focus, and clarity… you'll have what you need to show everyone at the office that you're a boss.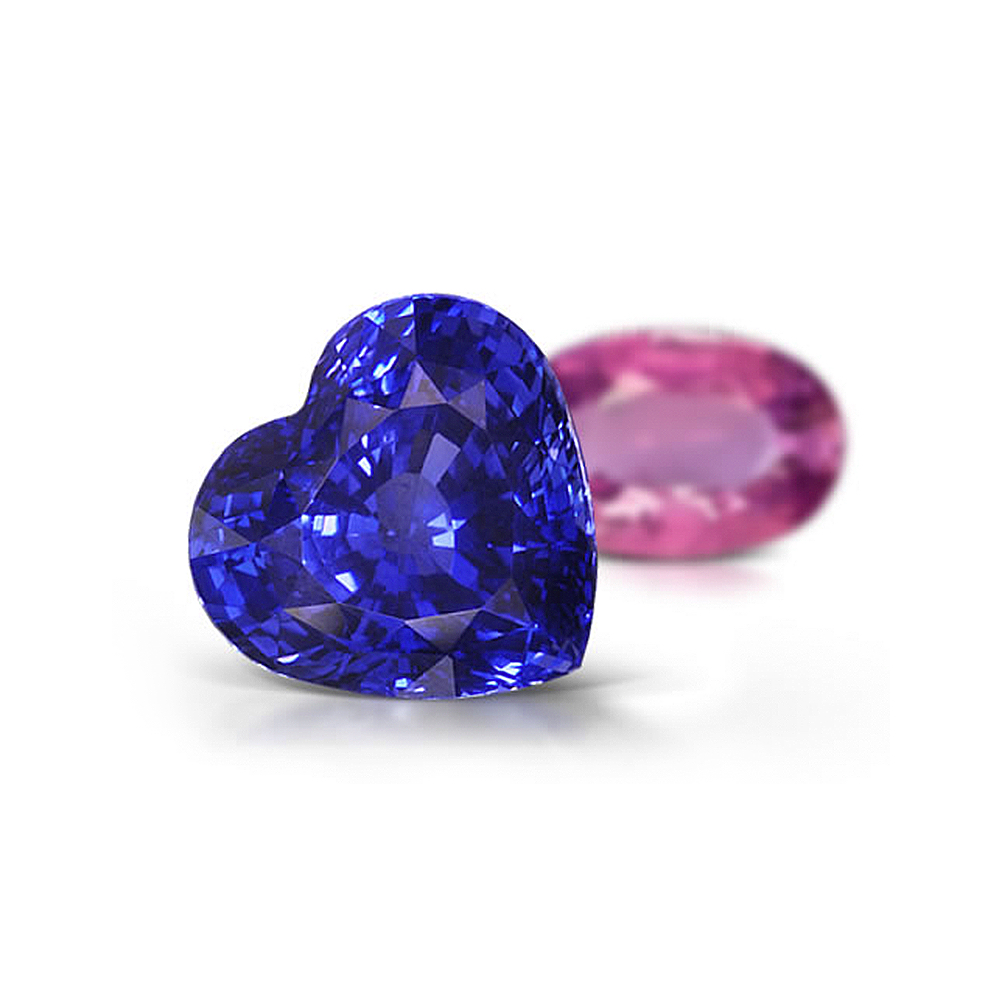 8. Be ready for countless style options when you choose September birthstone and jewelry gifts!
September birthstone jewelry is great for that special person in your life. And when we say special, we're not just talking about your Virgo or Libra friends/family. We're talking about you! After all, you deserve a #treatyourself moment as much as anyone else.
Shop sapphire gemstones and jewelry in a wide variety of colors and styles. Traditional blue sapphire necklaces or drop earrings will show off your sophistication. Go out of the box with other sapphire colors from orange to purple if you're not afraid to show your creative side. There's bound to be something that matches your unique style, whatever you choose!
Your Bag