5 Fun Ways to Wear Resort Jewelry During Your Staycation
Resort jewelry lets you get the fun and relaxed vibes of summer vacation whenever you want.
Published 01/09/2021 by Rebecca Nichols
Are you ready for the beachy vibes of summer vacation? Just because you might be staying close to home doesn't mean you have to miss out on all the fun of wearing vibrant resort jewelry. Here are five fun ideas on when to wear resort jewelry during your staycation.
Sun at the Beach
If you are lucky enough to live near the shore, you can grab your bag and head to the beach whenever you want. But if you live too far away or can't make it to the seaside as often as you like, bring a piece of the ocean to you with jewelry made with coral, pearls or seashells.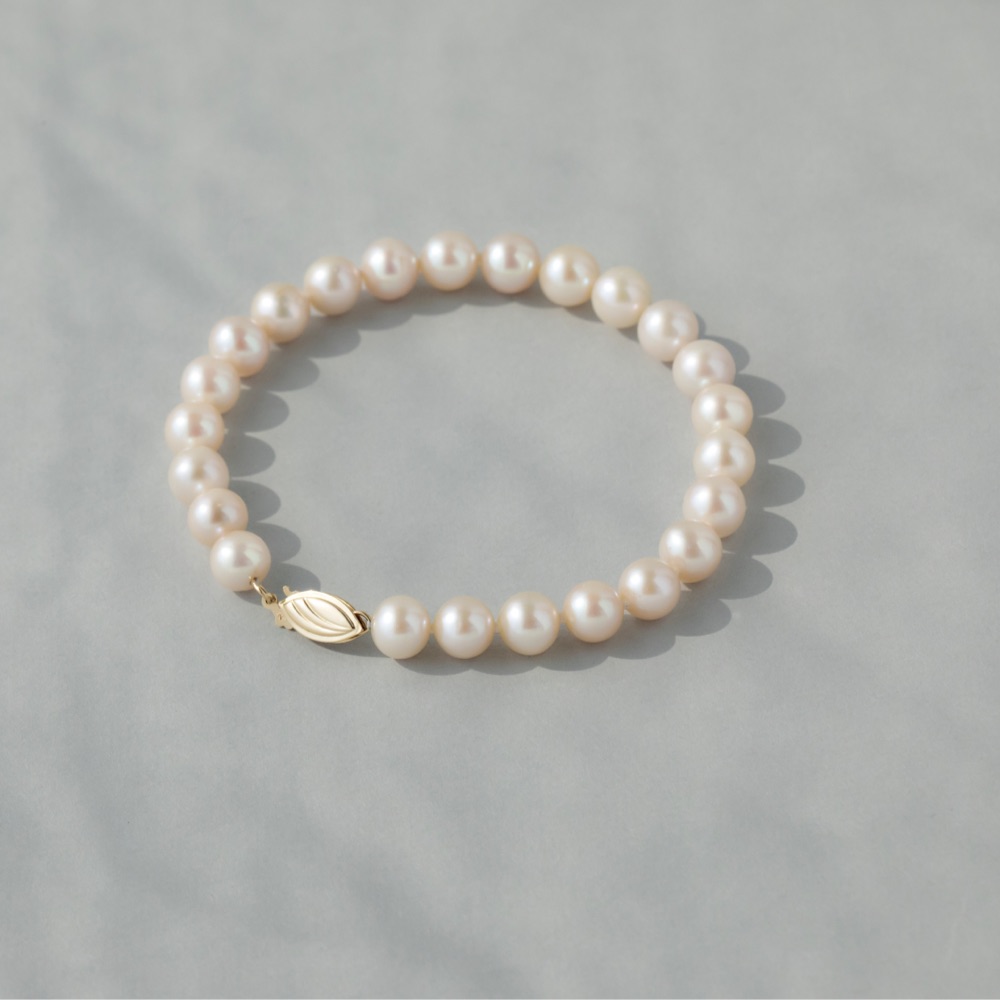 Throw a Pool Party
If you have access to a pool and can get a few friends together for a poolside cookout or drinks, resort jewelry is the perfect finishing touch to add to your favorite swimsuit or sundress. Check out bold statement jewelry with fun designs including everything from flip flops and pineapples to lizards and flamingos.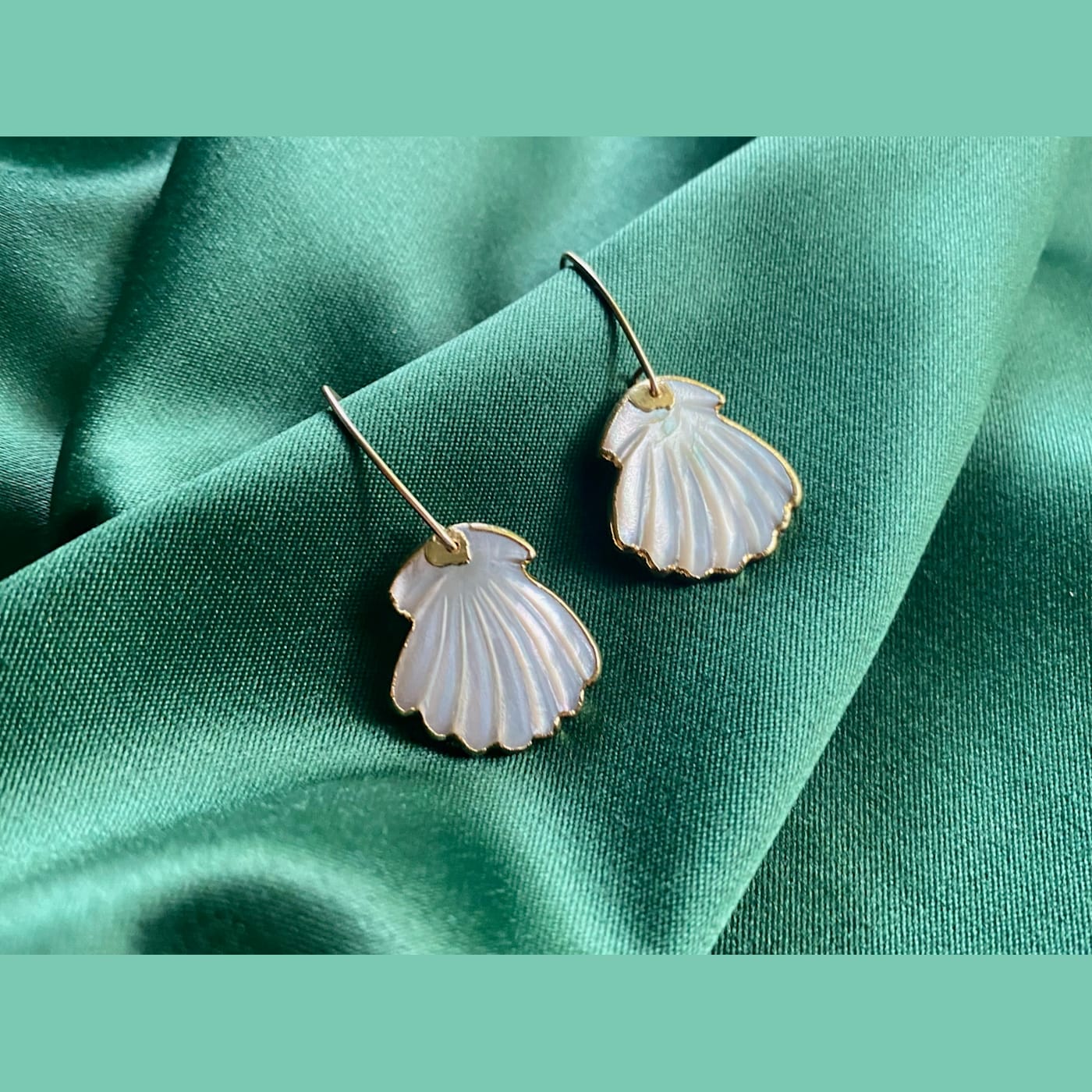 Have a Spa Day
Whether you go to a spa or do your own at home, set the mood for a relaxing spa day with resort jewelry featuring soft blue and green gemstones including aquamarine, turquoise, larimar and jadeite.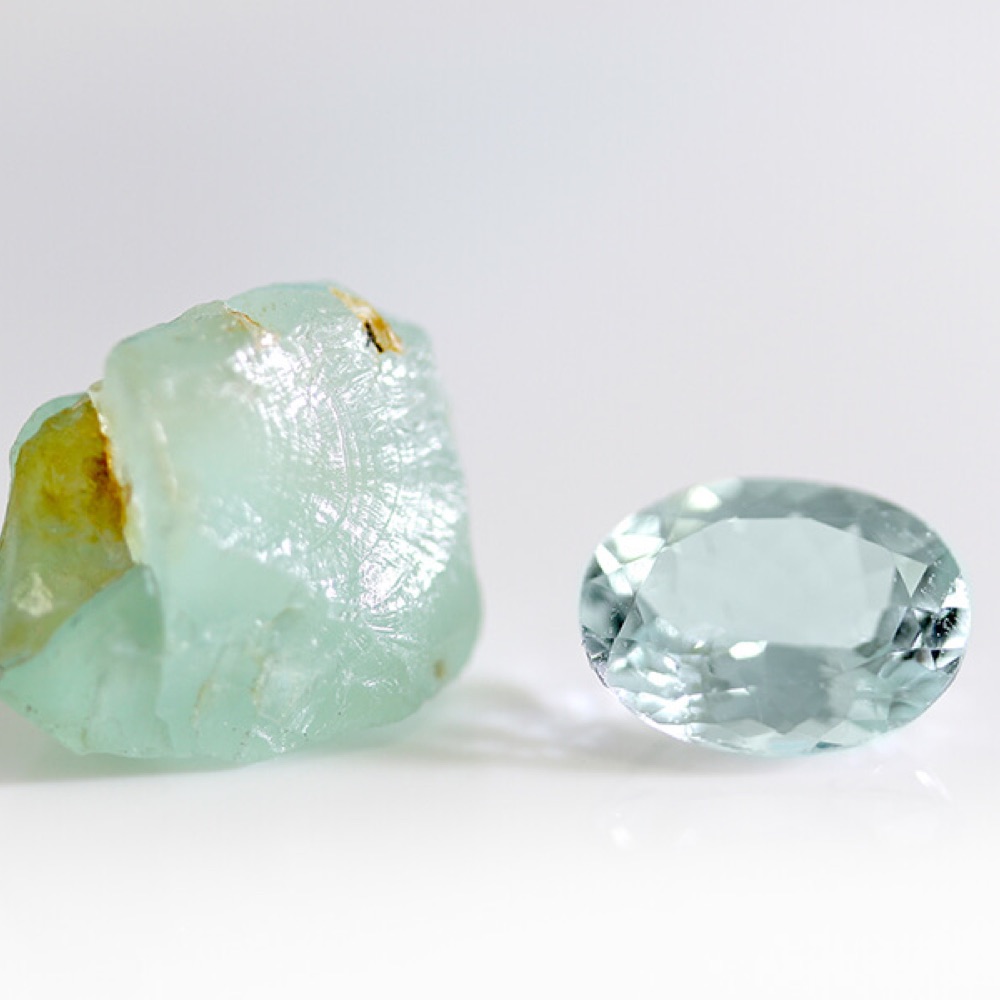 Visit an Aquarium
This is the perfect time to show support for your favorite sea creature. Explore nautical and aquatic inspired resort jewelry featuring anchors, sea turtles, dolphins, starfish and seashells.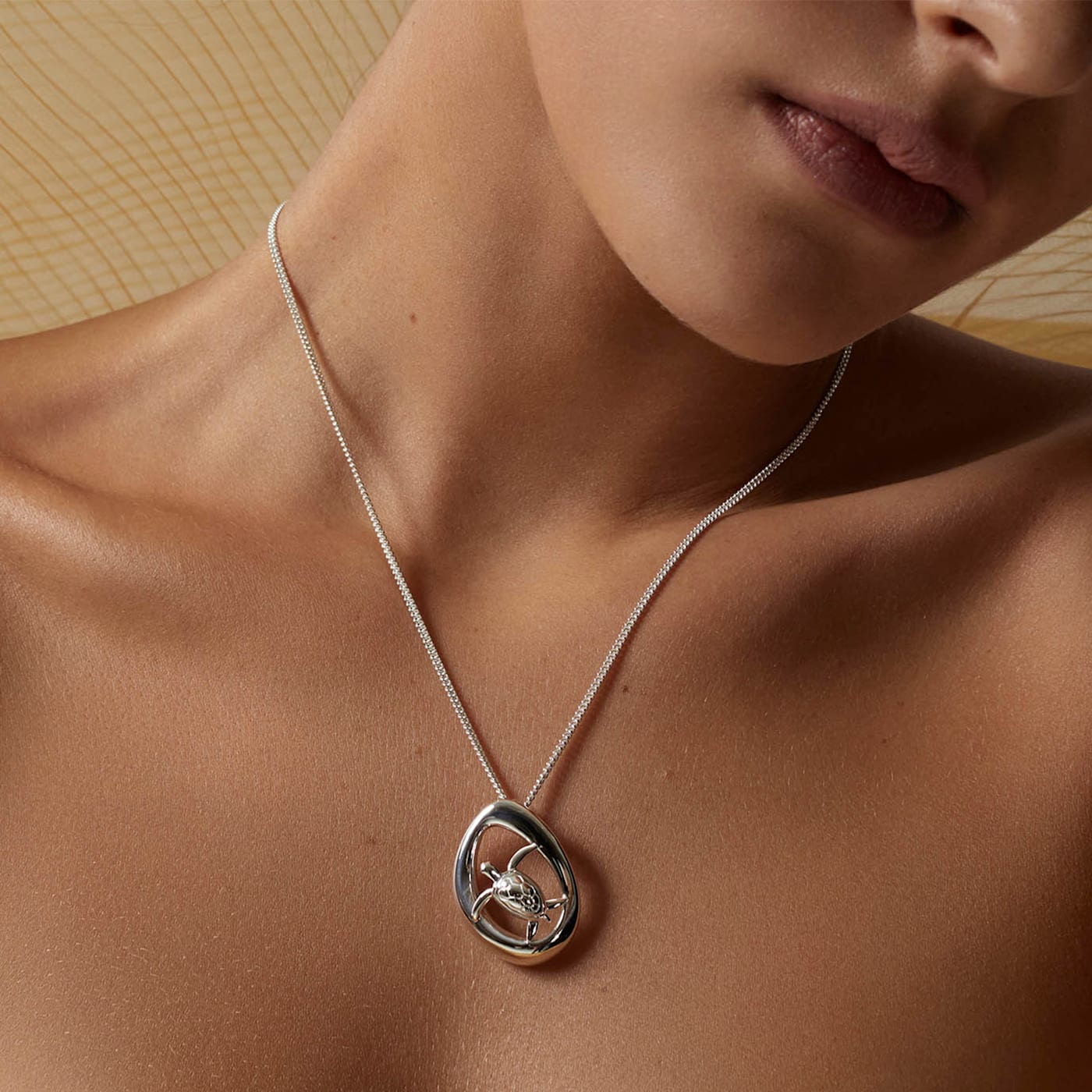 Lounge at Home
Even if you are just chilling at home, resort jewelry helps set the mood for relaxation. Get a taste of the topics from the comfort of your own home with designs featuring tropical plants, leaves and flowers.
Your Bag