Extravagant in Europe
Italy, France, the Netherlands… the possibilities are endless, and so is the jewelry.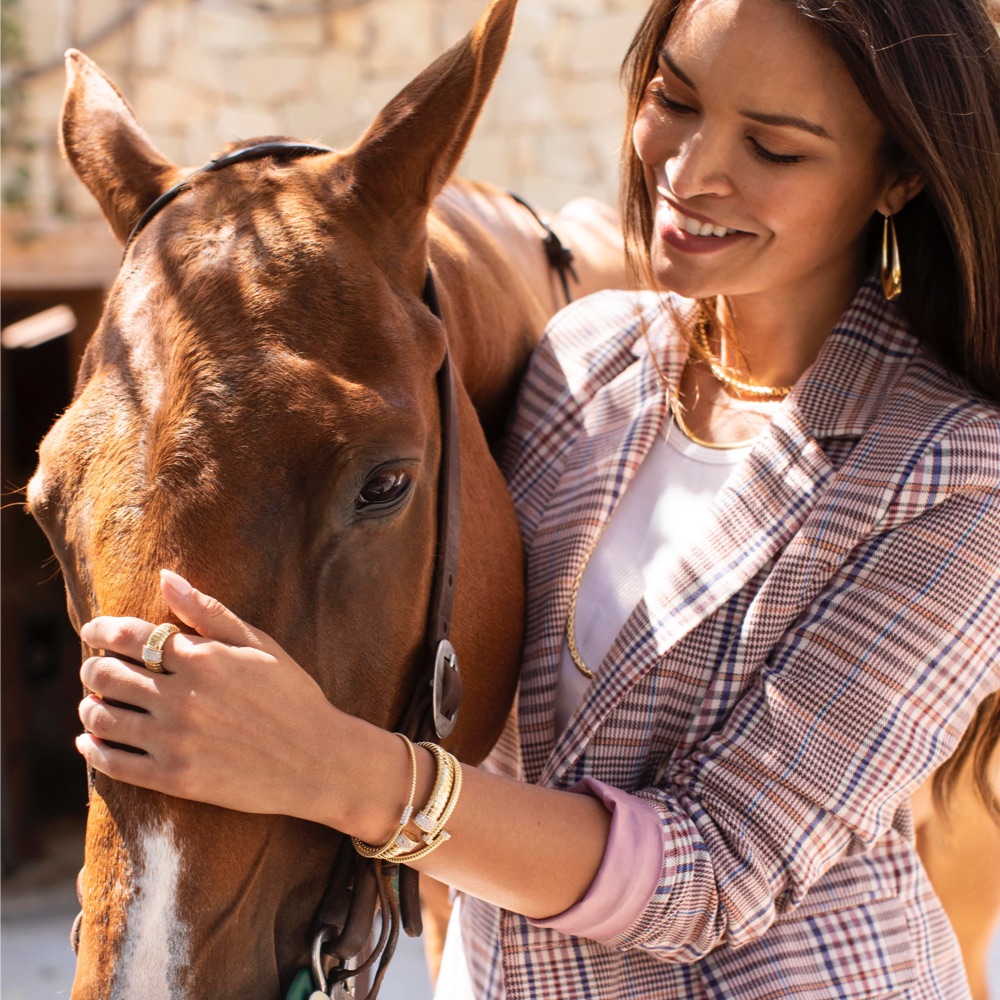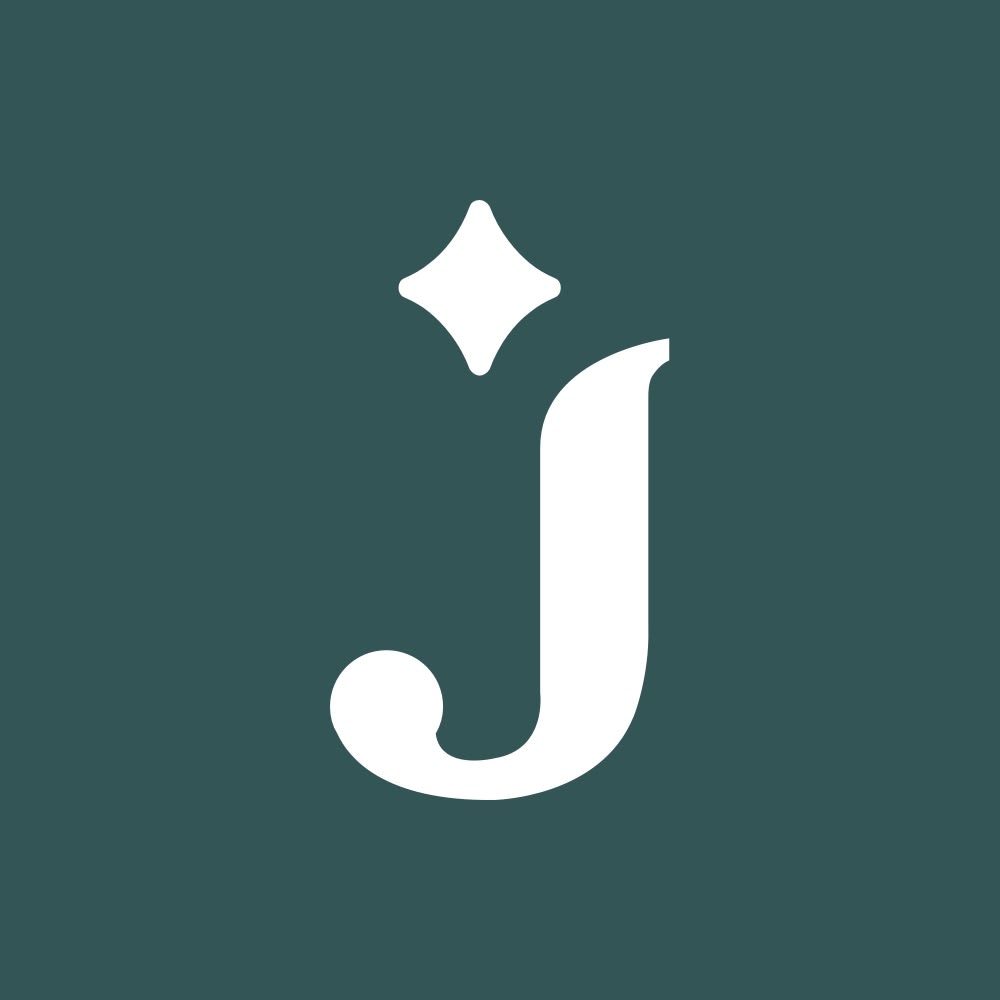 Jedora   - Knoxville,  Tennessee
Imagine sitting in Paris holding a fresh glass of wine - a postcard meant for a museum. Sport this classic, gold look from Alberto Milani for a picture perfect style.
9 Items
Your Bag