1387TA
1.01 Ctw CVD Pink Diamond and 0.35 Ctw White Diamond Ring in 14K WG
Sizing will add approximately two weeks to the ship time and rings that have been sized by Jedora are eligible for returns but rings sized by another jeweler are non-returnable.
Details
Details
1.01 Ctw CVD Pink Diamond and 0.35 Ctw White Diamond Ring in 14K WG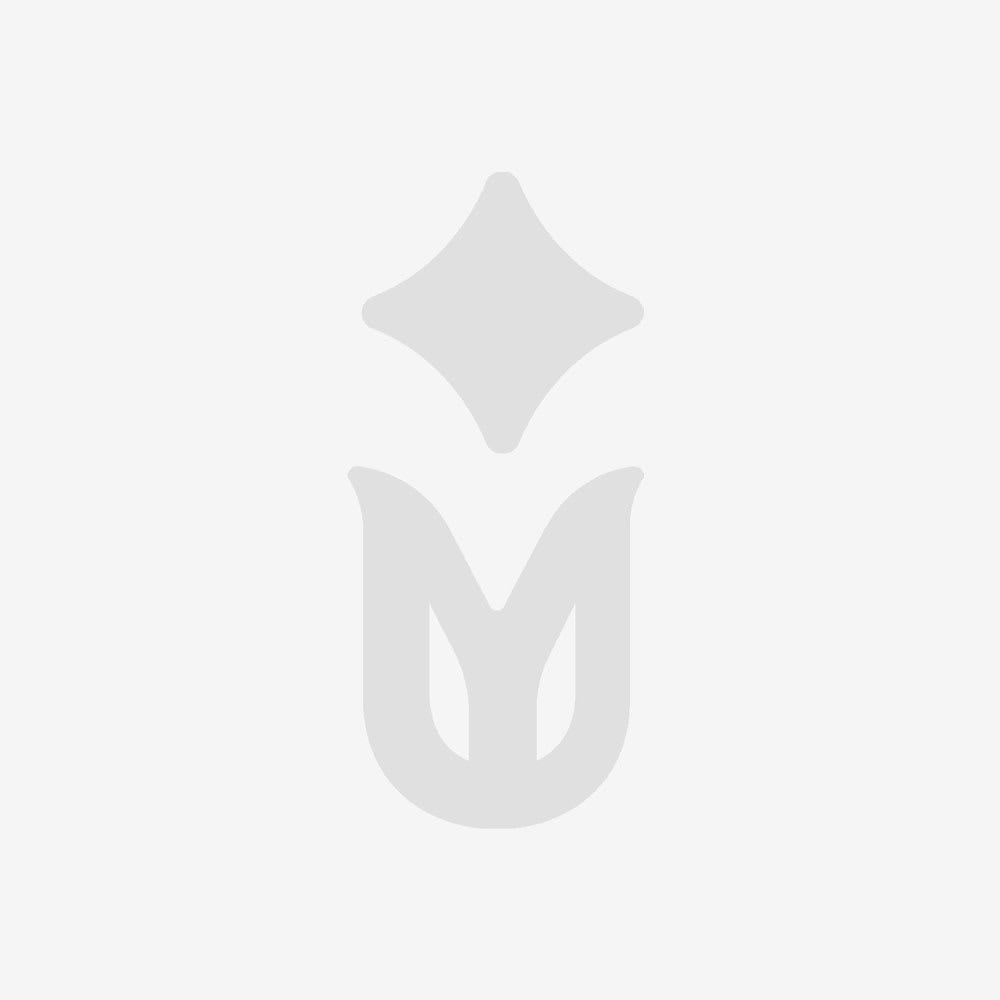 Product Detail

Shipping & Returns
Product Information
1.01 Ctw CVD Pink Diamond and 0.35 Ctw White Diamond Ring in 14K WG Metal-2.24 Grams
Product Type

Ring

Country of Origin

China

Piece Count

1

Adjustable

No

Resizeable

Yes
Shipping Policy
We are excited to have you open the box to your new Bellastar jewelry purchase. All our in-stock pieces ship within 24 hours from our warehouse unless there is any custom work and re-sizing requests. We strive to attend to all such requests and ship within 3 business days from the time of order. Any unforeseen delays and special works can be individually communicated to you via our customer happiness team.
Return Policy
We are confident you are going to love your special piece of BellaStar jewelry. However, if for some reason you are not 100% thrilled by your purchase and would like to return, we understand that too. We have a no questions asked 30 day return policy on all our product as long as they have not been worn and are in their original condition with packaging. You are welcome to send back for a full refund.
Privacy Policy
BellaStar (BS, hereafter) may collect information from users at several different points on the website. A user may potentially enter contact information (such as name, e-mail address, telephone number, and/or mailing address) in order to request a newsletter or catalog, or to request additional information about one or more of BS's products. Similar contact information, further including credit card numbers, may be collected in order to process customer orders. Contact information collected may be stored in a database, and may be used for periodic catalog mailings, to send emails announcing items we believe of interest to our customers, and to respond to specific customer inquiries. By filling out our online forms, including our online order forms, users give consent to be contacted by BellaStar. Other types of personal data collected by the store include hashed identifiers derived from email addresses for the purposes of cross-device tracking for targeted advertising. The Webstore is not intended for, nor does BellaStar knowingly collect information from, children under the age of 13. If a user asks BellaStar to remove us from a contact list, the user's personal information will be flagged as "do not contact." Legal Disclaimer: BellaStar cannot ensure that personally identifiable information collected on the webstore will never be disclosed in ways not otherwise described in this Privacy Policy. For example, BellaStar may be forced to disclose information to the government or third parties under certain circumstances, or third parties may unlawfully intercept or access transmissions or private communications. Though BS makes every effort to preserve user privacy, BS may be required to disclose personal information when required by law or when BS has a good-faith belief that such action is necessary to comply with a subpoena, current judicial proceeding, court order or legal process served on BS. Further, BS can (and you authorize BS to) disclose your personal information as BS, in its sole discretion, believe necessary or appropriate in connection with an investigation of fraud or other unlawful activity. Jedora is the independent marketplace platform and BS has no control over their actions and usage of data collected, even on BellaStar 's webstore. Notification of Changes: This privacy policy is subject to change without notice. If BellaStar decides to change our privacy policy materially, BellaStar will post those changes to this privacy statement
Your Bag