Genesis And Classification Of Agates And Jasper: A New Theory By Marco Campos-Venuti
5 Star Promise
Committed to excellence in providing you high quality jewelry, watches and gemstones, Jedora is here for you.
Learn More
Product Detail
Product Information
Genesis and Classification of Agates and Jasper: A New Theory. This book will explain the formation of most microcrystalline and amorphous varieties of silica. It has been written for the collector who would like to be informed of the many varieties of jasper, agate and chalcedonies and how to analyze them. This book is filled with pictures and diagrams to help explain the environment that formed the many varieties of silica.
Product Info
Product Type

Book

Country of Origin

Unknown
Media Attributes
ISBN

9780943763521

Title

Genesis And Classification Of Agates And Jaspers : A New Theory

Author

Marco Campos-Venuti

Subject

Gemstones

Edition

1st Edition

Publisher

Marco Campos-Venuti

Page Count

167

Language

English
Shipping & Returns
Shipping
Questions about your order? Review our shipping policy and FAQs.
Shipping Policy
Returns
Not satisfied with your purchase? Jedora is committed to helping you return jewelry easily.
Returns Policy
Shop the Look
Explore More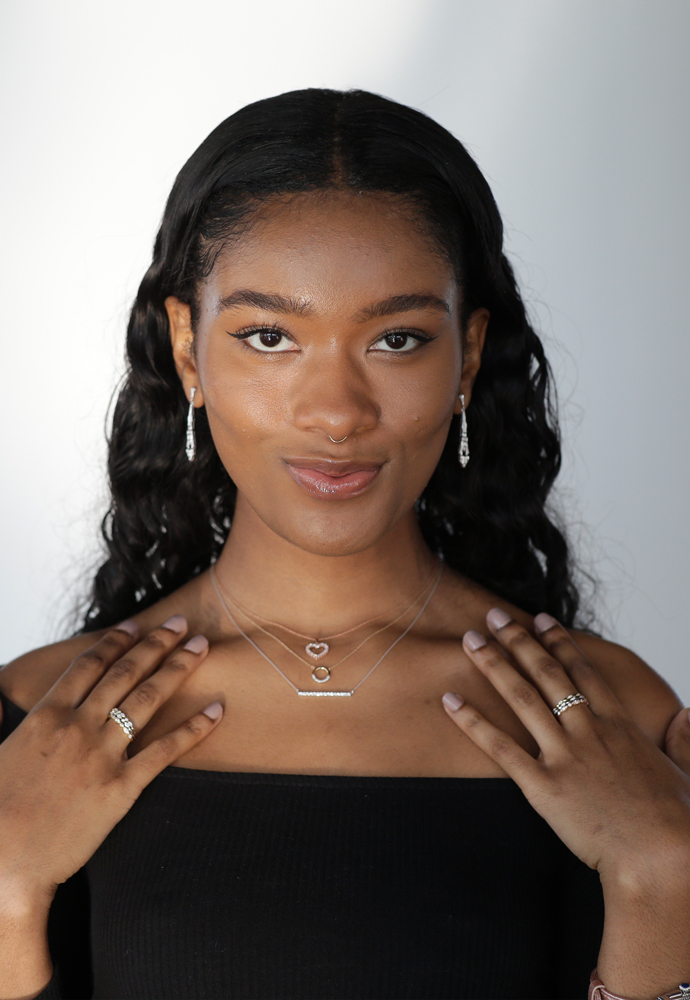 Graceful Charm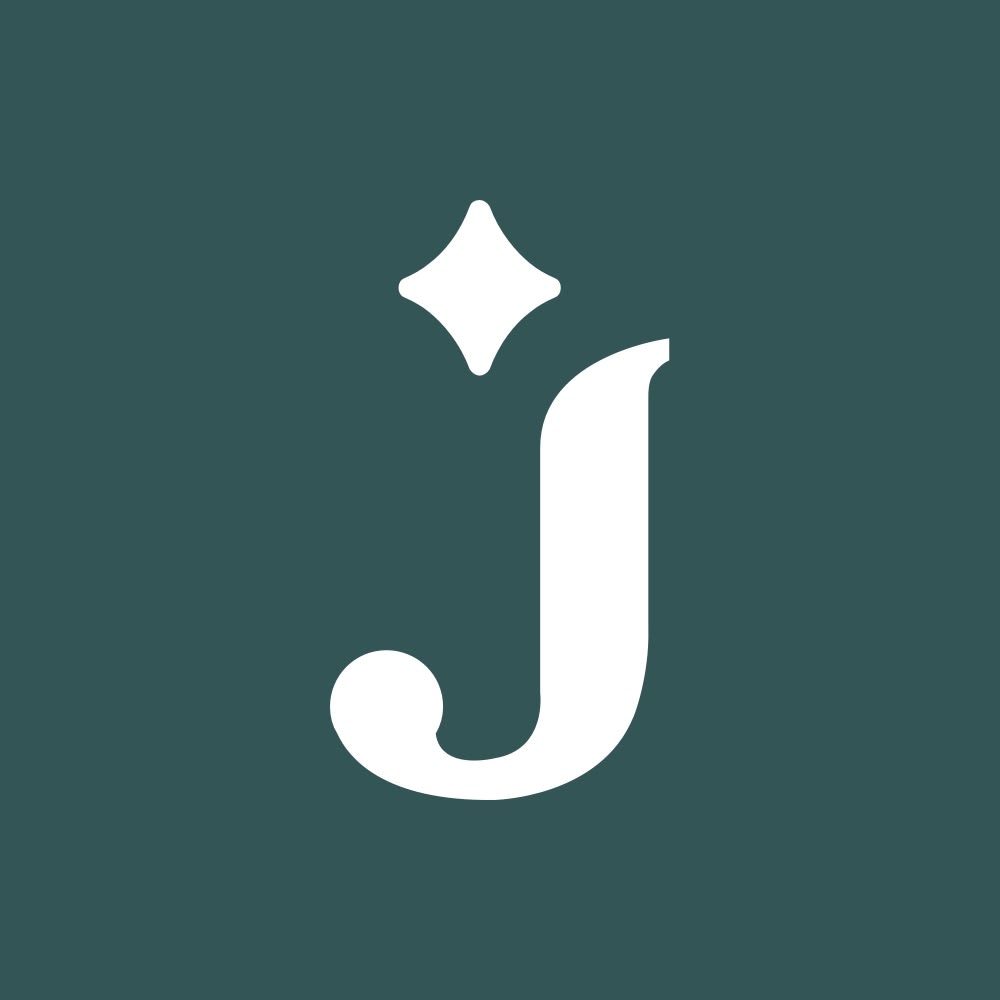 Jedora - Knoxville,  Tennessee
Your Bag