12H1QB
Lustrous, Rich Natural Multi Color Tahitian Cultured Pearls 12-14mm, 20" Strand
Sizing will add approximately two weeks to the ship time and rings that have been sized by Jedora are eligible for returns but rings sized by another jeweler are non-returnable.
Details
Lustrous, Rich Natural Multi Color Tahitian Cultured Pearls 12-14mm, 20" Strand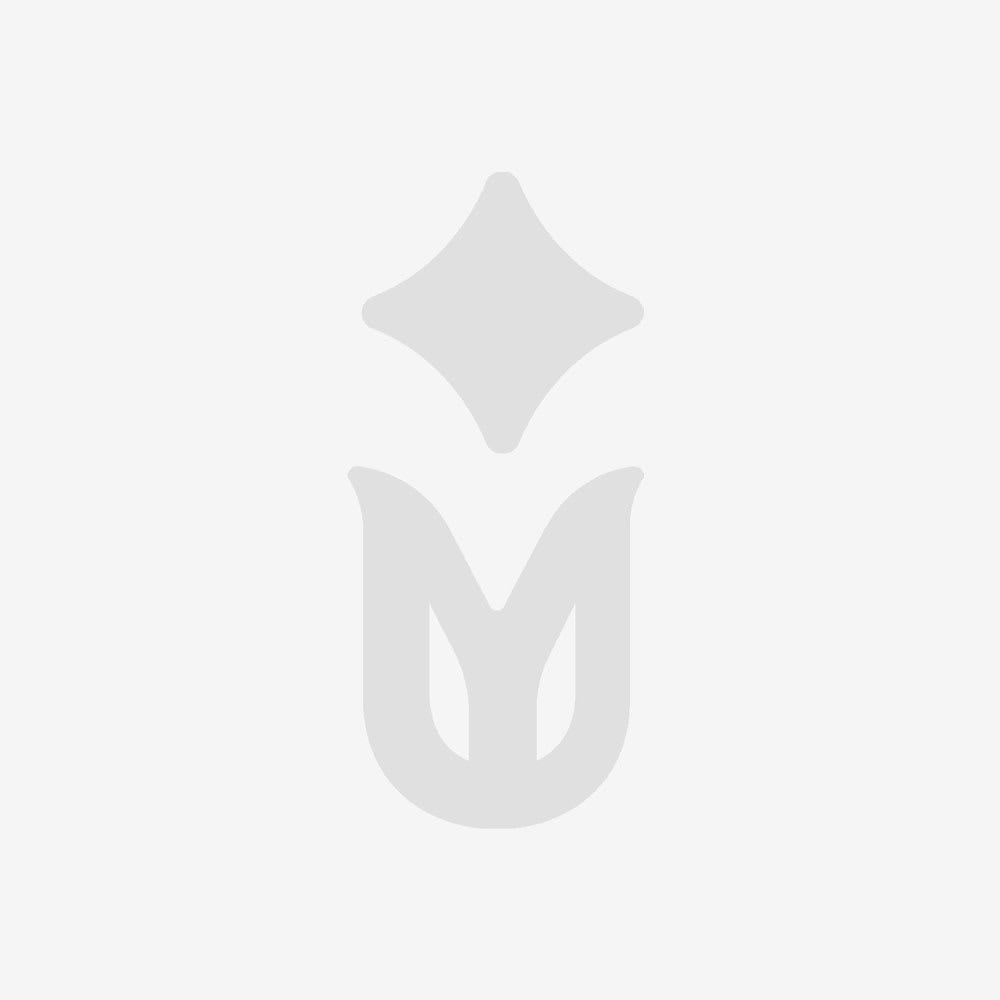 Product Detail

Shipping & Returns
Product Information
Lustrous, Rich Natural Multi Color Tahitian Cultured Pearls 12-14mm, 20" Finished Strand. These are amazing colors: ALL NATURAL: Peacock, Aubergine, Lavender, Pistachio, Green, Blue, and Pastels... This is what makes Tahitian Cultured Pearls so unique and this is why GIA (Gemological Institute of America) has officially named these gems from the sea: South Sea Cultured Tahitian Pearls. And not "black pearl " because they are anything but black... Also its size makes this strand truly unique. The average Tahitian cultured pearl is 9mm. To obtain cultured pearls that range in sizes 12-14mm requires patience and years of labor. In addition, cultured pearls that size are not usually that colorful. The oyster get tired and start producing les nacre. STRAND AVAILABLE either finished with 925 Silver Rhodium plated Clasp OR 18k Gold 925 Silver plated Clasp. You will not be able to wear this as a necklace without first getting it finished with a clasp. Upon purchase, please select which clasp finish you would like this piece to arrive with. Pearl Type: Tahitian Cultured Pearl Size: 12-14mm Pearl Color: Multi Color Pearl Shape: Near-Round Pearl Treatment: No Treatment Pearl Origin: Gambier, French Polynesia Metal Type: 925 Silver with Rhodium plating OR 18k Gold 925 Silver plating (1 micron gold plating) Length: 20" Finished Manufactured in Kailua, Hawaii.
Product Type

Necklace

Dimensions

20.00in L

Country of Origin

United States of America

Piece Count

1
Shipping Policy
At this time, international shipping is not offered.
Return Policy
Items with tags removed are non-returnable. We offer a 30-day return period from the date you receive your package. In order to return an item, the item must be in its original, unworn condition. We are not required to accept a return of any item that has been worn or altered in any way after shipment.
Privacy Policy
At Aqua Gems LLC, we have a huge respect for your privacy. We promise to never share your e-mail address or any other customer information. Your information is used, as necessary, to fulfill orders, keep you informed and for customer service. If you have any questions about the details of our privacy policy, please do not hesitate to contact us.
Your Bag