12B72A
MCL Design Sapphire Pearl Wood Drop Earrings
Sizing will add approximately two weeks to the ship time and rings that have been sized by Jedora are eligible for returns but rings sized by another jeweler are non-returnable.
Details
MCL Design Sapphire Pearl Wood Drop Earrings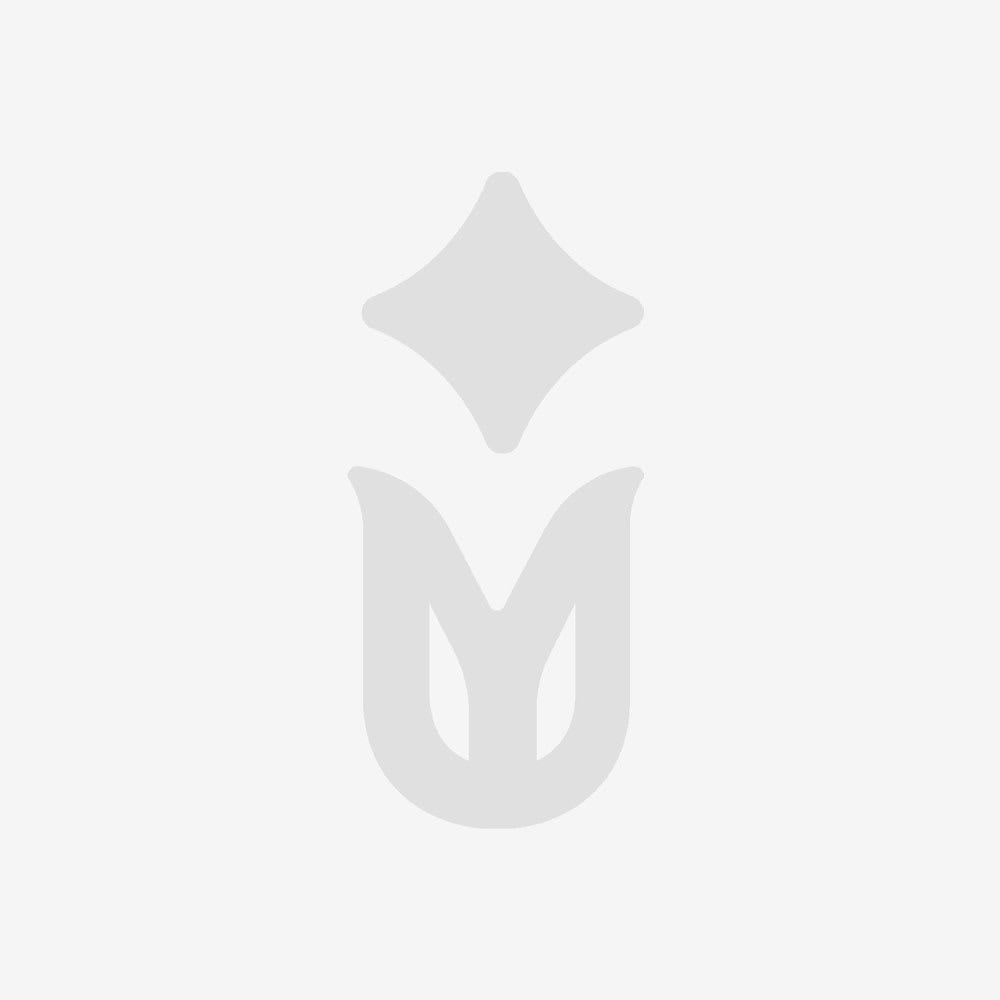 Product Detail

Shipping & Returns
Product Information
Handcrafted MCL Design Drop Earrings with Black Rhodium Plated Sterling Silver, Mixed Sapphires, White Pearl and Light Natural Wood
Product Type

Earrings

Country of Origin

Thailand

Piece Count

1
Shipping Policy
By placing an order through this website, you represent and warrant that you are not purchasing such products for commercial purposes, including but not limited to distribution, sale or delivery. All orders placed through this website are subject to availability and acceptance by MCL. We reserve the right to change the availability and/or assortment of products on the website at any time, and may limit the quantity of products that you may order, in a single buying session. To place an online order, with us, you may be required to register and create an online account. In order to register an account, you will be required to provide valid and current personal information, such as your name, phone number, shipping and billing address(es) and to confirm that you are at least eighteen years of age. When registering, you will be required to establish a password. Please note that you are solely responsible for ensuring that your password and account login information are kept secret and secure at all times. We will not be responsible or liable for any misuse of your account, resulting from third party access to and use of your password and login information. If we reasonably suspect that a third party has breached your account or your account is used for fraudulent or other harmful activity, we may, at our sole discretion, terminate your account. Once you have selected the online item(s) you wish to purchase and added them to your shopping cart, to complete the order, follow the instructions to check-out and provide the necessary payment information. You must provide a valid street address for your order to be completed. When estimating package delivery time, please allow time for credit approval, address verification, order processing and packing, as well as any national holidays, Saturdays and Sundays, or potential weather delays. The delivery of your order will require a signature by an adult at least 18 years of age. If the item you have ordered is in stock, standard delivery will take approximately 5-7 business days from the date your order is received. Expedited delivery, for an additional fee, takes approximately 3-5 business days from order date, if the item is in stock at the time of order, and provided the order is confirmed as received by 4pm E.S.T. from Monday to Saturday (excluding public holidays). Otherwise, you will be notified and the shipping times will be based upon the date that the item becomes available. All prices shown are in U.S. Dollars. We reserve the right to modify prices and delivery costs at any time without prior notice. Shipping costs and sales tax will be computed based on the final total of your order. Sales tax will be automatically applied to your order, in accordance with relevant US states, as applicable. Any additional charges levied outside of the continental United States of America will be the sole liability of the buyer and/or recipient. MCL Design will accept no claims for return of taxes, transaction fees and/or government charges whatsoever. At the present time, we regret to inform our customers that, due to circumstances beyond our control, our warranty policy is only applicable for shipments to locations within the continental United States of America.
Return Policy
Your satisfaction with your purchase is our priority. If you are unsatisfied with your purchase, please advise us by email to receive confirmation and authorization for your return. Only proceed with returning your product(s), upon receipt of a 'Return Authorization' (RA) number. Only then will we be able to accept your timely return, in accordance with this policy: Items must be returned in new, unused, perfect, saleable condition within 14 days of receipt of your merchandise. Returned merchandise must be in the original, undamaged packaging and have all tags attached, as new. The RA number must first be issued by MCL Design, and then written clearly on the outside of the returning shipping box. Please note the reason(s) for the return, along with the RA number on a note inside the box. Also note whether you wish to exchange the item(s) or receive online store credit. If authorised in advance, under exceptional circumstances, should you require a refund to your original form of payment, which would be effected minus all costs incurred, such as but not limited to shipping charges and transaction fees, please return as above, within 5 days of the signed receipt of the product(s). We will not accept any return, if the product shows any signs of wear, damage, use or alteration, from its original condition, nor if any tags are detached or missing. We will also not accept return custom orders, crafted to agreed specifications, or in the event the customer/client supplied incorrect measurements. All returns are subject to strict quality control by M.C.L, to ensure that the returned product satisfies these requirements. If the RA number is missing, the item(s) will be rejected and returned. If the return does not meet quality control standards, the return will be refused and the item(s) will be sent back to you. If the returned shipment satisfies quality control standards, we will proceed with the applicable refund, online store credit, or exchange, as applicable. Please ensure returning items are shipped, prepaid and insured, with a visible valid RA number, to: M.C.L Design Operations Center Attention: Returns 1416 Lytle Street, Suite 200 Louisville, KY 40203, USA Please retain proof of return shipment. We will not be liable in the event that such proof cannot be produced and your return is not received. If you wish to exchange an item, you will either be charged or credited the difference in price, where applicable. We strive to ensure that each product strictly complies with our quality control standards. Due the handmade nature of our products, with each stone individually handset, on occasion, you may receive an item that is missing a small stone. In such a case, you may return it to us within 5 days, in accordance with this return policy, to have the stone reset or replaced, as applicable.
Privacy Policy
Our privacy policy sets out how we use and protect any information that you give when you use this website. We are committed to ensuring that your privacy is protected. Should we ask you to provide certain information by which you can be identified when using this website, then you can be assured that it will only be used in accordance with this privacy statement. We reserve the right to update or change this policy from time to time. We will not sell, distribute or lease your personal information to third parties unless we have your permission or are required by law to do so. We may use your personal information to send you promotional information about third parties that we think you may find interesting, only if you tell us that you wish this to happen. You may request details of personal information, which we hold about you under the Data Protection Act 1998. If you would like a copy of the information held on you please email us.
Your Bag