Sleeping Beauty Turquoise 9.0x6.7mm Tapered Baguette Set of 7
5 Star Promise
Committed to excellence in providing you high quality jewelry, watches and gemstones, Jedora is here for you.
Learn More
Product Detail
Product Information
Set of 7 Sleeping Beauty turquoise 9.0x6.7mm tapered baguette. Grade AAA. The gemstones were mined from the Sleeping Beauty mine in Globe, Arizona, USA and cut in India.
Product Info
Product Type

Gemstone Set

Country of Origin

India

Piece Count

1
Primary Stone
Gemstone

Turquoise

Gemstone Species

Turquoise

Count

7

Carat Weight

11.03 ctw

Gemstone Shape

Baguette

Gemstone Dimensions

9.00mm L x 6.70mm W x 4.50mm D

Cut

Cabochon

Gemstone Color

Blue

Gemstone Composition

Natural

Enhancement

Zachary Process

Material Composition

Natural

Origin Country

United States of America

Mined in Region

Arizona
Shipping & Returns
Shipping
Questions about your order? Review our shipping policy and FAQs.
Shipping Policy
Returns
Not satisfied with your purchase? Jedora is committed to helping you return jewelry easily.
Returns Policy
Shop the Look
Explore More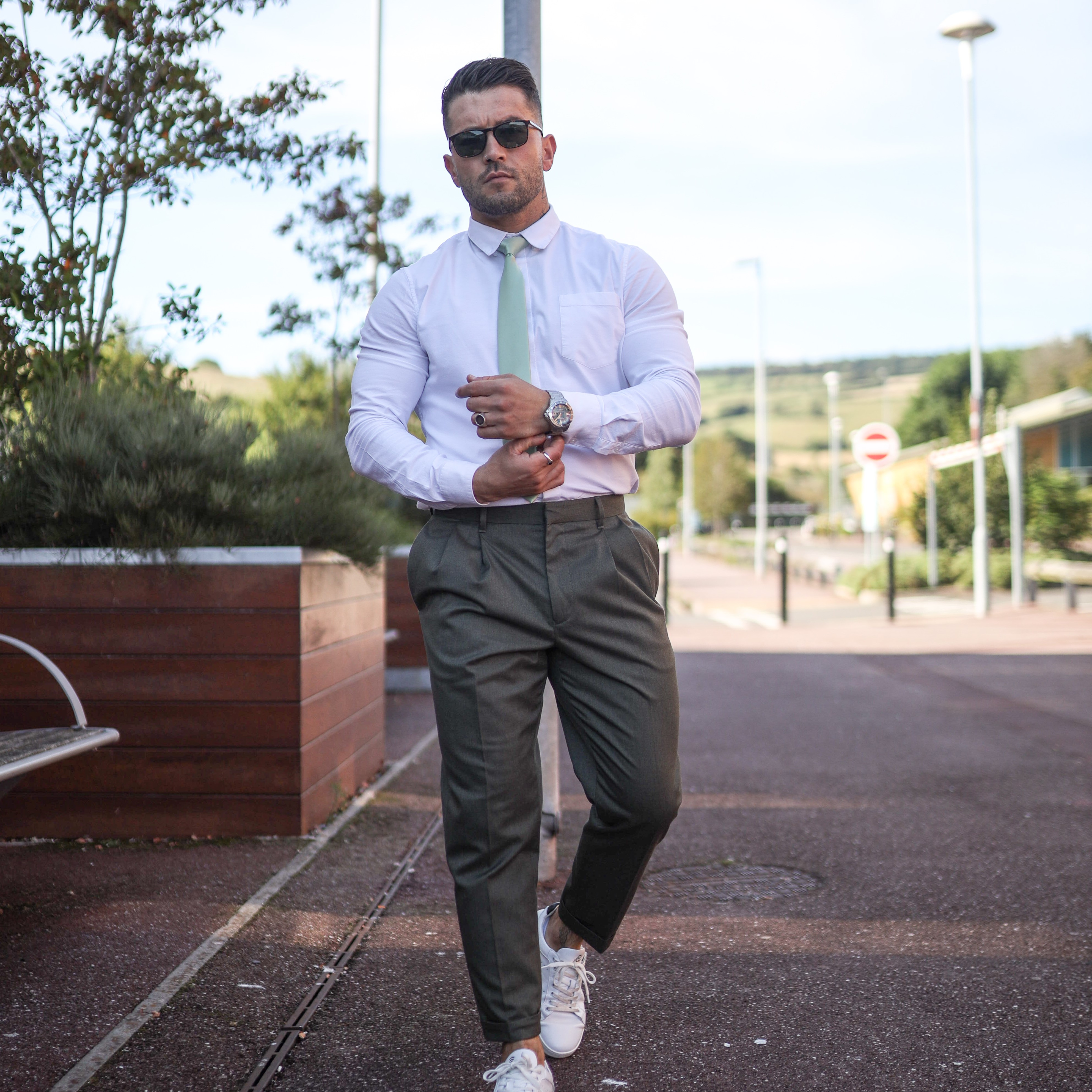 Polished Shot Caller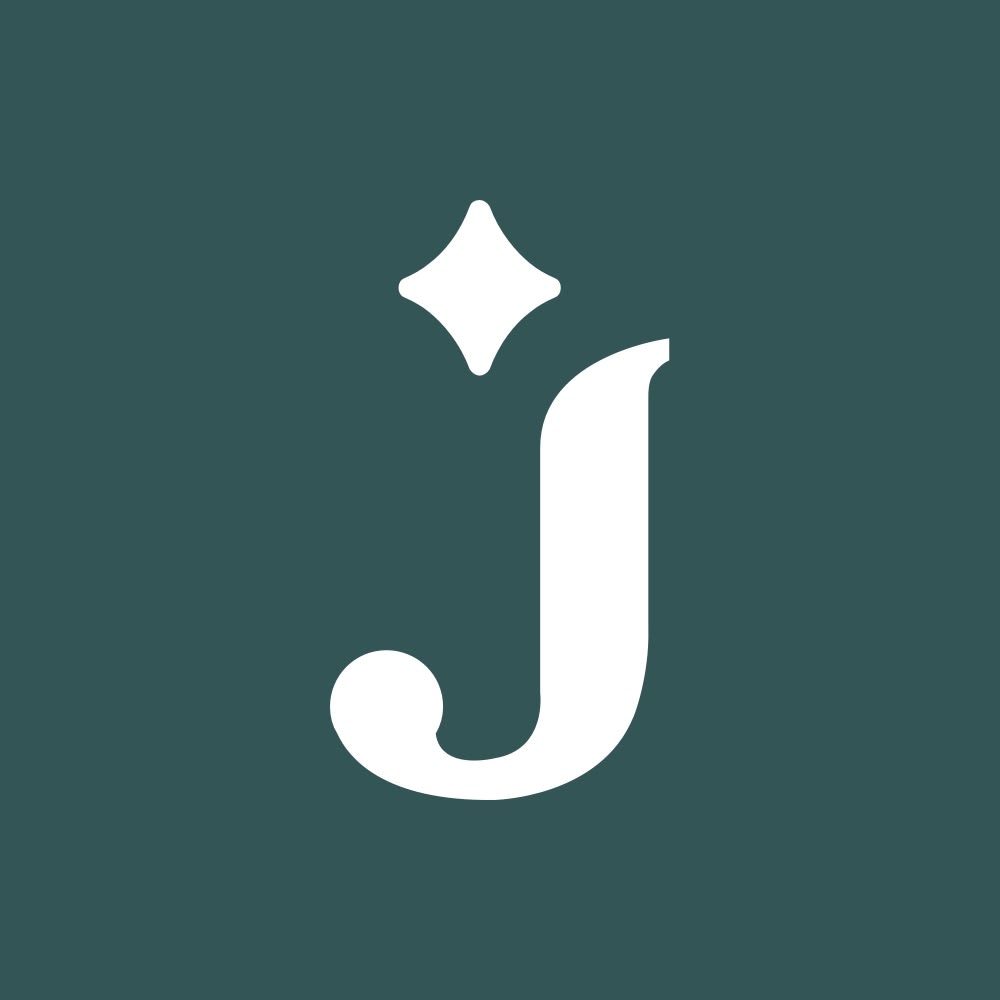 Jedora - Knoxville,  Tennessee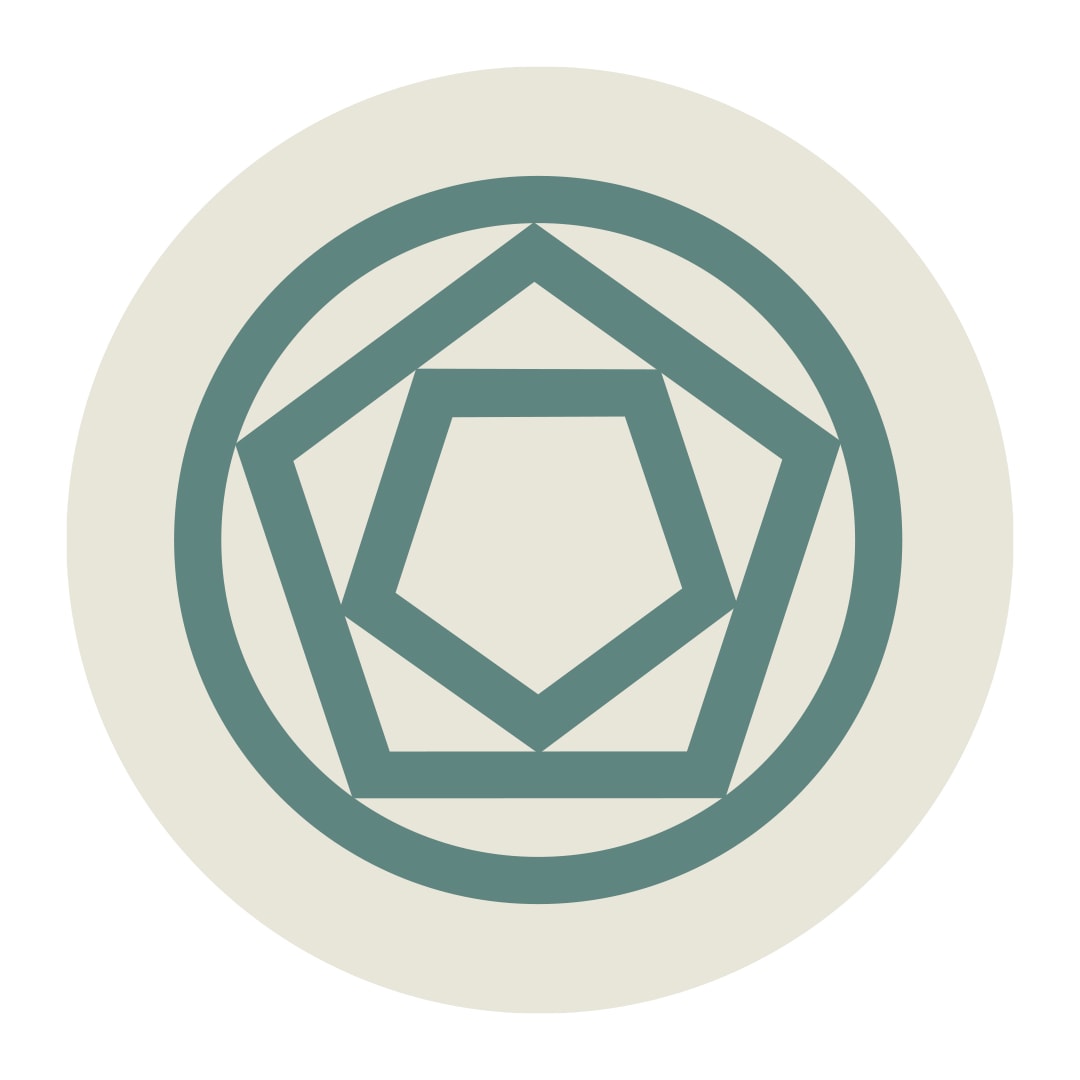 gemstones.com
Opening the World of Gemstones to Everyone
Visit This Store
Your Bag