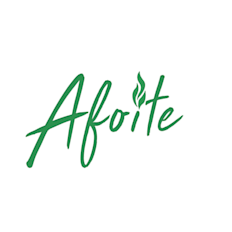 Afoite
More fire than a diamond... Greenwich, Connecticut, United States
Our Store

About the Store

Store Policies
Seller: Afoite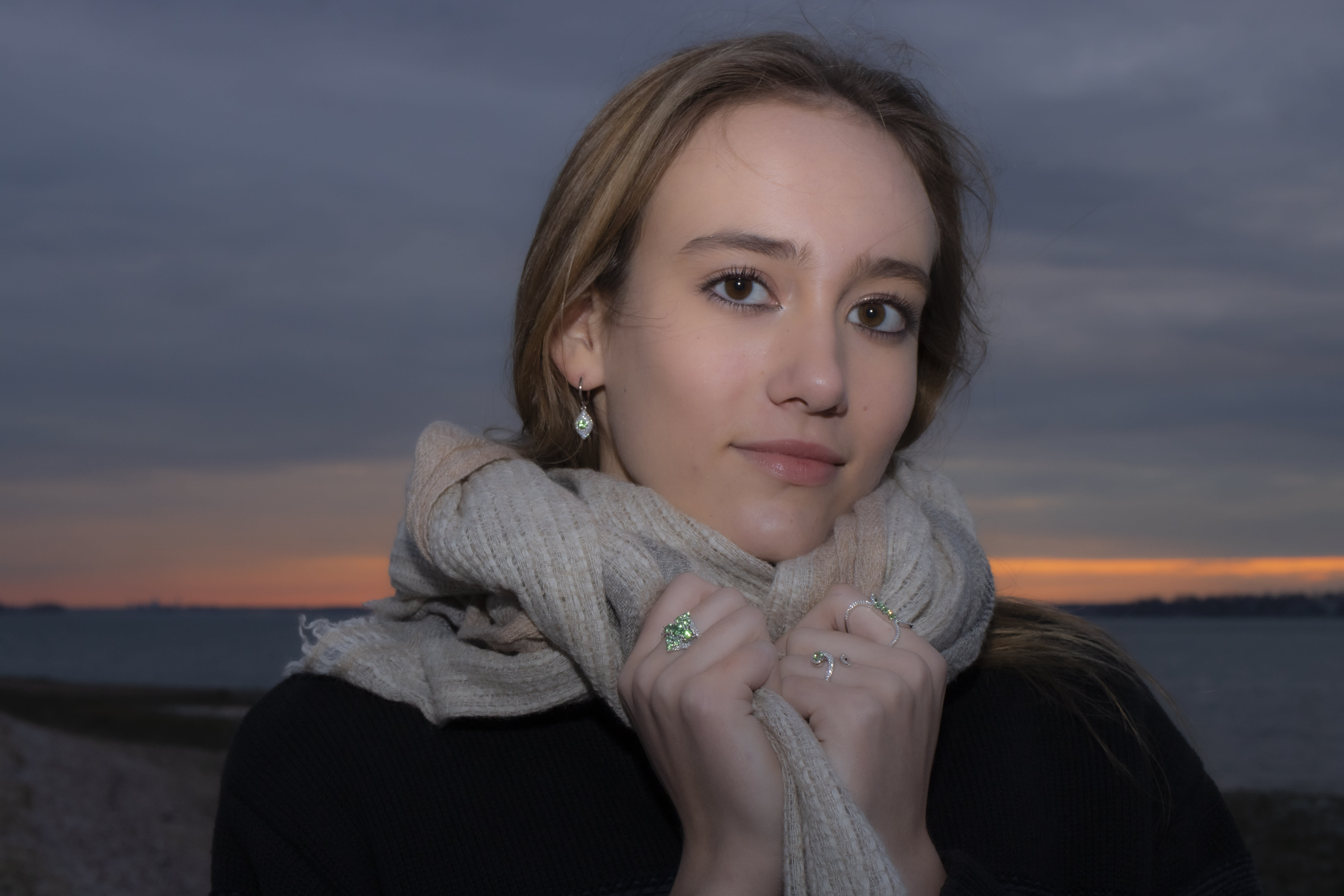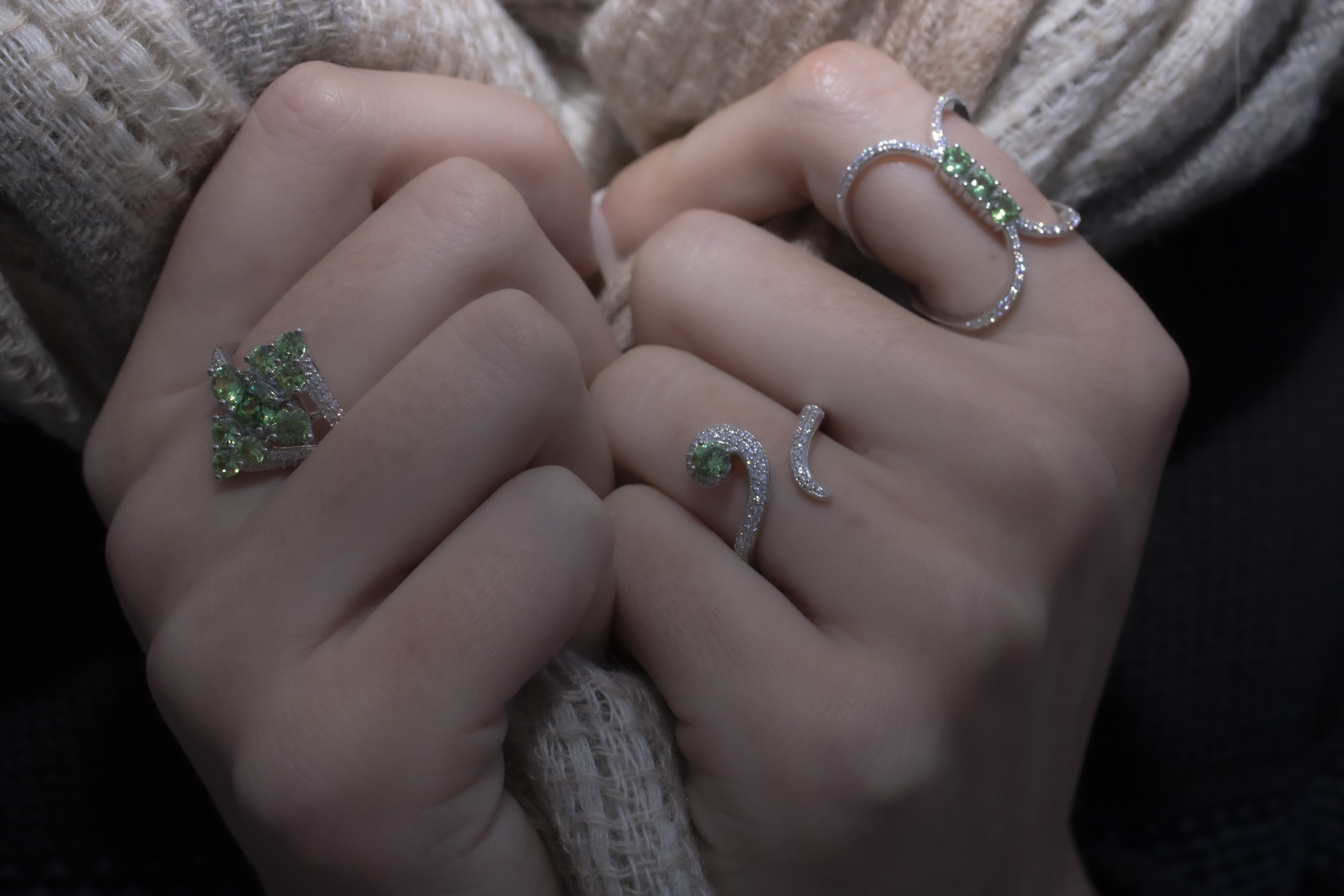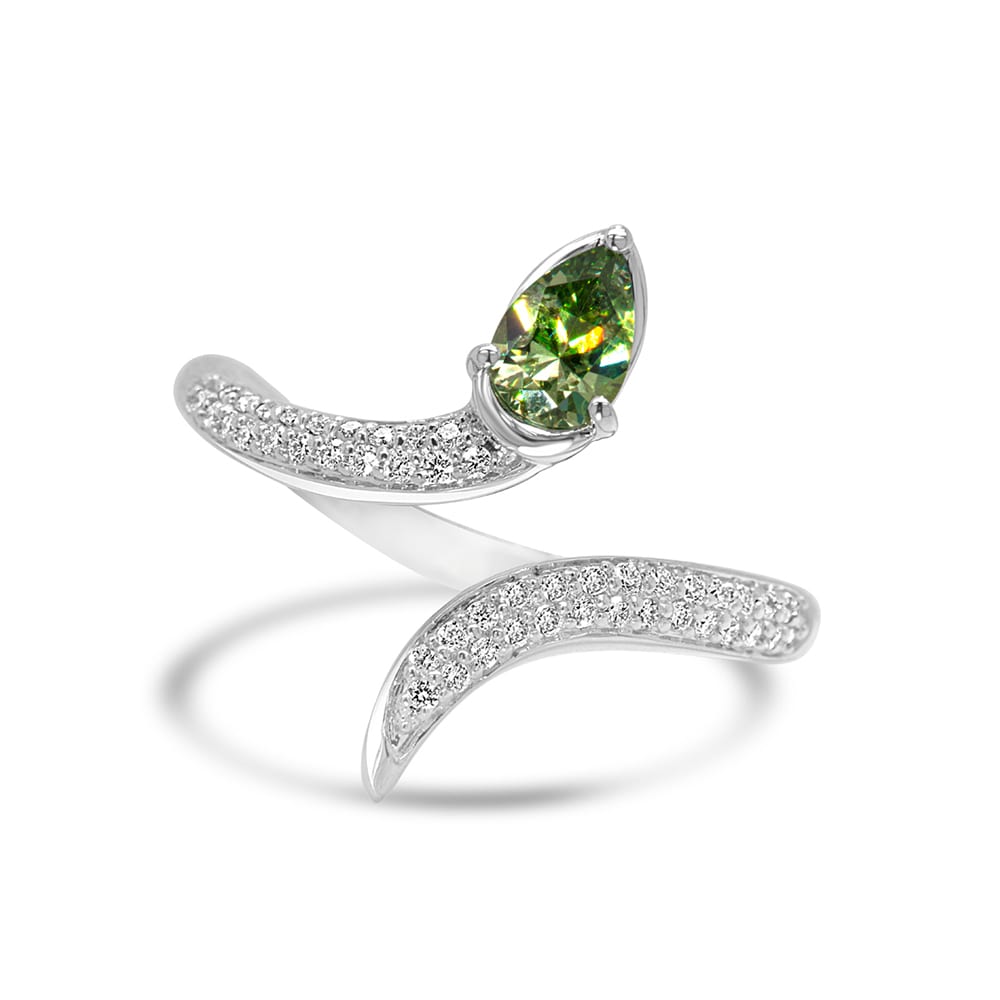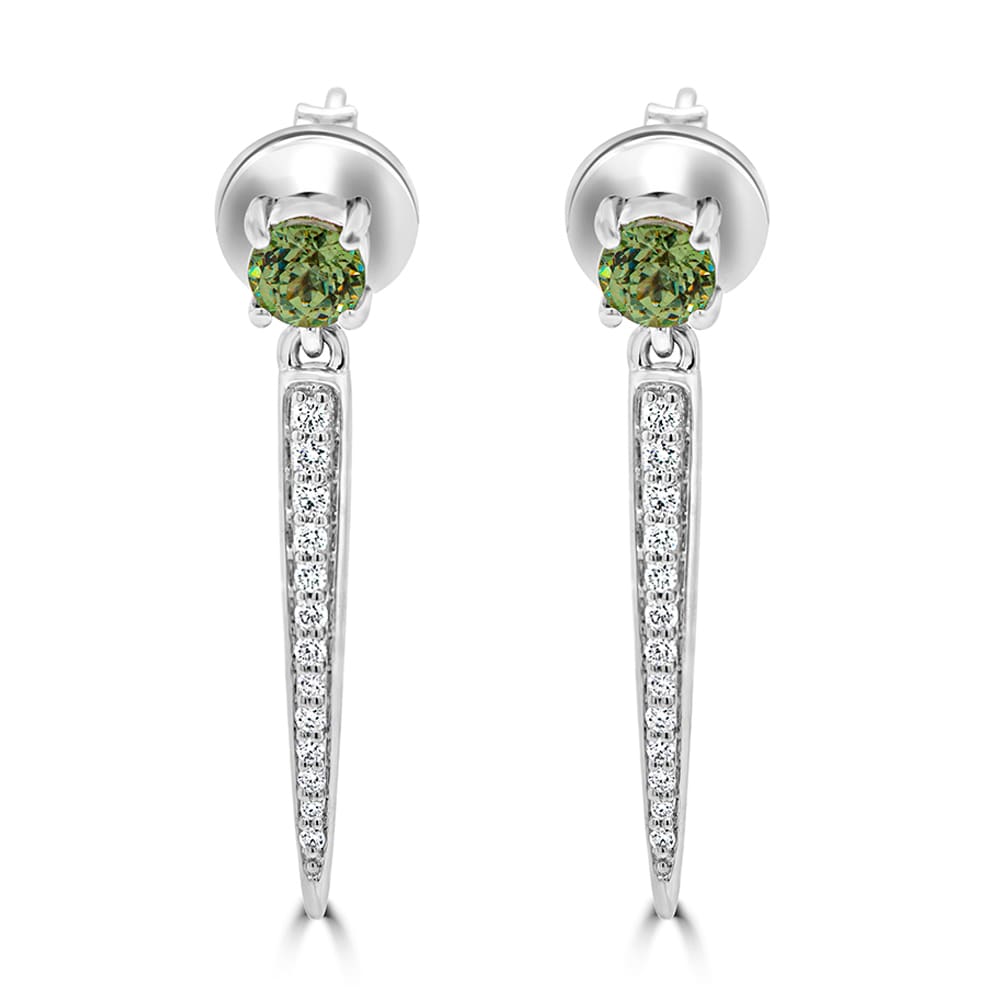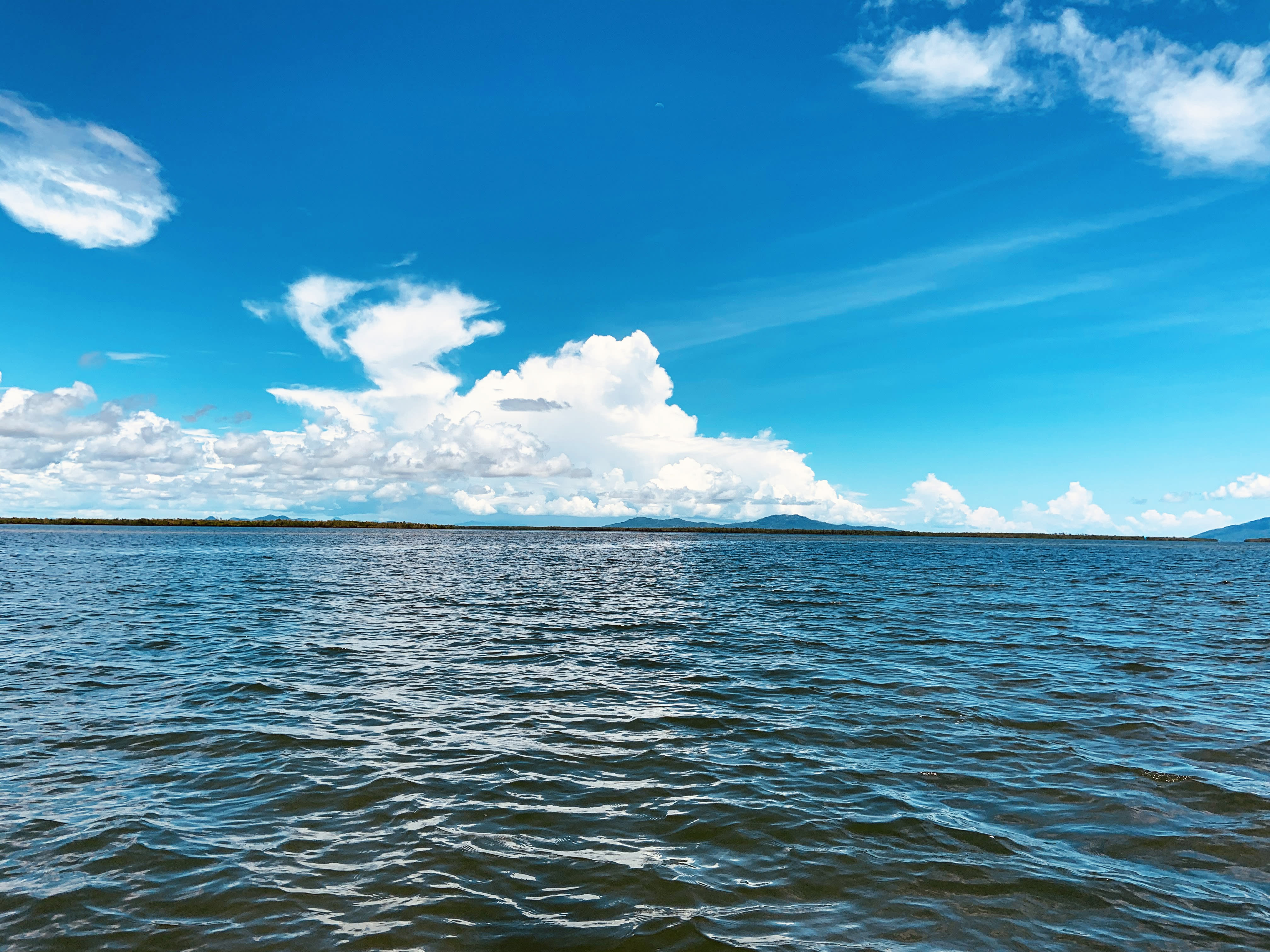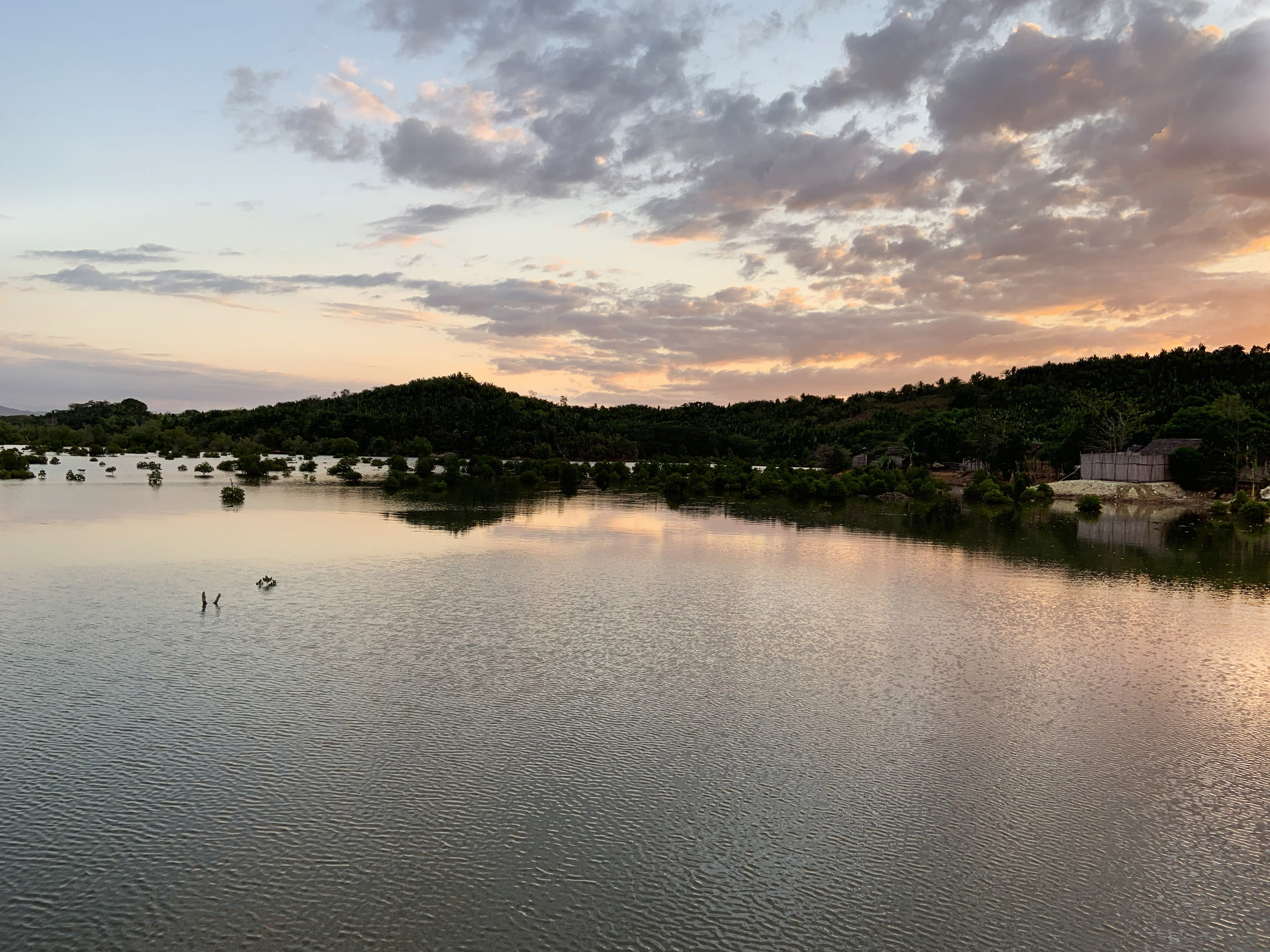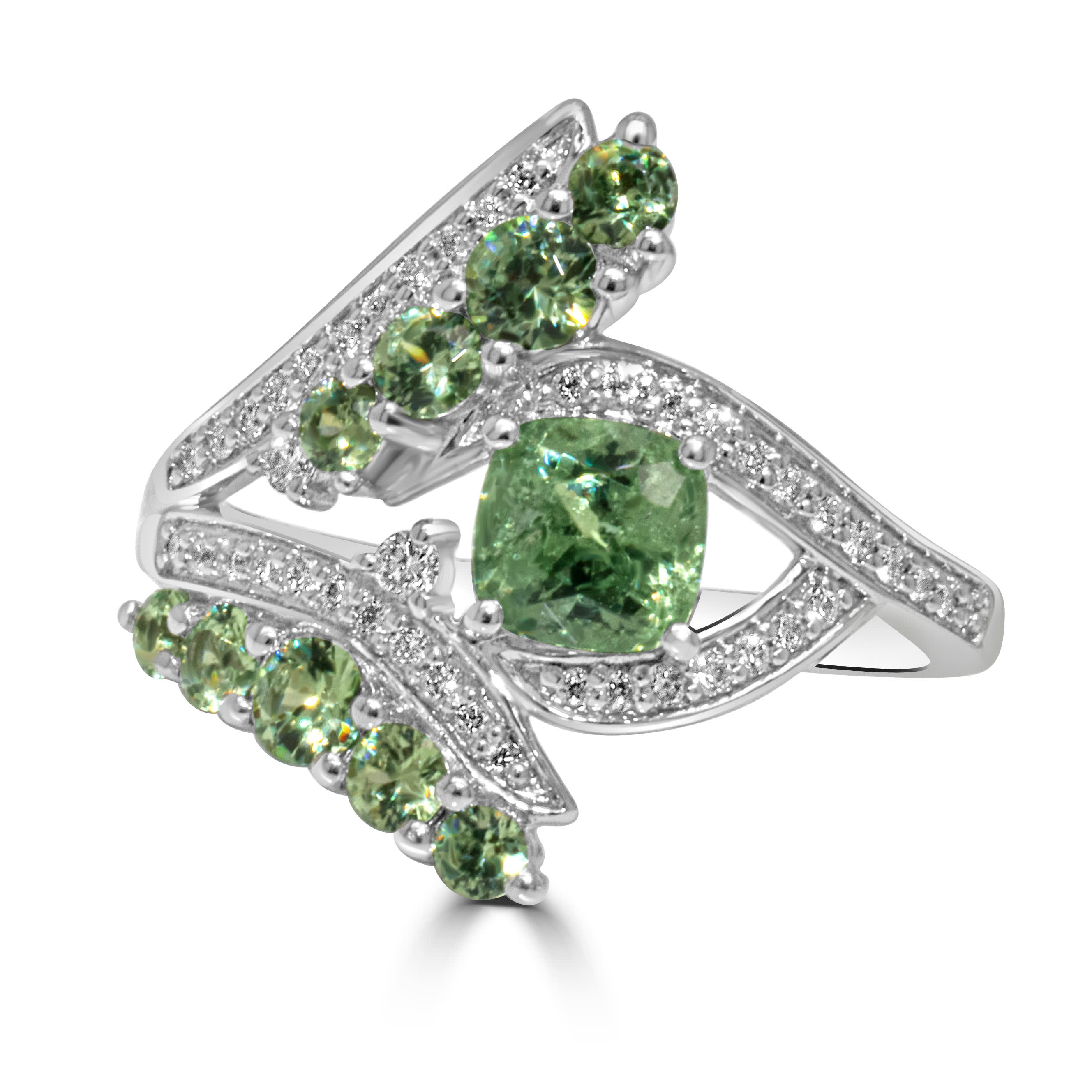 More fire than a diamond, and far more rare, Afoite exudes eye-catching beauty and uniqueness.
Afoite is an incomparably rare and beautiful colored gem jewelry collection featuring all-natural, Prosperity demantoid from Madagascar. The brand name derives from the Malagasy word "Afo" which means fire. Afoite has more fire than diamond, is far more rare, and sits atop the colored gemstone pyramind of beauty and rarity. Afoite jewelry features demantoid gems with exceptional fire and brilliance. This is owed to a unique optical property of high dispersion which gives Afoite more fire than any other gemstone used in jewelry. Afoite has no enhancement of any kind; this is reflective of its status as a natural geological miracle forged over tens of millions of years. Demantoid is coveted by collectors and jewelry connoisseurs alike. For the first time in history we launching an incomparable, all-demantoid line of jewelry that is paired with mined diamonds. Not one high-end luxury brand in the world can source and create this demantoid jewelry collection. Afoite exudes uniqueness. This collection is made possible by our ownership of a world-class mine-to-market colored gemstone company. We ethically and sustainably mine Afoite, and we add value through gem cutting. This allows us to deliver unparalleled value directly to our clients. We also transmit to our clients the values that are the bedrock of our business ethos in the form of this Afoite jewelry collection. Wear both our and your values! Notable for its close proximity to the ocean, Afoite is characterized by warm, green to bluish green sea tone colors. This hue is unique to Prosperity demantoid. The gems are also known for being larger and cleaner than other origins, and they do not require any enhancement of any kind - no heat treatment is used as is common with other demantoid origins. In purchasing Afoite jewelry you can feel great about wearing unique, expertly executed, eye-catchingly beautiful designs, while supporting our vertically integrated business which includes socially and environmentally responsible mining, and world-class gem cutting. With close to twenty-five years of industry experience our lead designer expertly creates timeless luxury in this collection that is always wearable. Whereas DeBeers once famously said "A diamond is forever", Afoite is greater than forever. We are family-owned with a values-based approach to jewelry. This is our passion. Come experience jewelry like never before. You will no find such a beatiful and extensive Afoite demantoid jewelry collection anywhere in the world. Proudly wear this mine-to-market heirloom jewelry that is the definition of beauty and rarity.
FAQ
Shipping Policy
Items will be shipped to you no later than 72 hours of your order, although many packages ship within 24 hours. When your order has shipped, you will receive an email with a tracking number. Rest assured, shipping insurance is automatically added to all packages. If you have any questions or concerns about the status of your order, please contact Jedora Customer Care at 1-833-453-3672 or customerservice@jedora.com


Privacy Policy
We comply at all times with Jedora's Privacy Policy. We will not use your information for any purpose other than fulfilling orders and addressing customer service issues. We also will not disclose your personal information to any third party for any reason. If you have any questions for our Store, you may submit them through the Jedora platform, and we will provide a response as soon as possible.


Returns and Exchanges
We hope you love your jewelry! But if you are not satisfied with your purchase, you may return your item(s) within the return period listed below for a full refund to your original form of payment. We may refuse to accept a return that is received after the return period. To be eligible for return, items must be in their original, unworn condition, with all tags still attached. Returns will not be processed for any items that have been altered in any way after shipment. All returned items may be checked and quality inspected to ensure the items have not been tampered with or replaced. Please allow 7-10 business days from our receipt of your return to process your exchange or refund. Please see the Jedora Terms and Conditions for additional information regarding submitting a return.
Your Bag