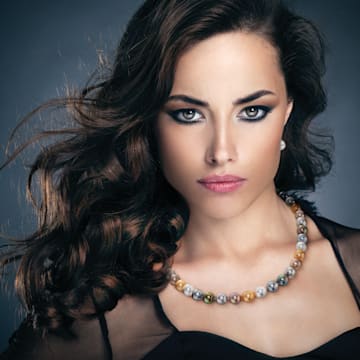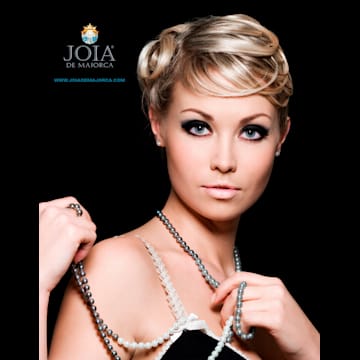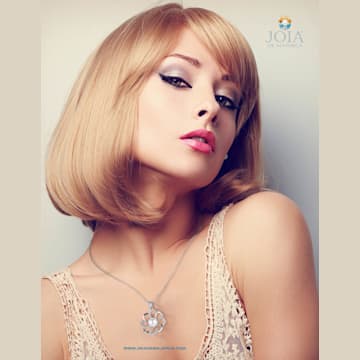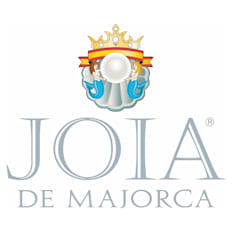 JOIA De Majorca
Affordable Luxury Park Ridge, Illinois, United States
Our Store

About the Store

Store Policies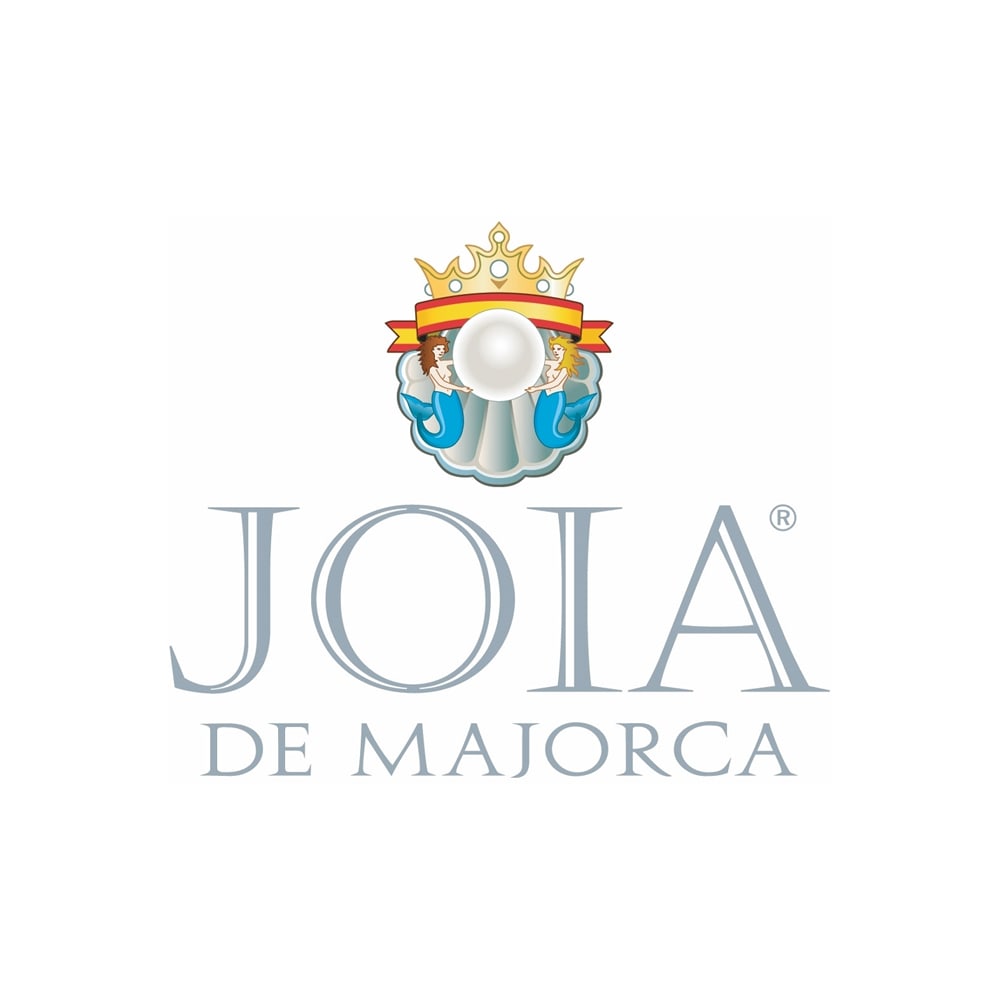 Seller: JOIA De Majorca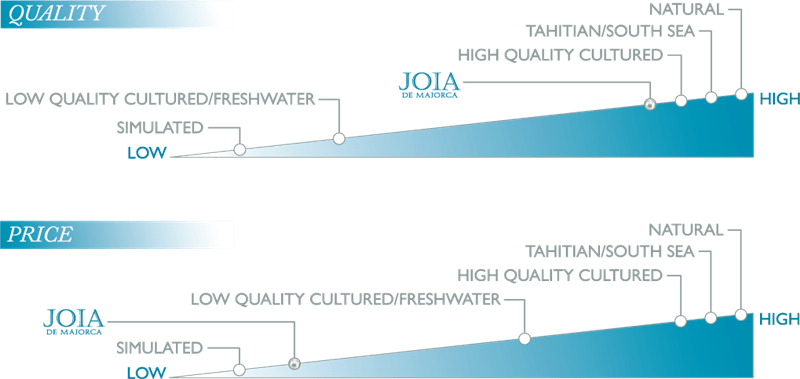 Judging Quality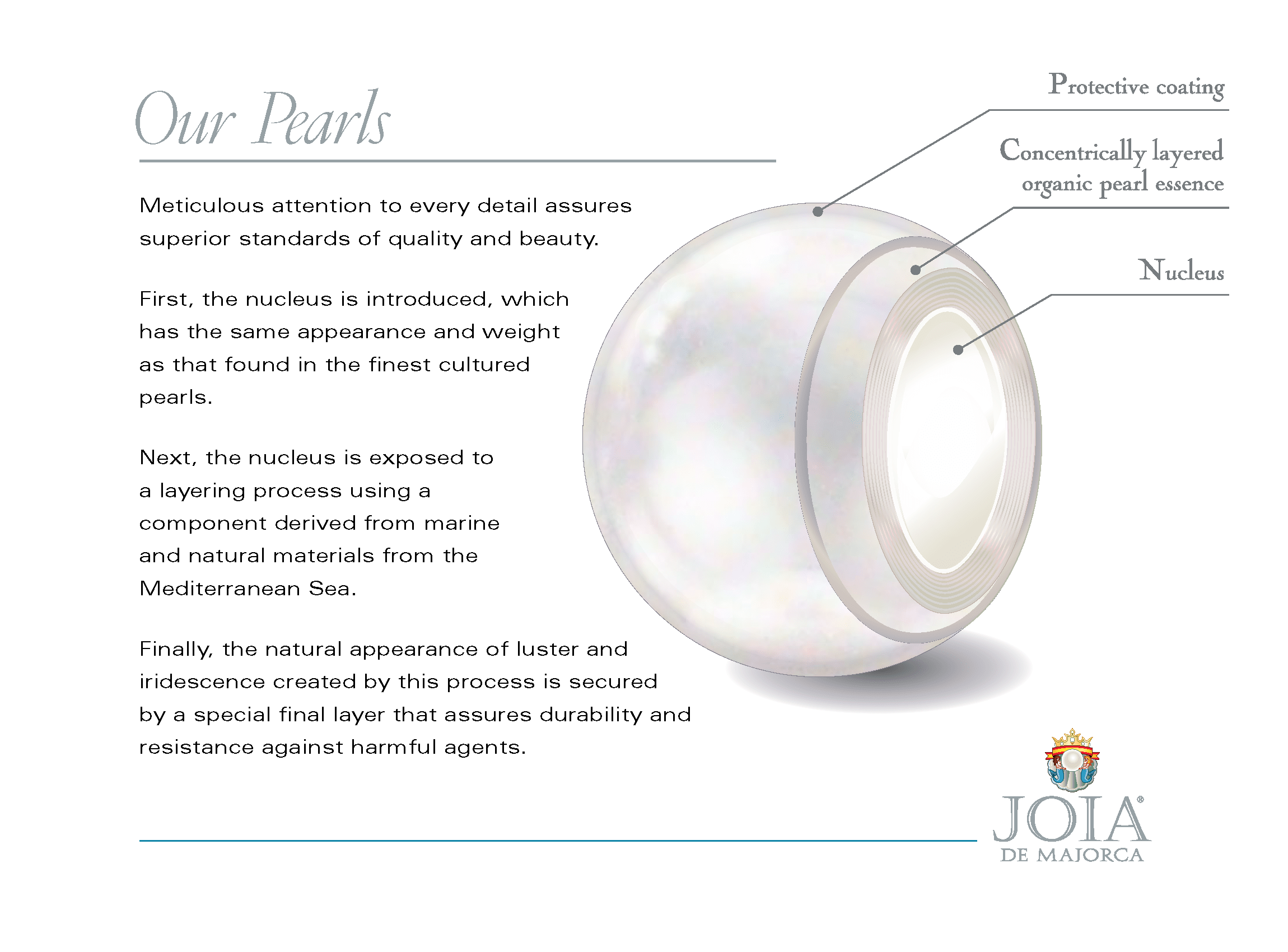 JOIA De Majorca Pearl Components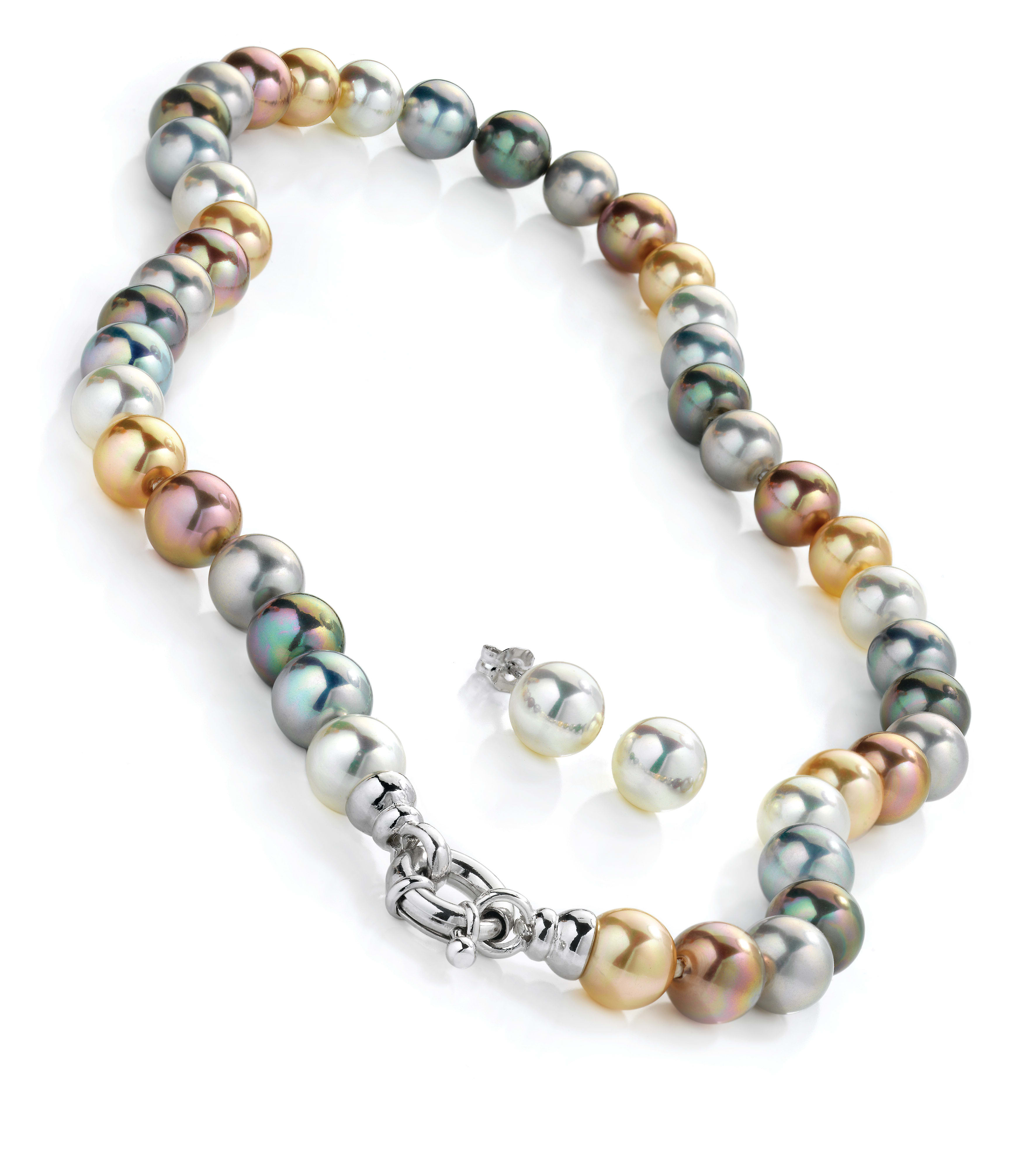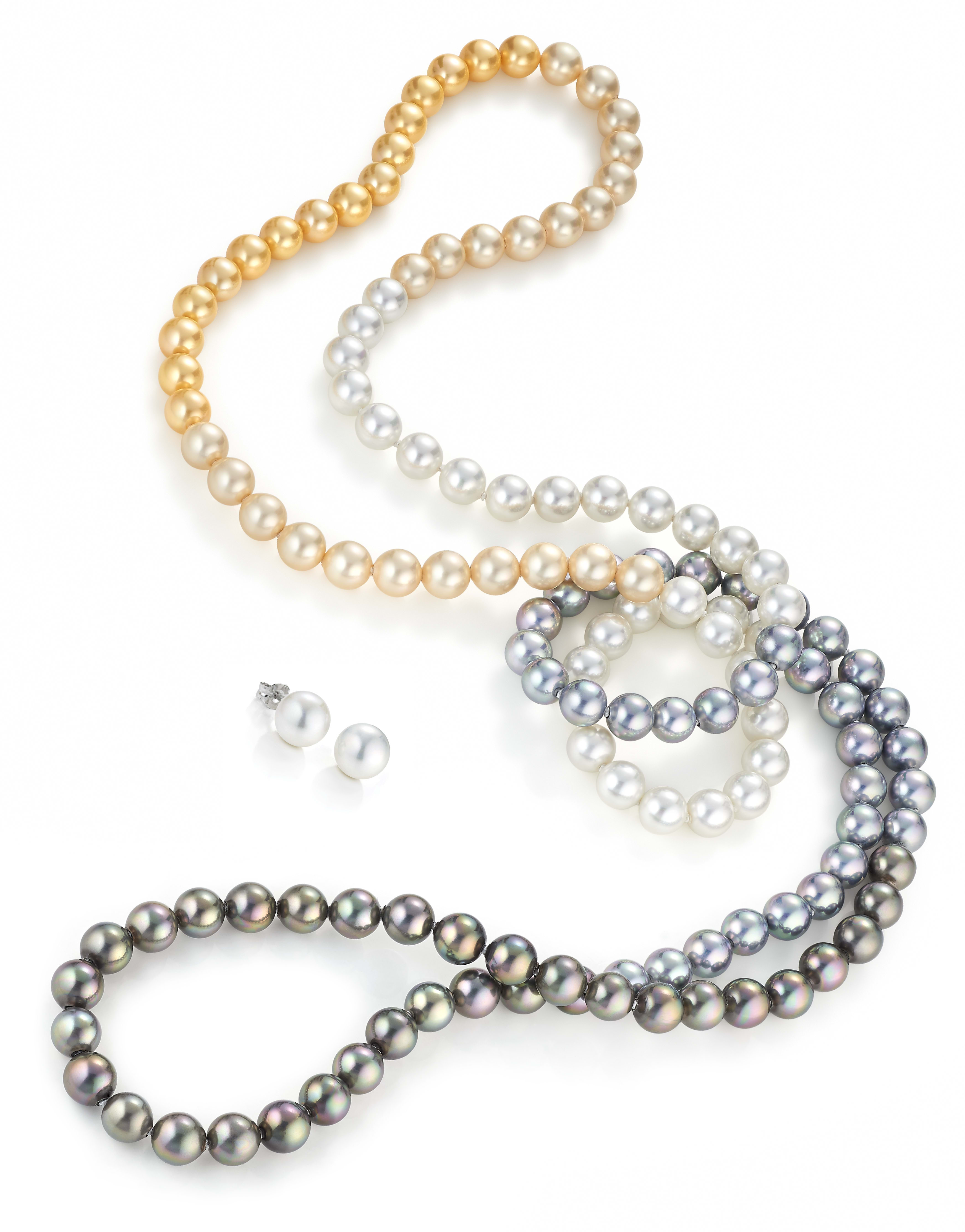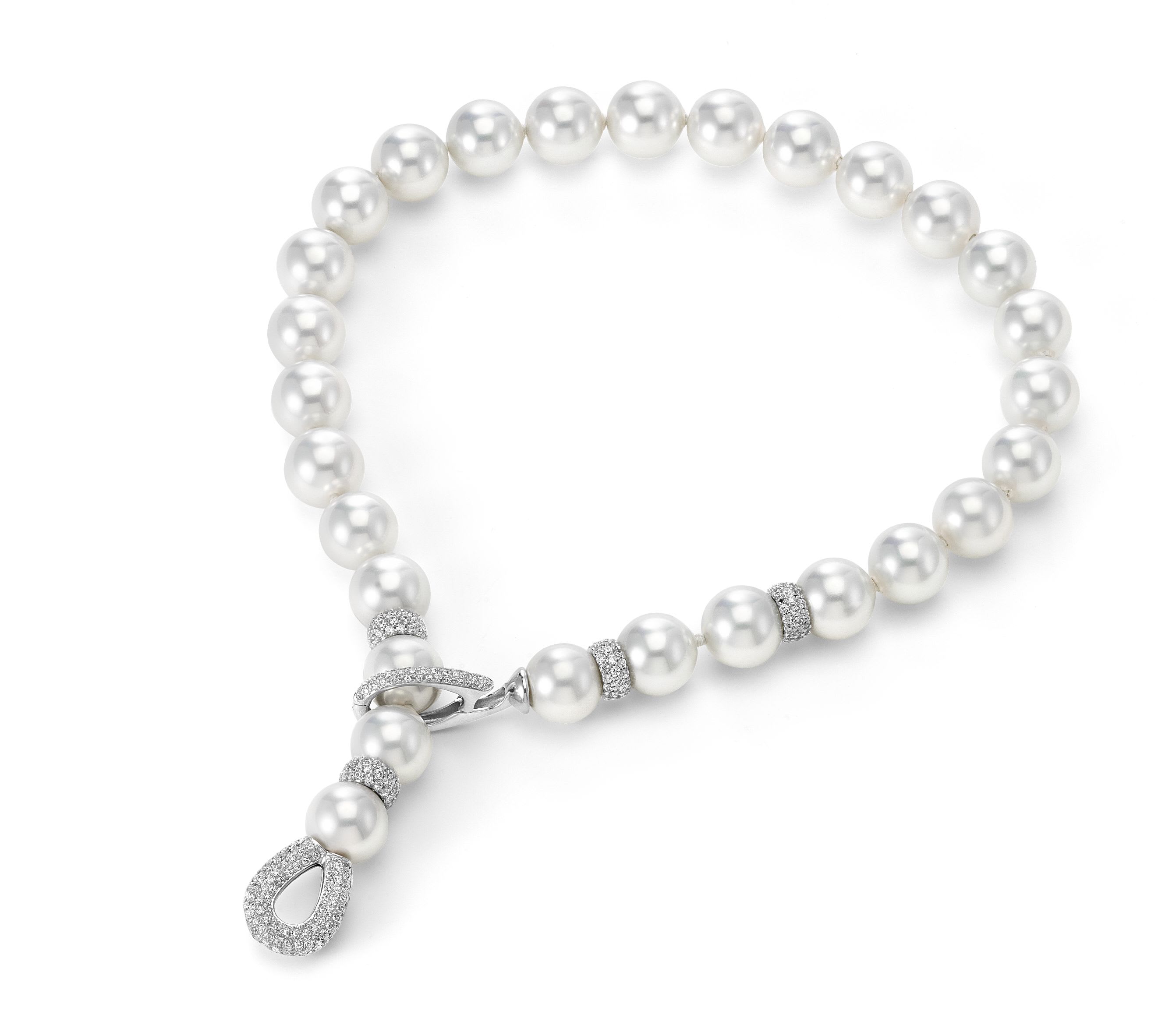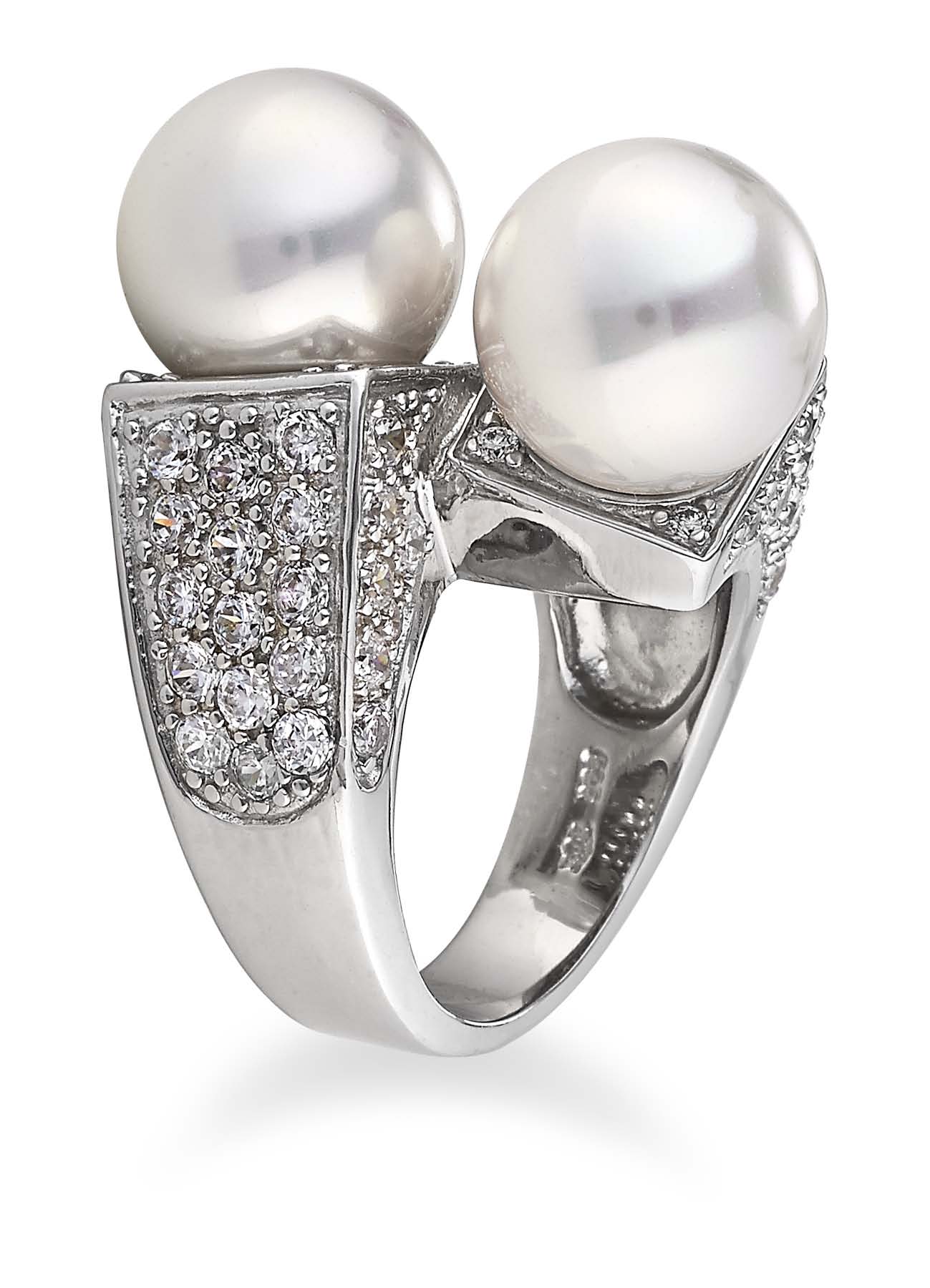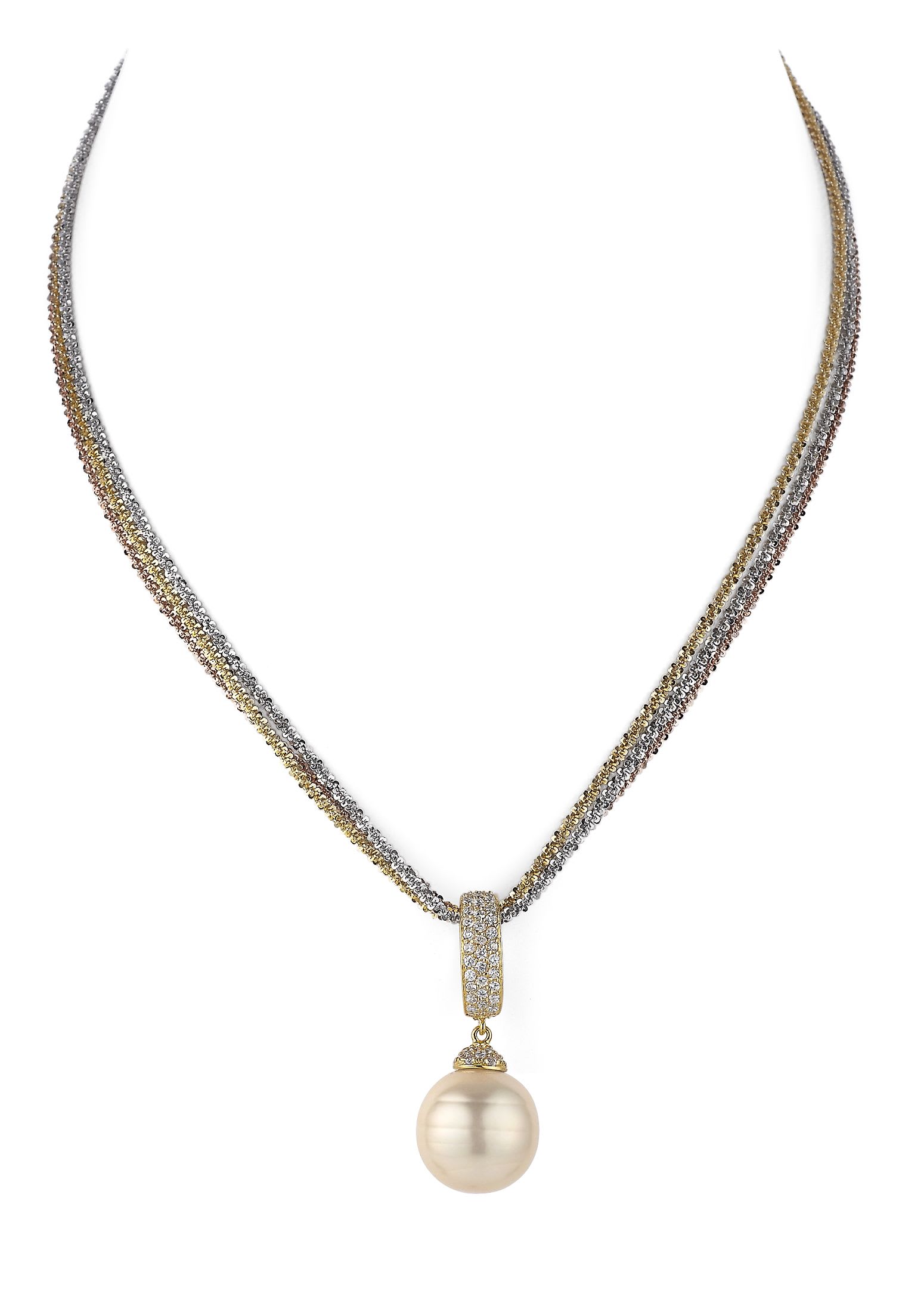 Pearls are one of the oldest gemstones. The passion for pearls have never diminished over the centuries. Today, JOIA De Majorca makes beautiful organic man-made pearls available to everyone.
In the small town of Manacor on the Island of Majorca, Spain, each organic man-made pearl is carefully crafted with a skill that has become a rare art. Throughout the entire delicate process, meticulous attention is given to every detail to assure superior standards of quality and beauty. But it is through light that JOIA organic man-made pearls reveal their divine inner glow and unmatched luster and iridescence. The varying colors of white, gray, dove gray, bronze, aubergine, and peacock green, the rarest of them all, are harmoniously radiant. The result is a collection which bears witness to the subtlety of fine design with the timeless seductive lure of JOIA organic man-made pearls.
Pearl Components
Meticulous attention to every detail assures superior standards of quality and beauty. First, the nucleus is introduced, which has the same appearance and weight as that found in the finest cultured pearls. Next, the nucleus is exposed to a layering process using a component derived from marine and natural materials from the Mediterranean Sea. Finally, the natural appearance of luster and iridescence created by this process is secured by a special final layer that assures durability and resistance against harmful agents.
Judging Quality
Unlike diamonds, which are graded using a universally accepted standard, pearls have no recognized standard for grading quality and value. The information described here is a brief explanation of the various classes of pearls and how JOIA De Majorca is an important element of this market. Because natural and cultured pearls come in an infinite variety of qualities, with varying factors, the criteria described is only a guide. The size, shape, surface, luster, texture, color and uniformity or matching of natural or cultured pearls are all factors of the pearl's value.
Media Gallery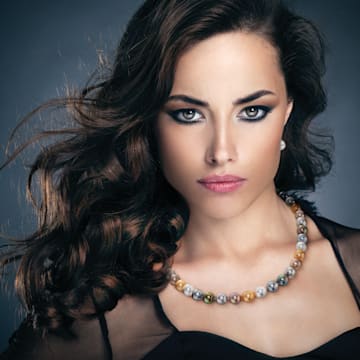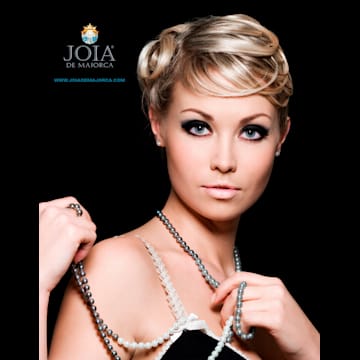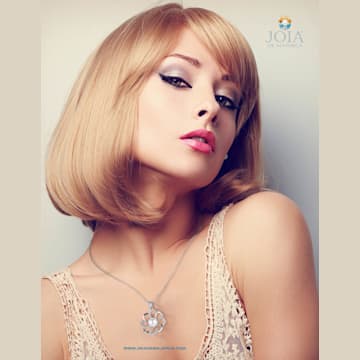 FAQ
Shipping Policy
Items will be shipped within 2-3 business days from placement of order. You will receive an email with the tracking information of your order once it has shipped. If you have any questions or concerns regarding your order status, you can contact JOIA De Majorca customer service at 1-847-518-1600.
Privacy Policy
JOIA De Majorca will comply with all of Jedora's Privacy Policies. We will not use your information for any purpose other than fulfilling orders and addressing customer service issues. We will also not disclose your personal information to any third party for any reason. If you have any questions, you can contact as at info@joiademajorca.com.
Returns and Exchanges
We hope you love your purchase! But if you are not satisfied, you may return your item(s) within the timeframe listed below for a full refund to your original form of payment. Please ensure that your item(s) are returned in the original JOIA De Majorca jewelry box. All returns are subject to a quality assurance inspection process before they are authorized. Please allow 15 business days for the processing of your refund.
Your Bag