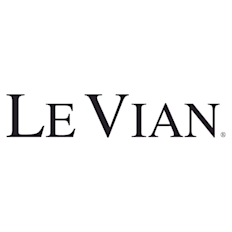 Le Vian
Jewelry Lover's Dream Come True New York, New York, United States
Our Store

About the Store

Store Policies
Seller: Demir Group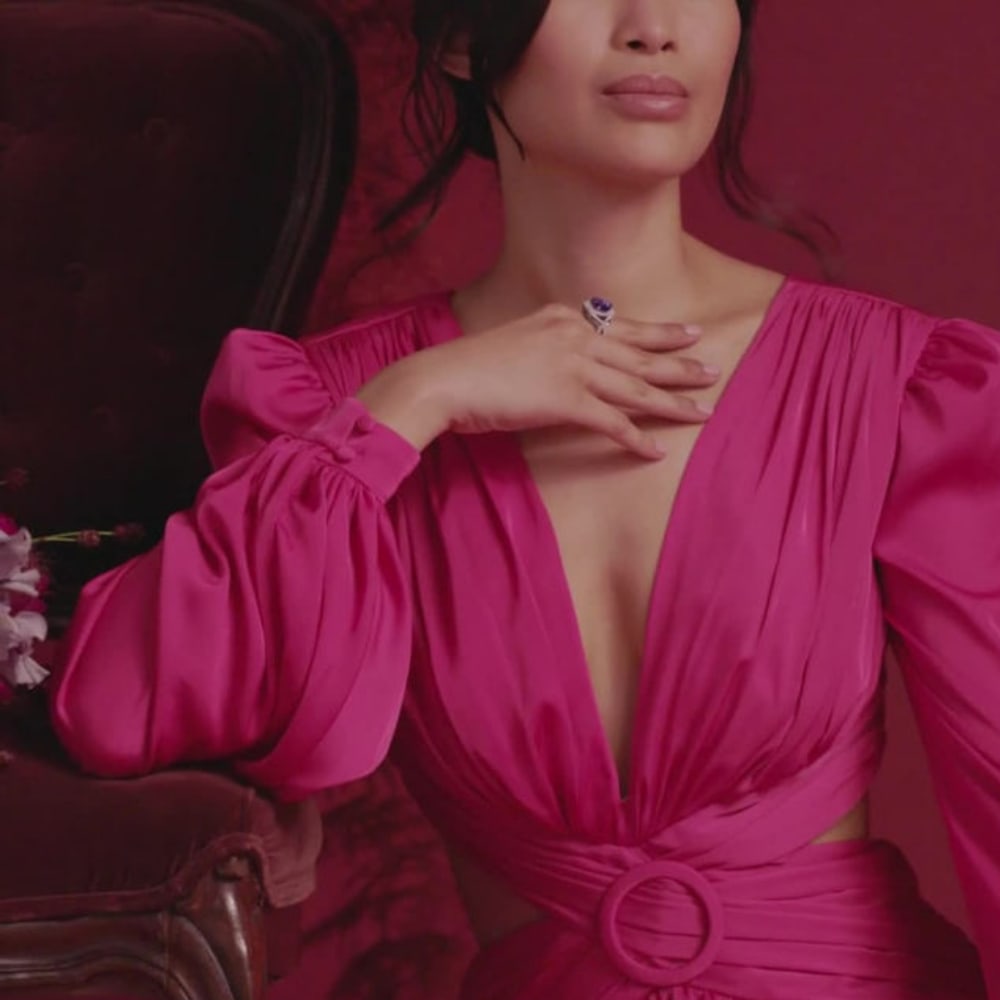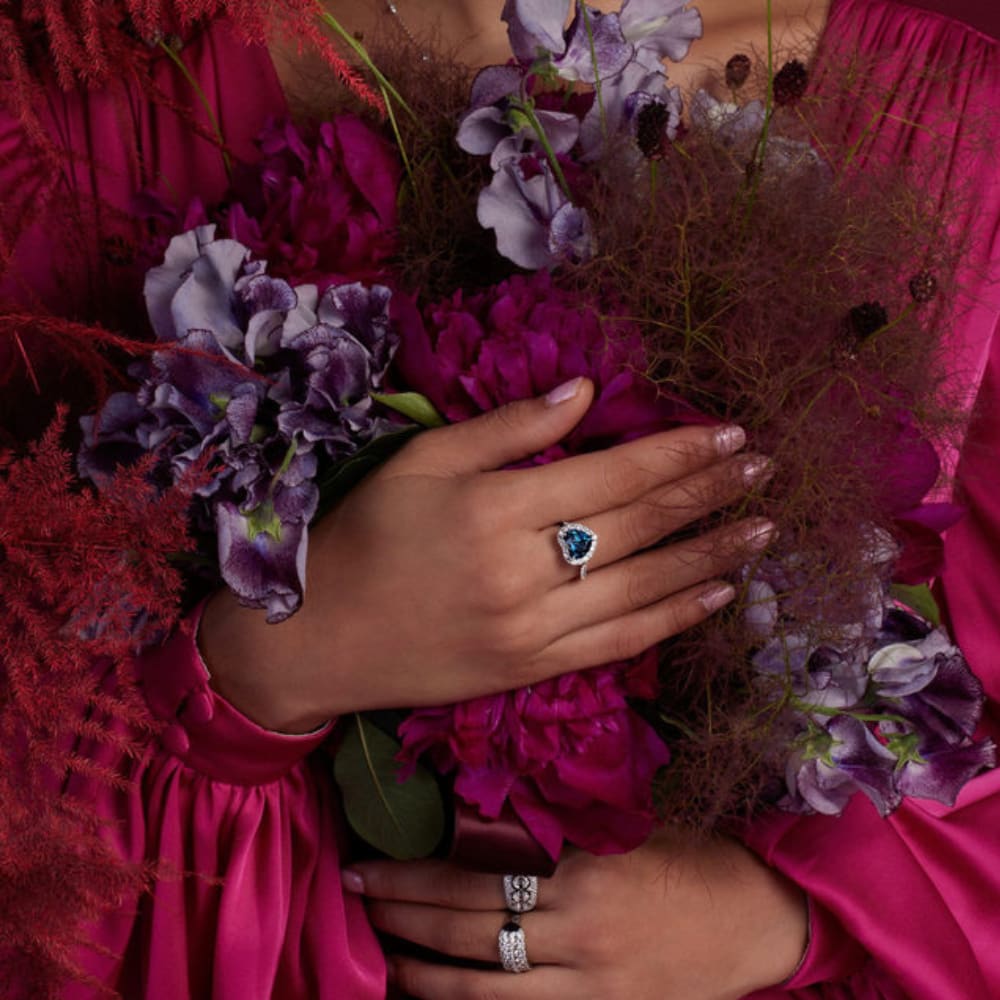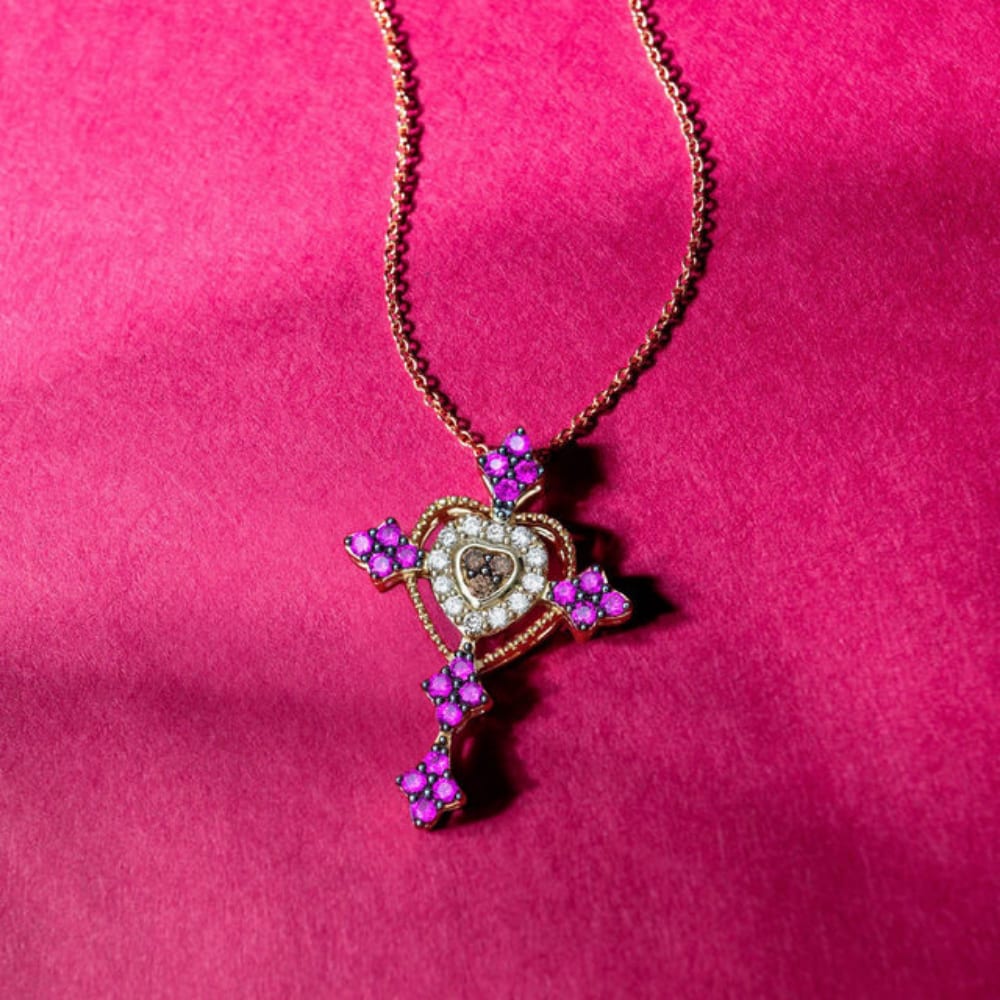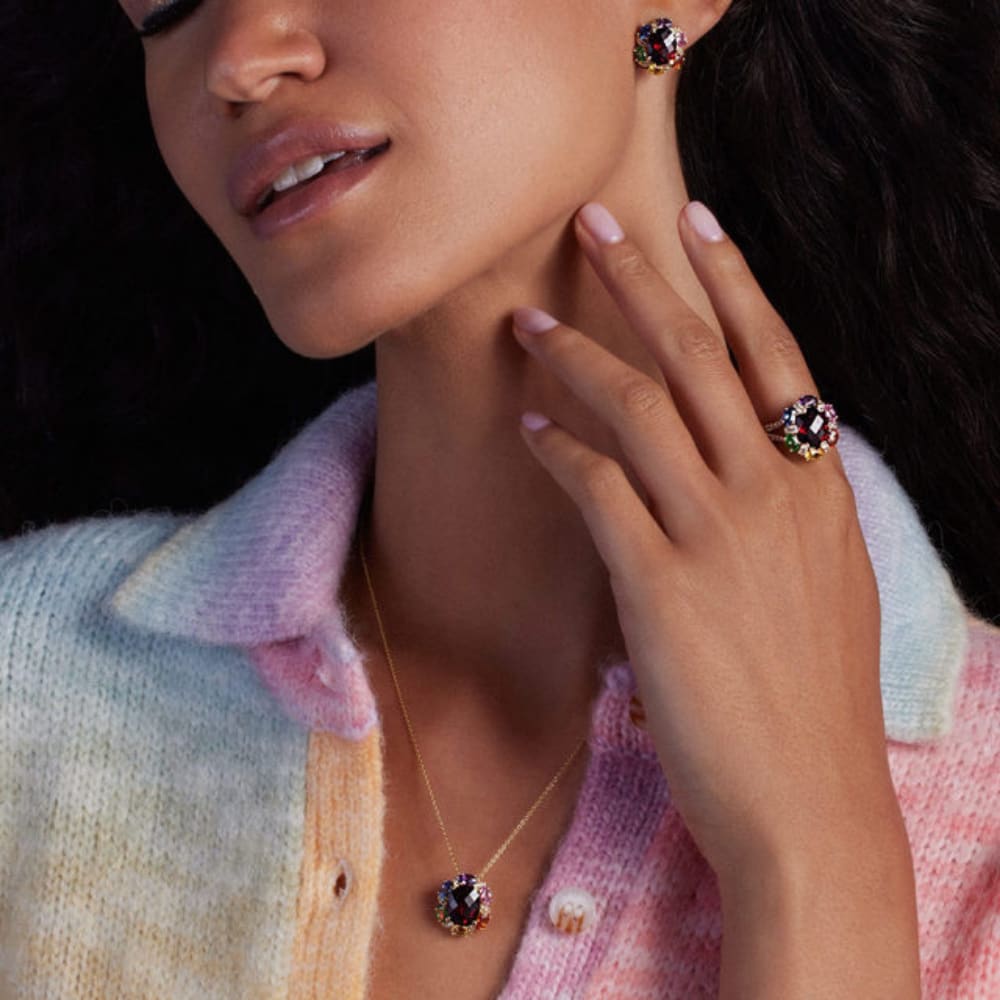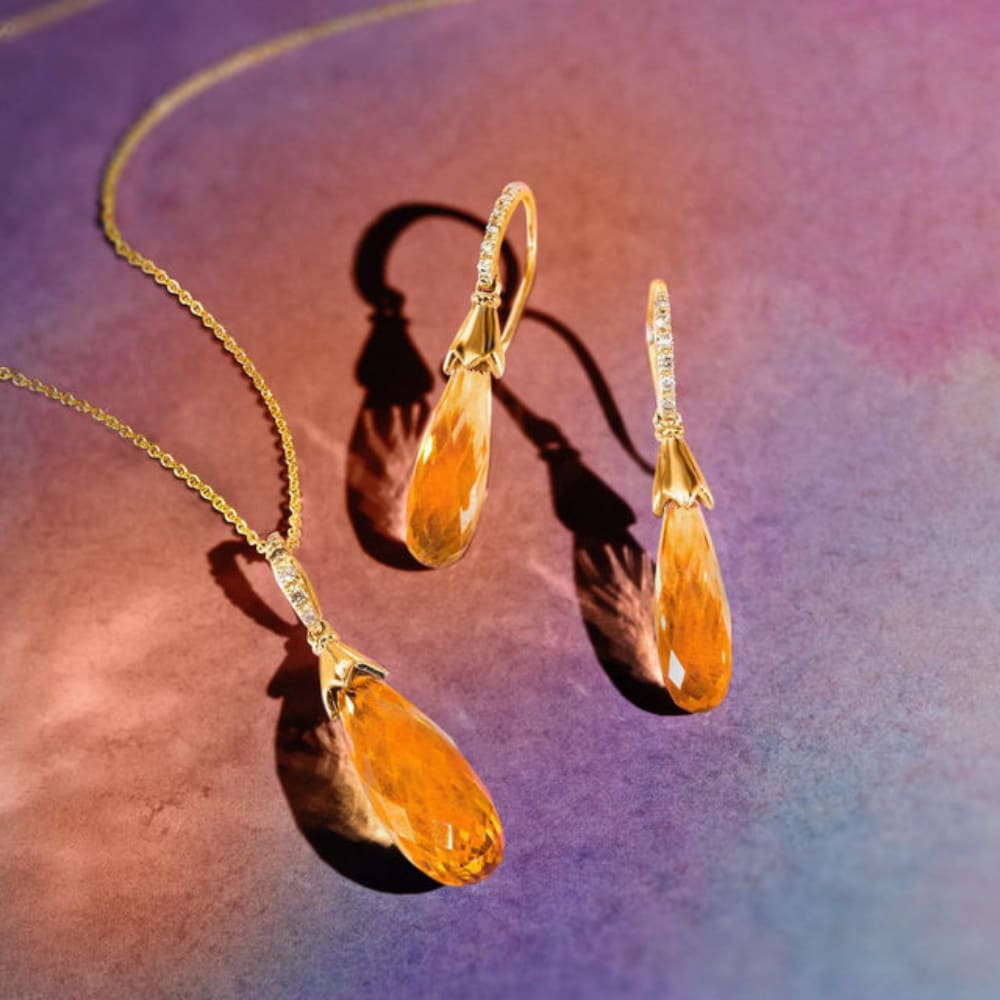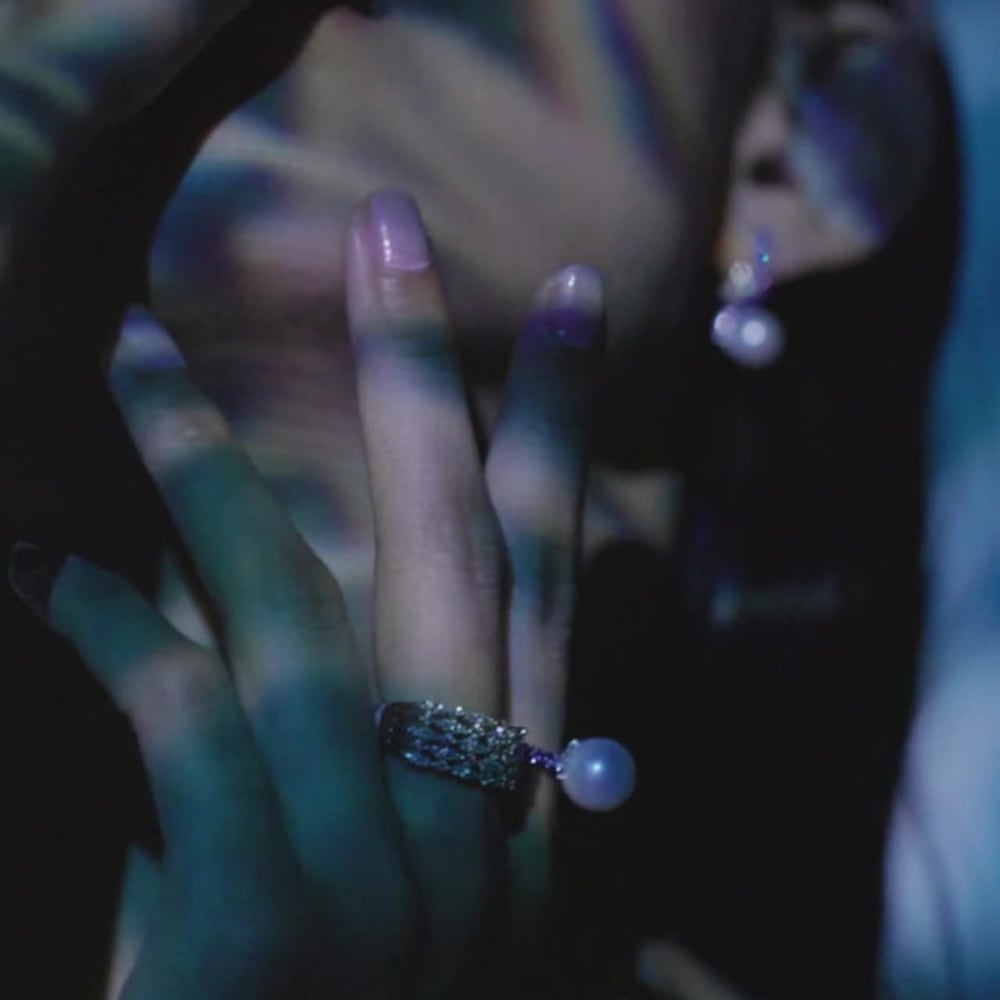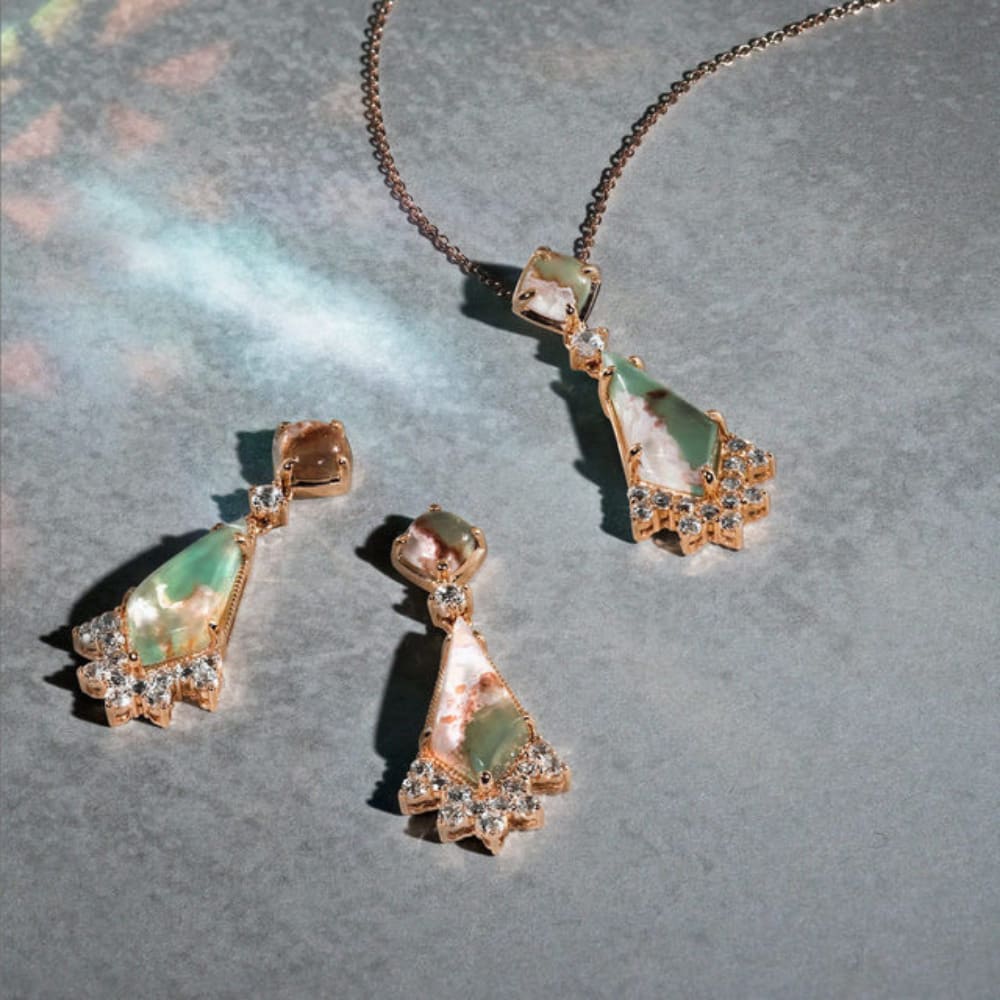 Jewelry Lover's Dream Come True
Le Vian is a family-owned jewelry company with a long history, dating from the 15th century. As purveyors of fine jewelry, Le Vian had gained such a reputation that in 1746, Nadir Shah, one Persia's most powerful rulers, chose them to safeguard the collection of jewels he had amassed — including the famous Kooh-i- Noor diamond. A rich history, across centuries.
Our Mission
Part of the company's missions is to democratize luxury by making fine jewelry affordable. One strategy it employs is to find a gem that is highly available during the peak of its production in a particular mine, while it is still under-priced. Le Vian then incorporates these gems into beautiful pieces, preserving them as quality jewelry that's more readily affordable due to the gems being less appreciated by collectors. Later, as the mine runs out and the supply of the gems becomes limited, the value of the jewelry rises, giving early buyers a significant gain in value.
About Us
Le Vian is known for its LOVE of reinventing several categories of fine jewelry through unique combinations of colors of diamonds, gems and gold to create the various collections. In an industry where copying is all too common, Le Vian insists on having every design start with an original idea, sketched out with pencil and paper. This time and effort spent in new designs has led to an estimated 100,000 original designs created by Le Vian over the years. Today, Le Vian is at the forefront of creating the most exquisite natural fancy-color diamond and gemstone jewelry. It is Le Vian's innovative use of colors that led the company to seek out the under-appreciated brown diamonds and popularize the deep-colored stones as Chocolate Diamonds®. To ensure that jewelry buyers would be certain of getting diamonds of only the highest quality, Le Vian trademarked the Chocolate Diamonds® name. This is just one example of Le Vian bringing jewelry to consumers that no other company has.
FAQ
Shipping Policy
Items will be shipped to you no later than 72 hours of your order, although many packages ship within 24 hours. When your order has shipped, you will receive an email with a tracking number. Rest assured, shipping insurance is automatically added to all packages. If you have any questions or concerns about the status of your order, please contact Jedora Customer Care at 1-833-453-3672 or customerservice@jedora.com


Privacy Policy
We comply at all times with Jedora's Privacy Policy. We will not use your information for any purpose other than fulfilling orders and addressing customer service issues. We also will not disclose your personal information to any third party for any reason. If you have any questions for our Store, you may submit them through the Jedora platform, and we will provide a response as soon as possible.


Returns and Exchanges
We hope you love your jewelry! But if you are not satisfied with your purchase, you may return your item(s) within the return period listed below for a full refund to your original form of payment. We may refuse to accept a return that is received after the return period. To be eligible for return, items must be in their original, unworn condition, with all tags still attached. Returns will not be processed for any items that have been altered in any way after shipment. All returned items may be checked and quality inspected to ensure the items have not been tampered with or replaced. Please allow 7-10 business days from our receipt of your return to process your exchange or refund. Please see the Jedora Terms and Conditions for additional information regarding submitting a return.
Your Bag