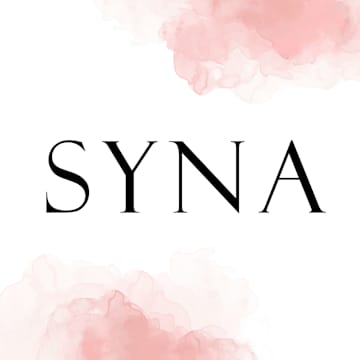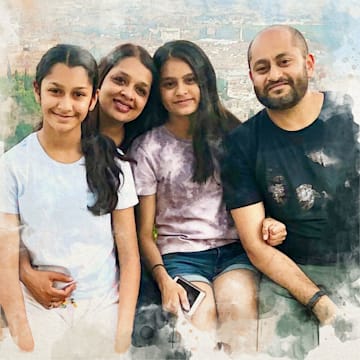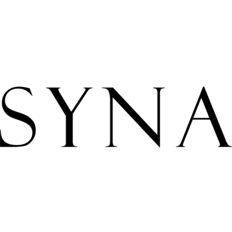 SYNA Jewels
Syna means Together Fortlee, New Jersey, United States
Our Store

About the Store

Store Policies

Seller: SYNA JEWELS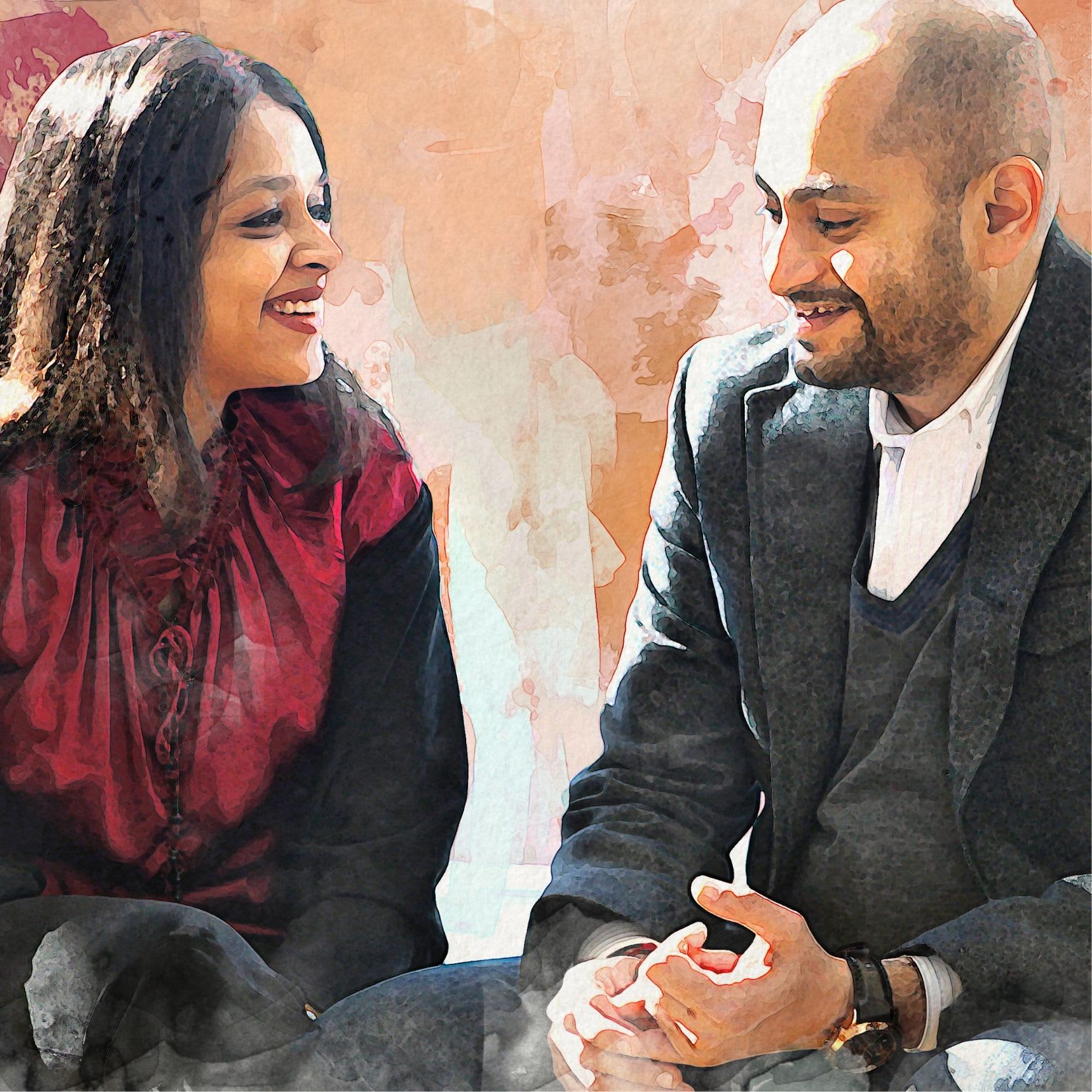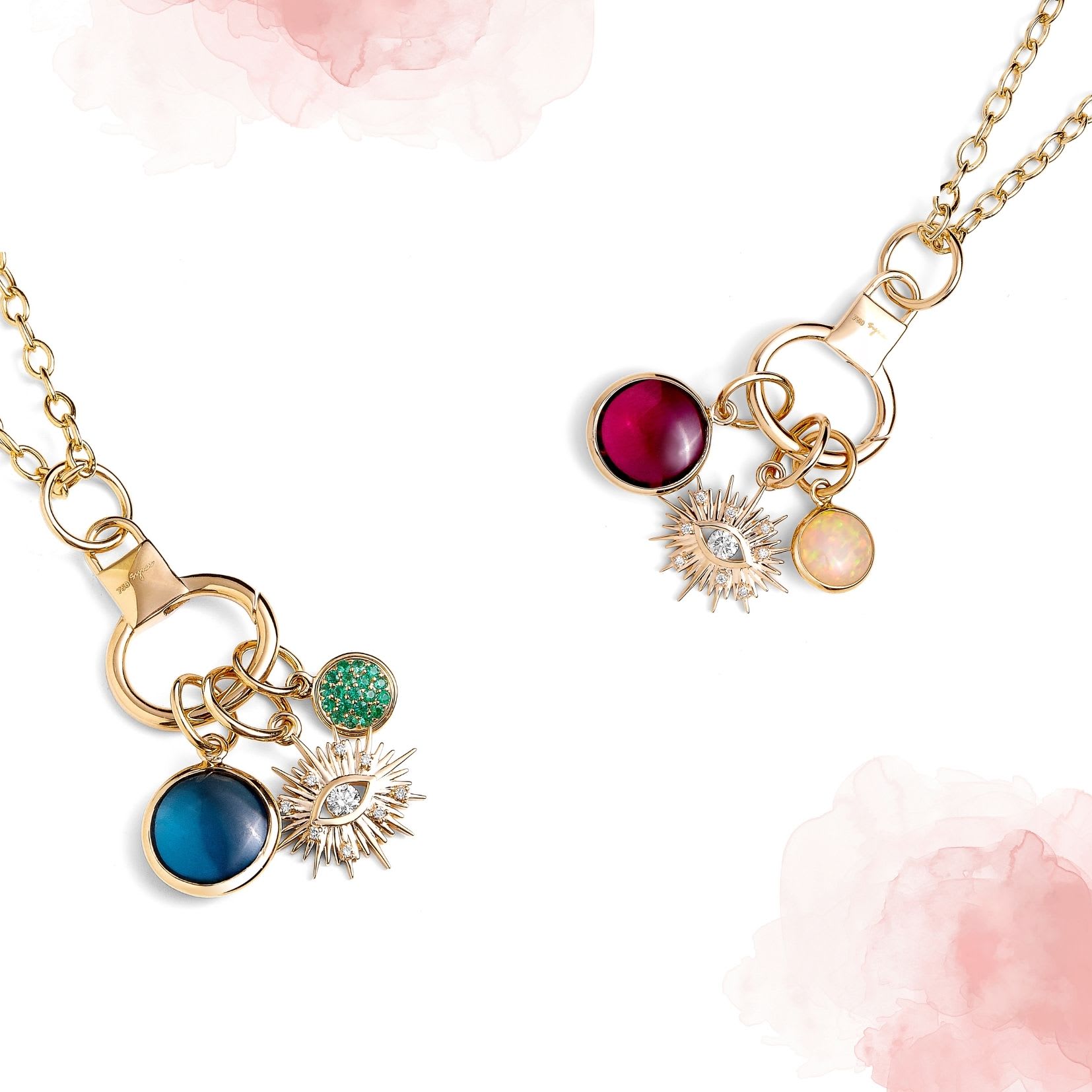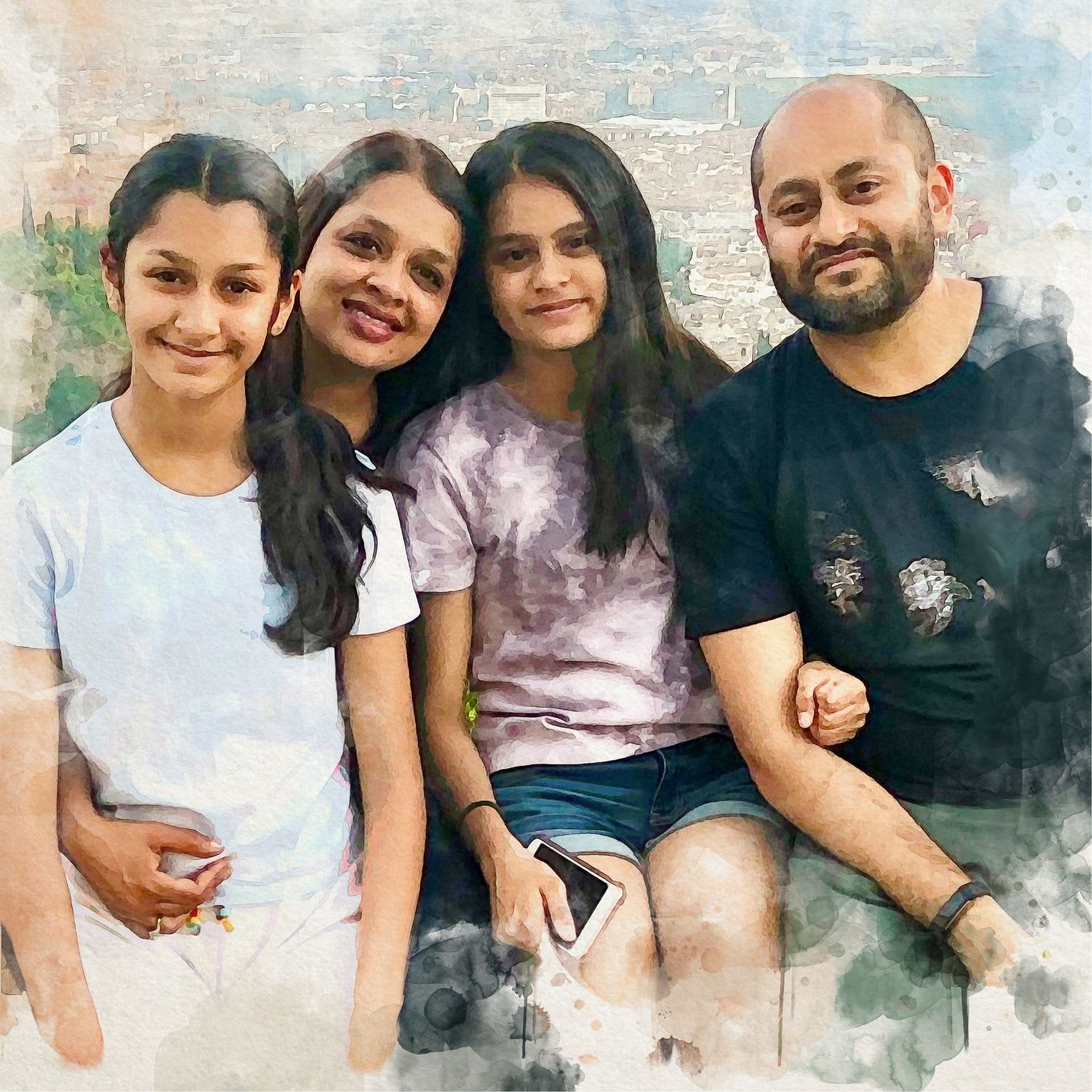 Syna means Together
Drawing inspiration from little things, Dharmesh & Namrata Kothari have created an extraordinary and refreshing collection of luxurious jewels. True believers of destiny, they always feel that the possibilities of design - and life - are limitless when people work together. Established in 2003, Syna Jewels has grown through enduring relationships with esteemed, brands such as Tiffany & Co., Paloma Picasso, Bulgari, and have evolved by creating many successful collections. Staying true to its roots, the Syna brand showcases fine jewelry that speaks for itself and radiates positive energy.
Our Gemstones
All of our gemstones are genuine minerals highly valued for their beauty, longevity, and rarity. We cut and polish these minerals in our stone lapidary in Jaipur, India. By being hands-on throughout the entire process - from sourcing to production - we can ensure that no detail is overlooked, so quality is never compromised. Besides, we are always searching for high-quality and enduring new materials from trusted partners all over the world. We never miss a chance to explore and collect rare gems of exceptional quality and character on our travels around the globe.
Our Materials
We work with high-quality, enduring precious materials, set with genuine, natural gemstones and ethically sourced diamonds. We have a zero-tolerance policy towards conflict diamonds and are passionate about ensuring that our business is based on fair and transparent trading. Most of our collections are made in 18 karat yellow gold. Our 18k alloy gives our pieces their beautiful, subtle hue, be it in yellow, white, or rose gold. Some of our collections also use mixed metals combining 18 karat gold with rhodium-plated sterling silver. Black rhodium is a rare type of platinum that is used to create a timeless, vintage look.
Our Craftsmanship
We only produce in small quantities. Not because we like everyone to wait, but because we firmly believe in quality over quantity. When it comes to our manufacturing, we vet and partner with only the best jewelers - jewelers who commit to exceptional craftsmanship, ethical practices, and the finest materials. We manufacture all over the world as we want to work only with the best, no matter where they are. We select our partners based on their specialty and work directly with them. We can never change the traditional process of making fine jewelry. All our pieces are handcrafted just like the olden days, but designed for everyday wear & forever.
Design Philosophy
We see ourselves as alchemists that capture the moments in our lives and transform them into beautiful, wearable objects of art. Rather than adhere to any one style, we allow ourselves to play with colored gemstones and diamonds in a painterly way. We love to pour this passion into creating new heirlooms that will reimagine our history for future generations. There are always little things everywhere that get us excited and thinking. We love seeing how one inspiration fuses into another all the time. Transforming these moments of experiences into concrete elements for our brand has always been our method. Each Syna piece has a little story, a little fragment of historical design and culture, all modernized to work timelessly for many wardrobes and occasions.
Media Gallery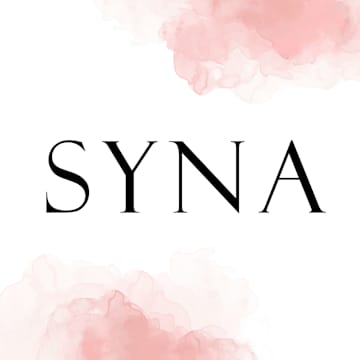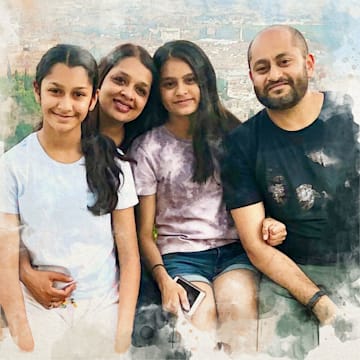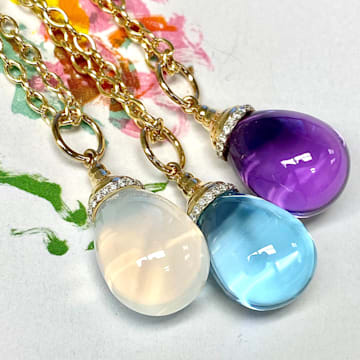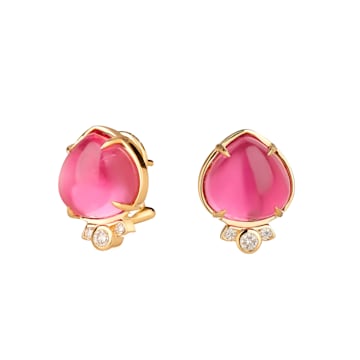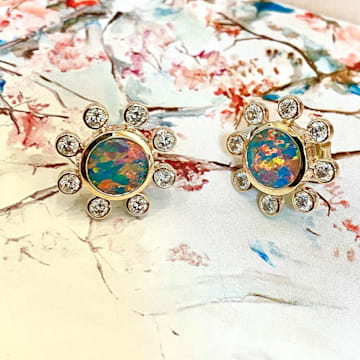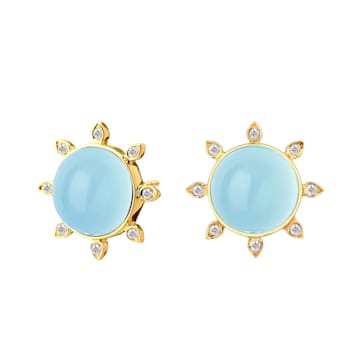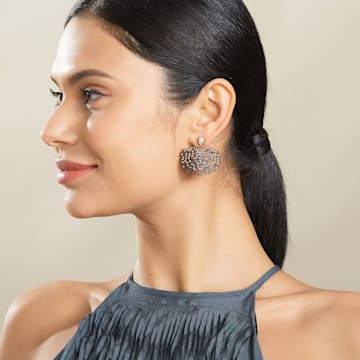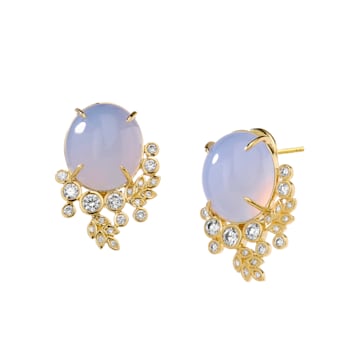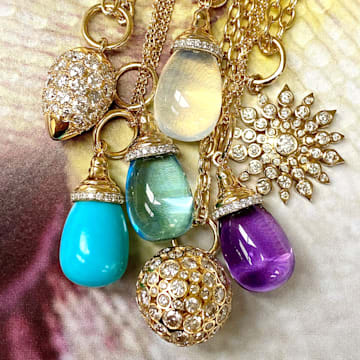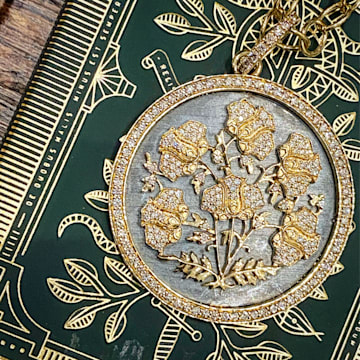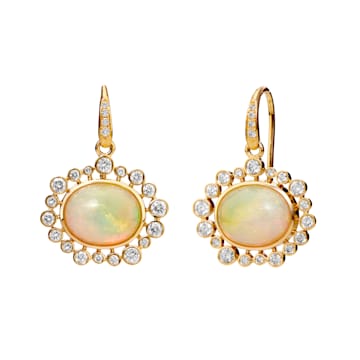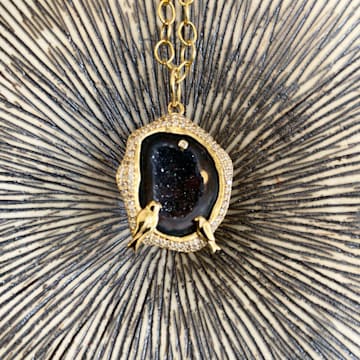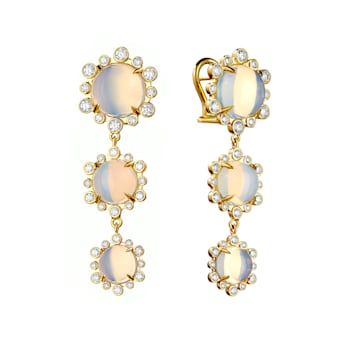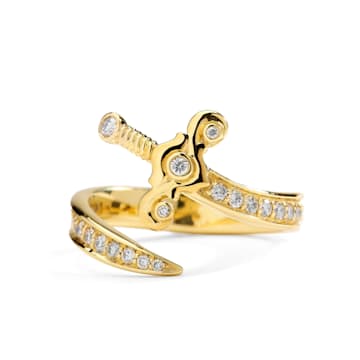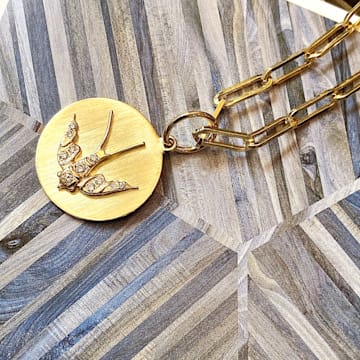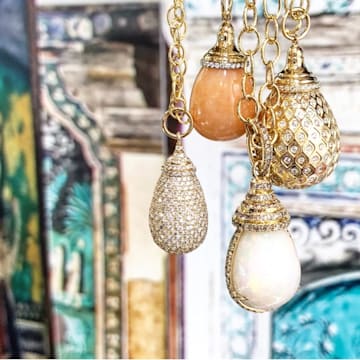 FAQ
Shipping Policy
Items will be shipped to you no later than 72 hours of your order, although many packages ship within 24 hours. When your order has shipped, you will receive an email with a tracking number. Rest assured, shipping insurance is automatically added to all packages. If you have any questions or concerns about the status of your order, please contact Jedora Customer Care at 1-833-453-3672 or customerservice@jedora.com
Privacy Policy
We comply at all times with Jedora's Privacy Policy. We will not use your information for any purpose other than fulfilling orders and addressing customer service issues. We also will not disclose your personal information to any third party for any reason. If you have any questions for our Store, you may submit them through the Jedora platform, and we will provide a response as soon as possible.
Returns and Exchanges
We hope you love your jewelry! But if you are not satisfied with your purchase, you may return your item(s) within the return period listed below for a full refund to your original form of payment. We may refuse to accept a return that is received after the return period. To be eligible for return, items must be in their original, unworn condition, with all tags still attached. Returns will not be processed for any items that have been altered in any way after shipment. All returned items may be checked and quality inspected to ensure the items have not been tampered with or replaced. Please allow 7-10 business days from our receipt of your return to process your exchange or refund. Please see the Jedora Terms and Conditions for additional information regarding submitting a return.
Your Bag