Join us for a special livestream event!
Explore this season's hottest jewelry trends and great gift giving ideas.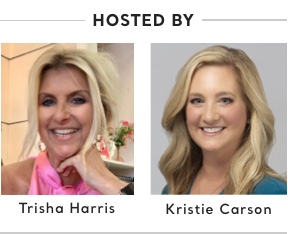 10.10 is an annual, purpose-driven livestream shopping festival that connects consumers with brands and retailers to jump-start the holiday shopping season with special deals and exclusive offerings, while giving back to charity.

Prices are subject to change or revocation without notice. Prices do not include shipping, handling, or any applicable sales tax.