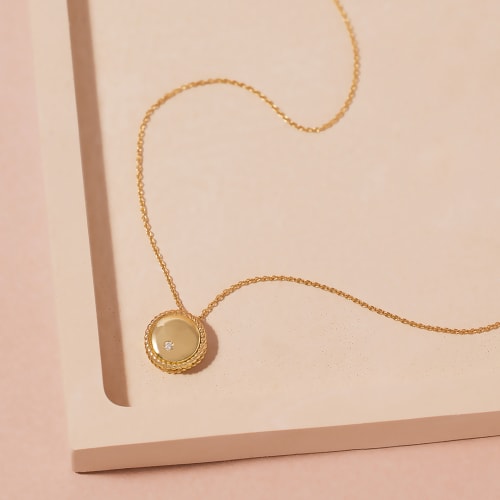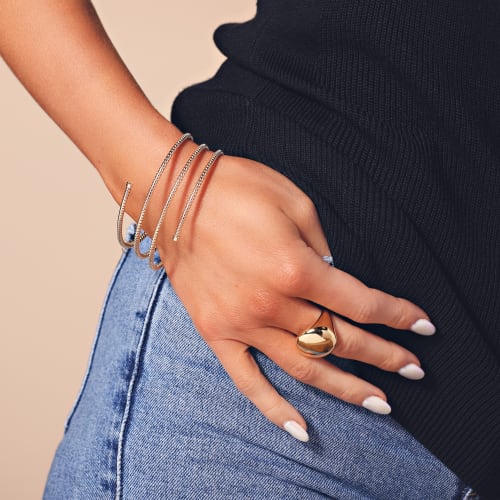 Italian Gold Investments
Jedora invites you to explore Italy through gleaming gold jewelry adorning our featured stores.
Shop Italian Gold
Your Style. Your Story. Meet the Premier Jewelry Marketplace.
Spotlight on Luxury
With a long history of fine craftsmanship, the luxury of Italian gold jewelry brings sophistication and style to any outfit.
Your Bag