Experience the world of luxury through Jedora
Nothing completes an outfit or look like beautiful jewelry to compliment you. Jedora is a name you can trust for high-quality and class in the jewelry world. Explore our diverse and decorative selection of jewelry, watches and loose gemstones and find your treasure. Don't just buy jewelry, invest in your style with Jedora.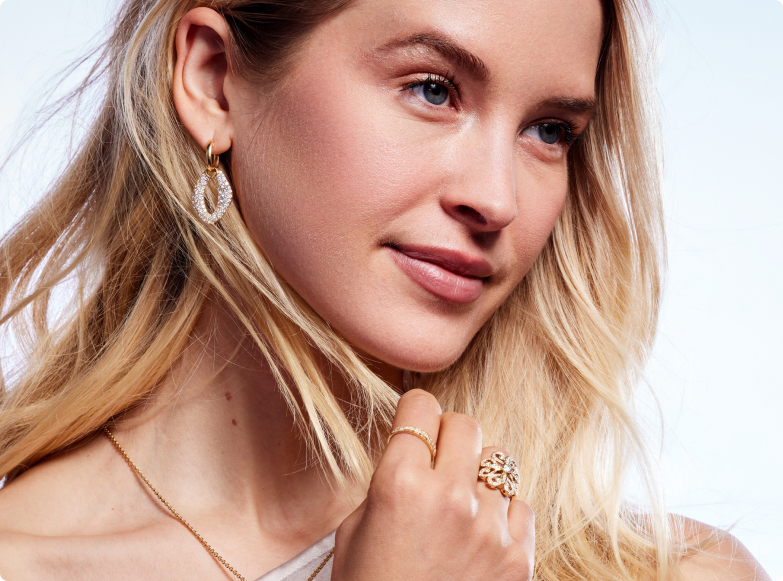 Italian Gold
Gold is the most adored metal in the world and has captivated us for many generations.
Italian gold charms us as well, for Italian gold jewelry is crafted with excellent care and material. Embrace Italian gold jewelry for its delightful designs and the rich culture behind it. Jedora's Italian gold is not just for wearing, it's for celebrating beauty.