Our Store

About the Store

Store Policies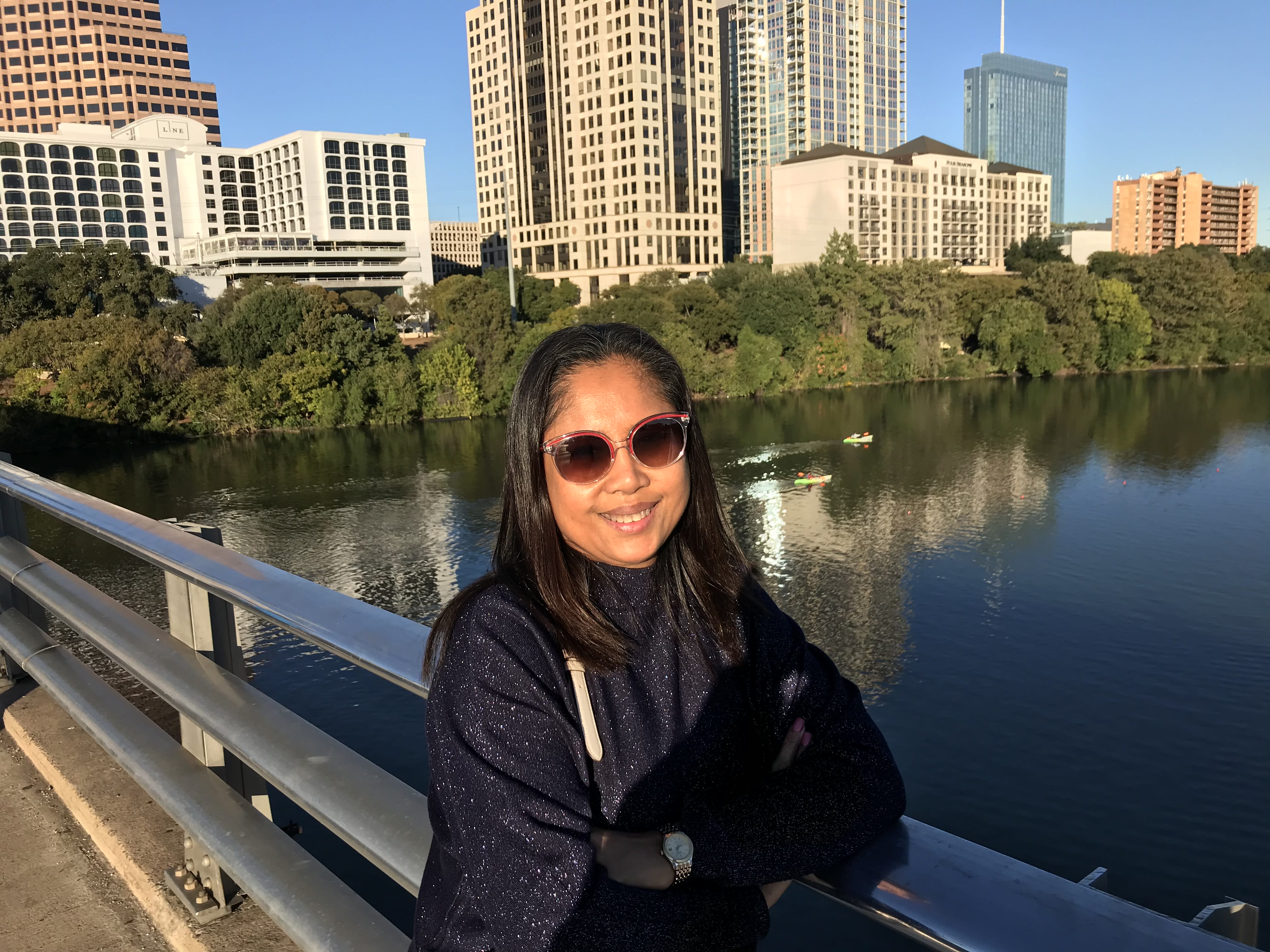 Seller: Chira Duval-Arnould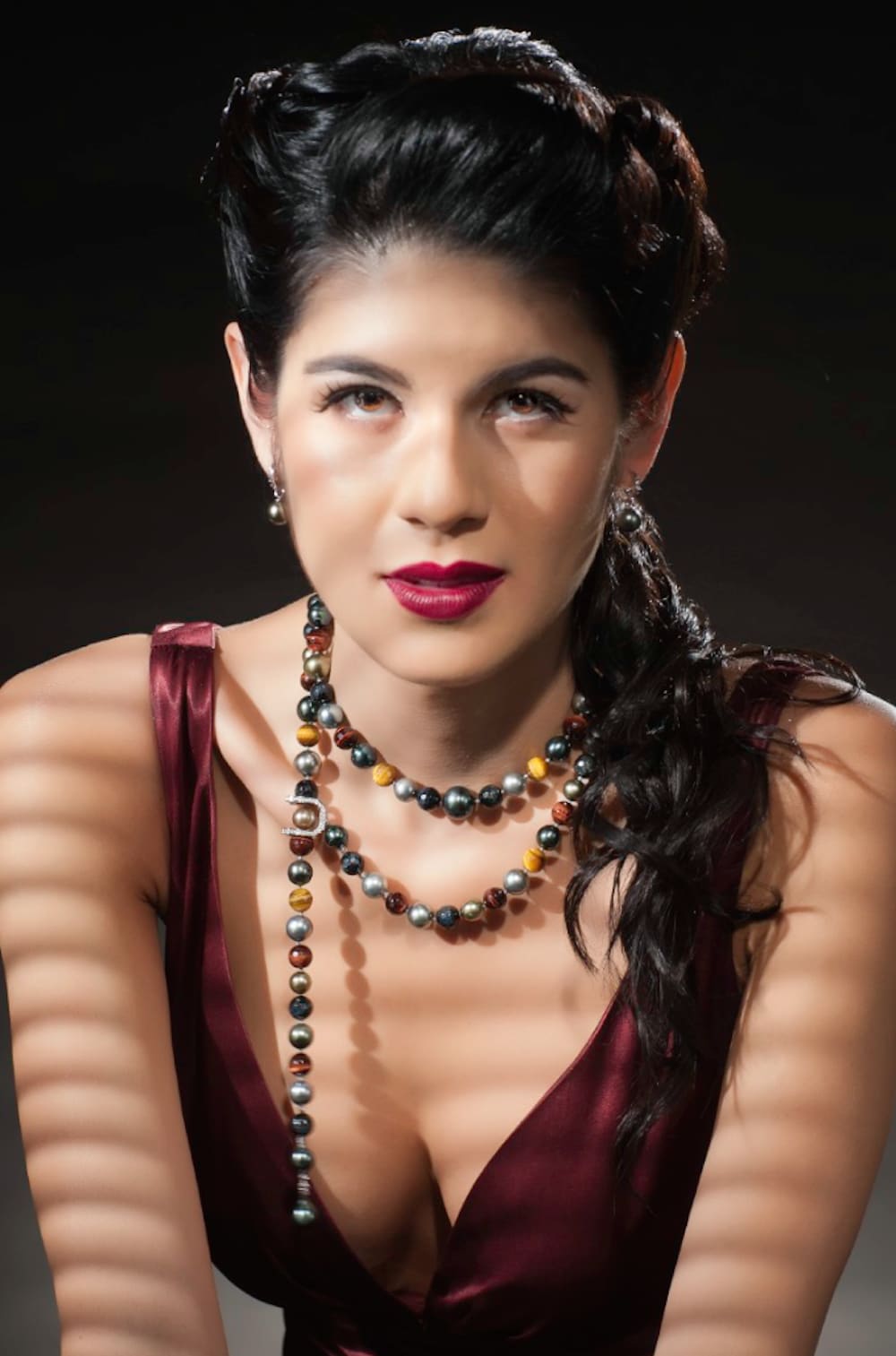 Be mesmerized by the art of the pearl.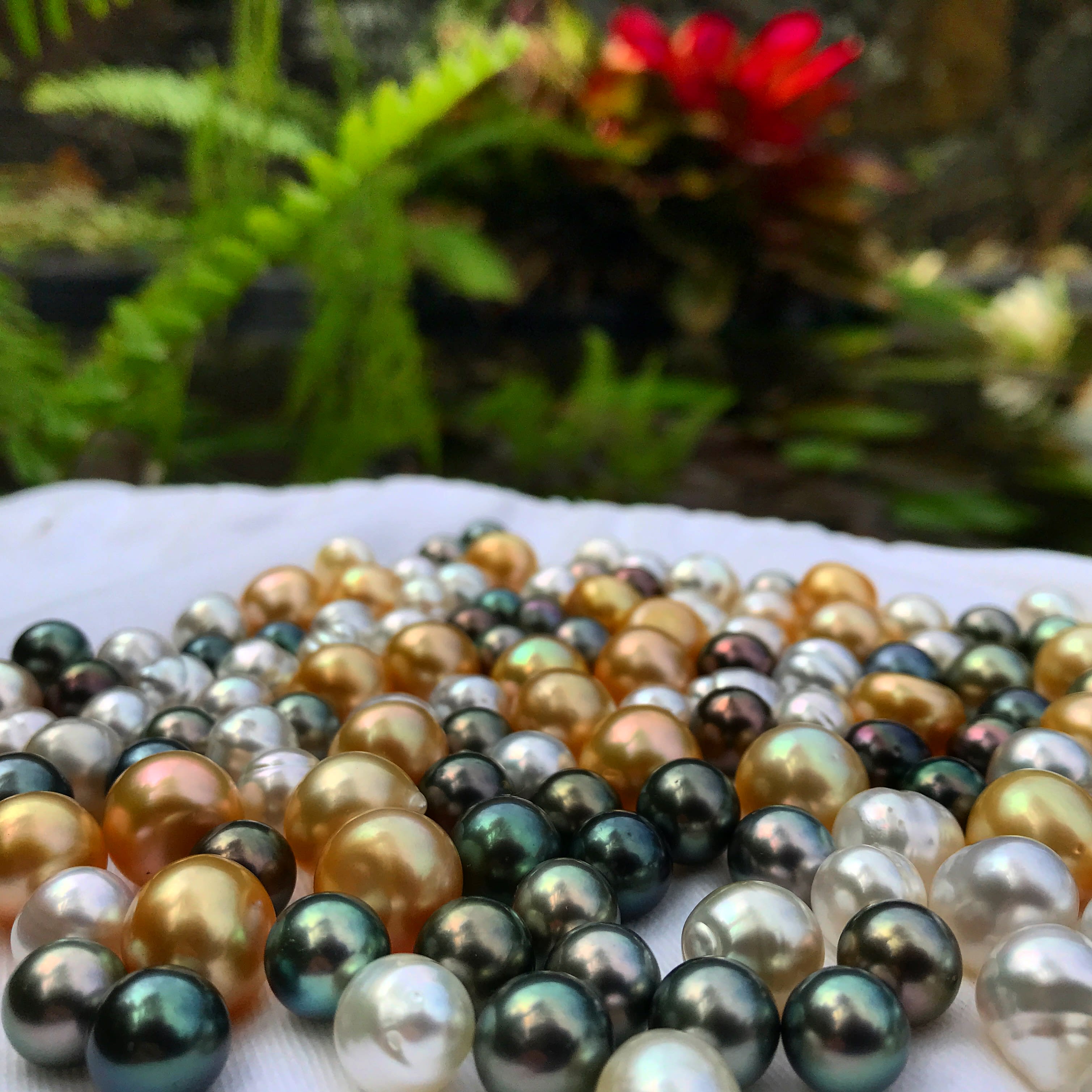 We offer a wide range of pearl shapes, colors, and lusters. Find what's best for you!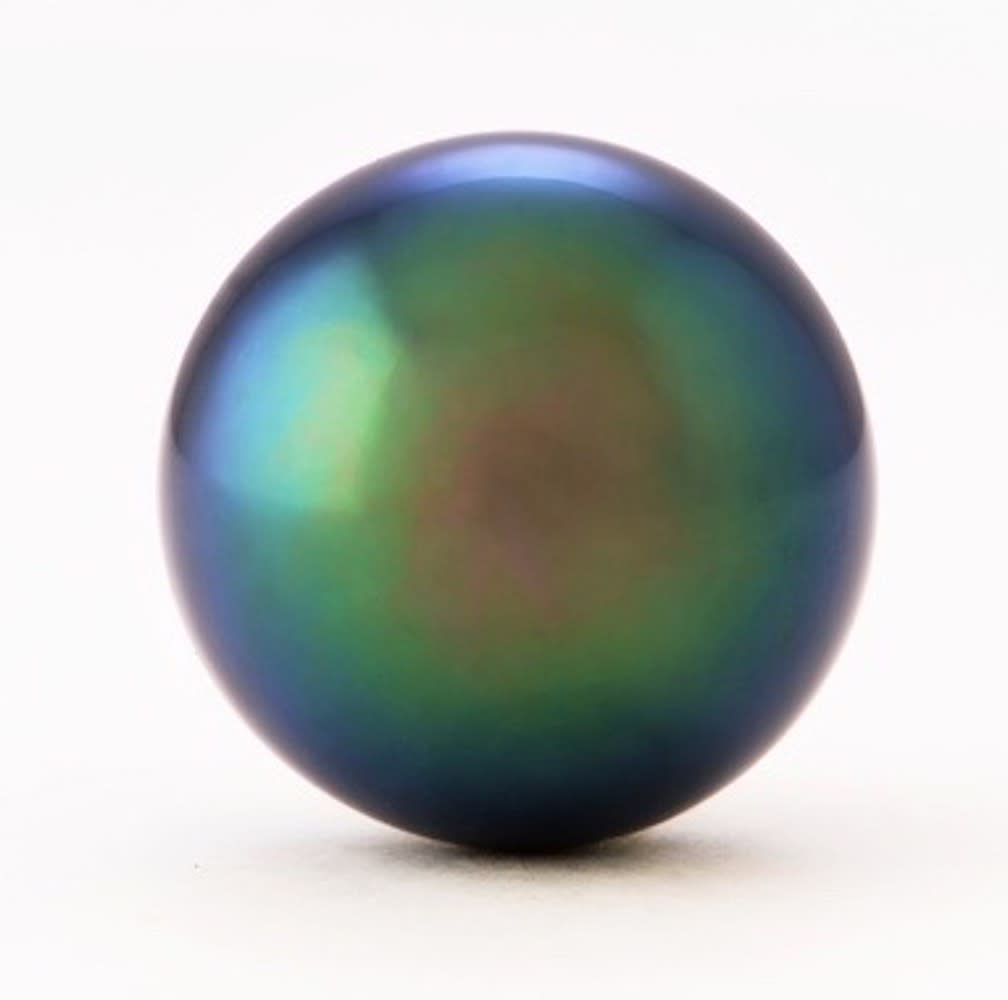 A beautiful Tahitian cultured pearl, the inspiration for our work.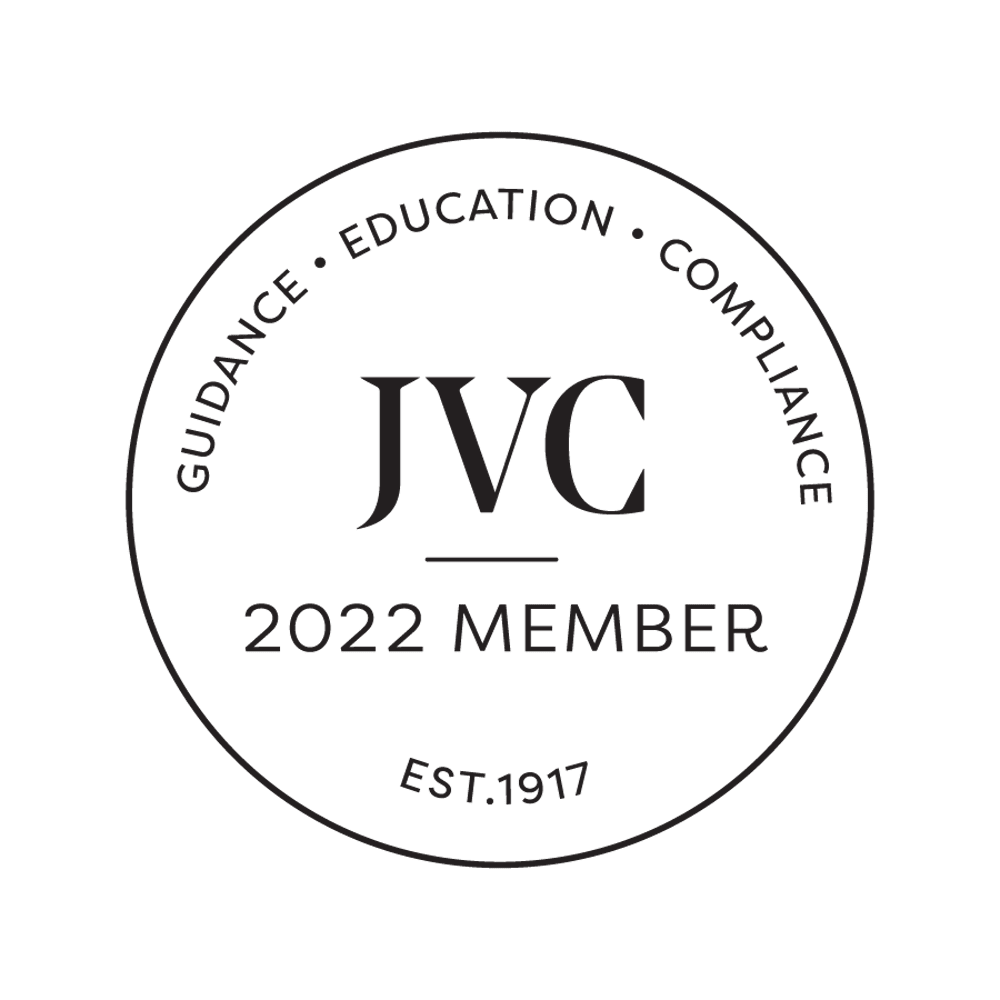 We are proud members of The Jewelers Vigilance Commitee. Formed in 1917 to provide education and self-regulation to the Jewelry Industry. As members, we abide by a set of membership standards and compliance practices.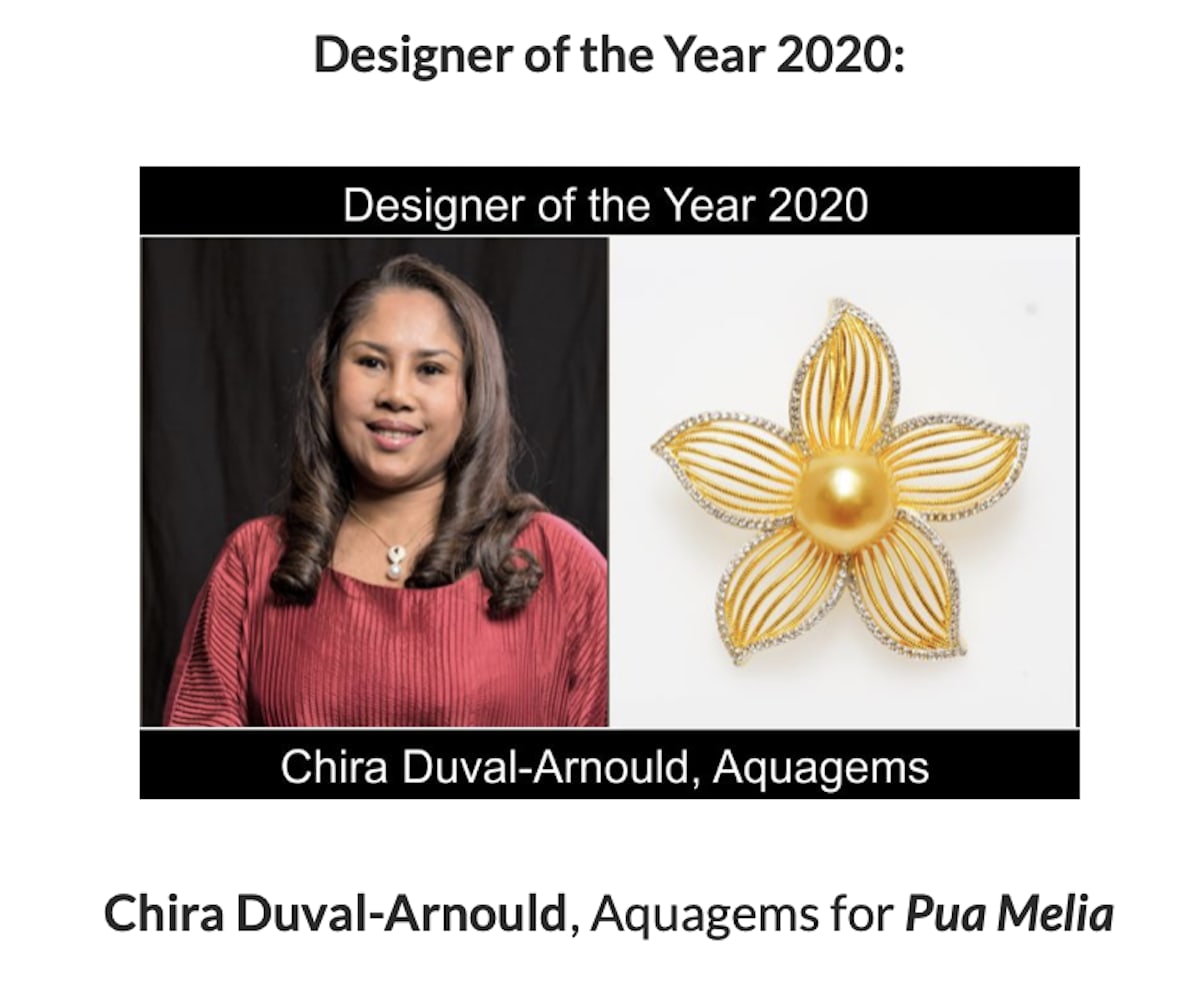 Head Designer Chira Duval-Arnould was awarded Designer of the Year 2020 by the Hawaii Jewelers Association (HJA)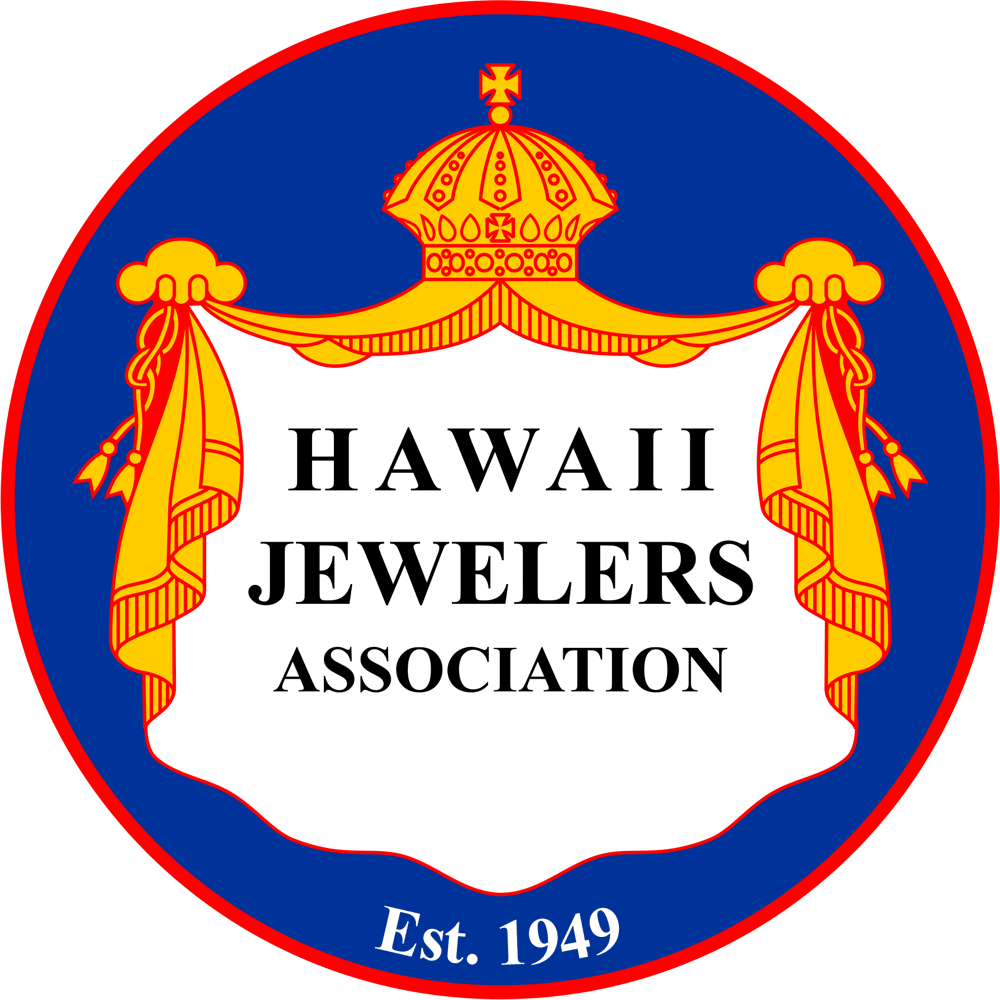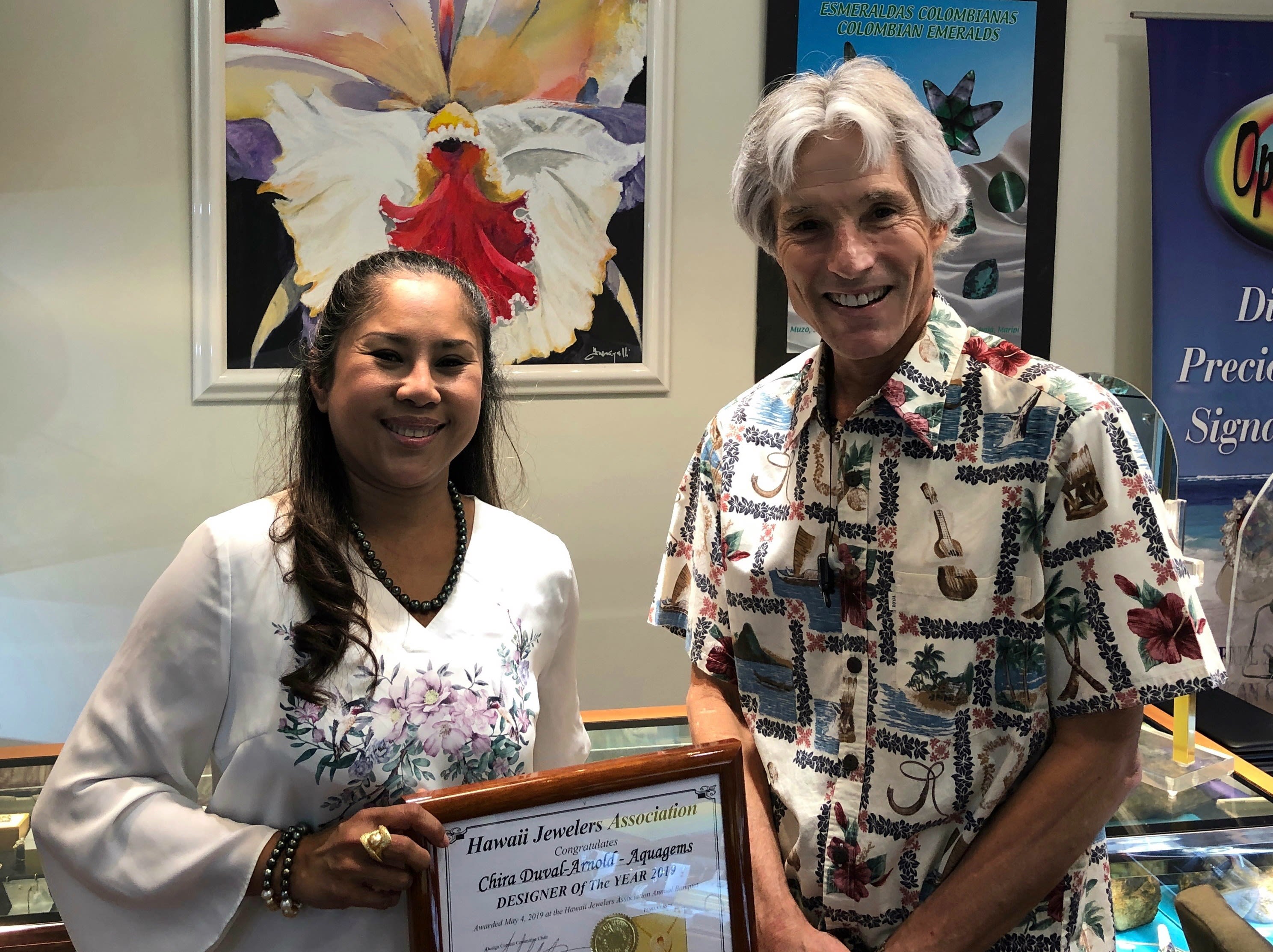 Chira Duval-Arnould accepting her award for Designer of the Year 2020 by the Hawaii Jewelers Association (HJA)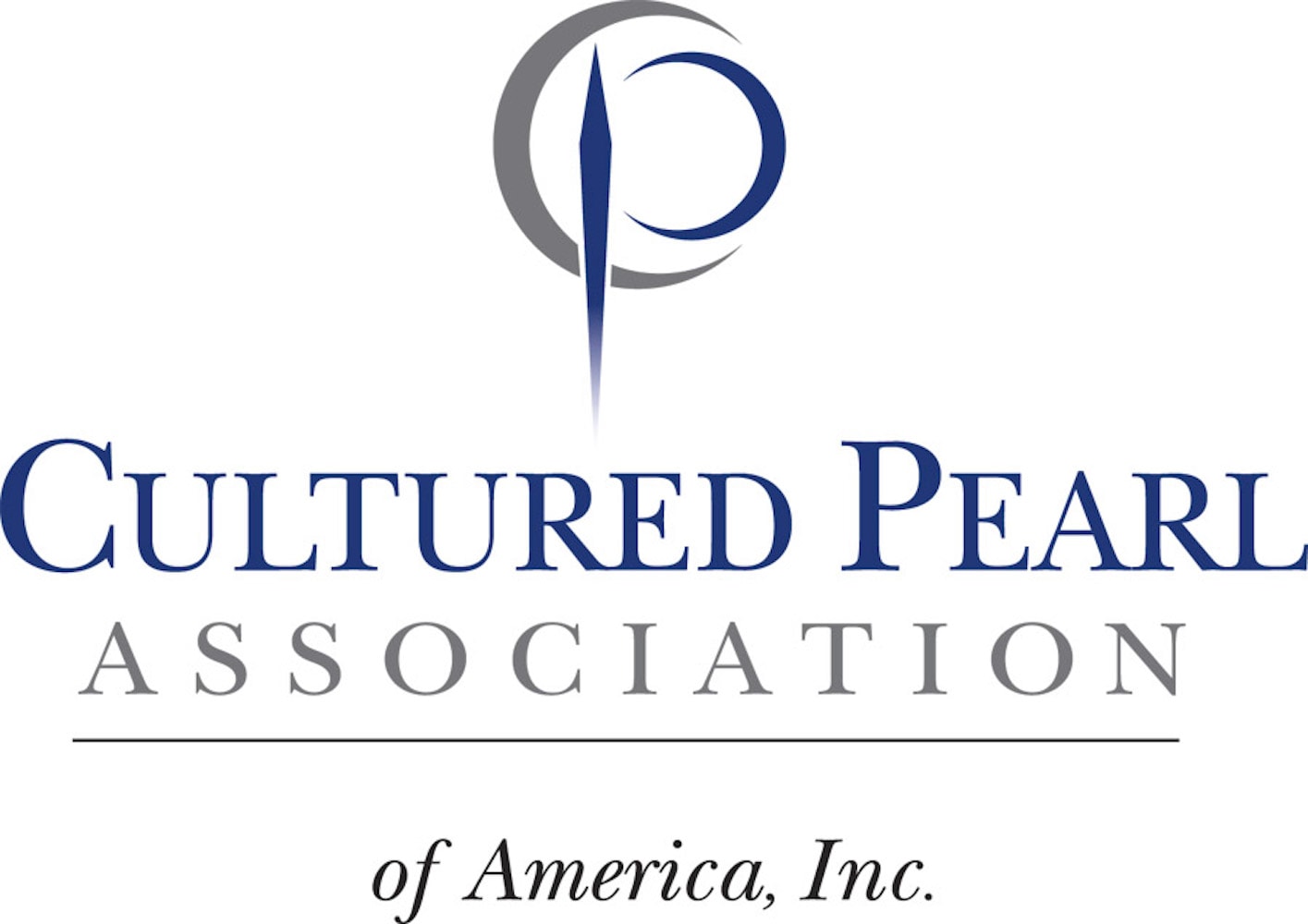 Romancing The Pearls
South Sea pearls originate from exotic, almost mythical locations like Tahiti, Flores, Palawan, and Broom. Each pearl, White, Golden or Tahitian, carries a bit of the warm seas, a long sunset, and an erotic adventure. This sea gem is the only one not treated, faceted, or heated. It derives from the oyster just as mother nature intended: sensual and full of personality. The entirety of the pieces we design have a history: from the region of the world the pearl formed, to my inspiration for including it in a particular design. The essence of South Sea pearls is about the colors and luster. These are the decisive characteristics for my choice of designing with a pearl. The shapes I offer encompass a wide range, comparable to a painter's palette. My goal is to always enhance the natural beauty of a pearl with a carefully thought out design. Pearls are my passion in life, and I love sharing this joy with you.
FAQ
Shipping Policy
At this time, international shipping is not offered.


Privacy Policy
At Aqua Gems LLC, we have a huge respect for your privacy. We promise to never share your e-mail address or any other customer information. Your information is used, as necessary, to fulfill orders, keep you informed and for customer service. If you have any questions about the details of our privacy policy, please do not hesitate to contact us.


Returns and Exchanges
Items with tags removed are non-returnable. We offer a 30-day return period from the date you receive your package. In order to return an item, the item must be in its original, unworn condition. We are not required to accept a return of any item that has been worn or altered in any way after shipment.
Your Bag