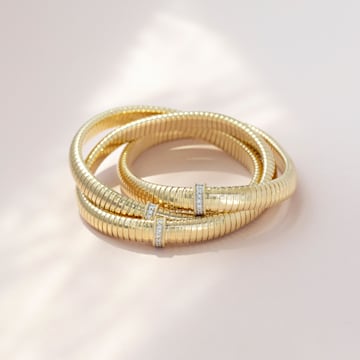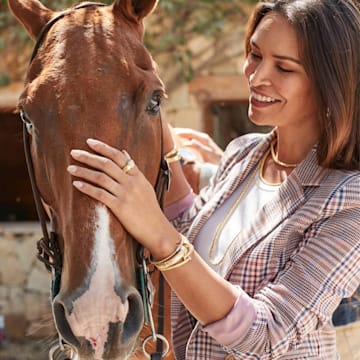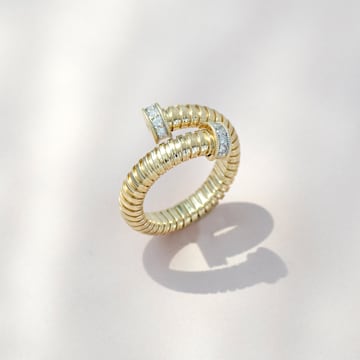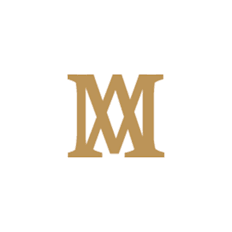 Alberto Milani
A Love Affair With Italy Milano, Milano, Italy
Our Store

About the Store

Store Policies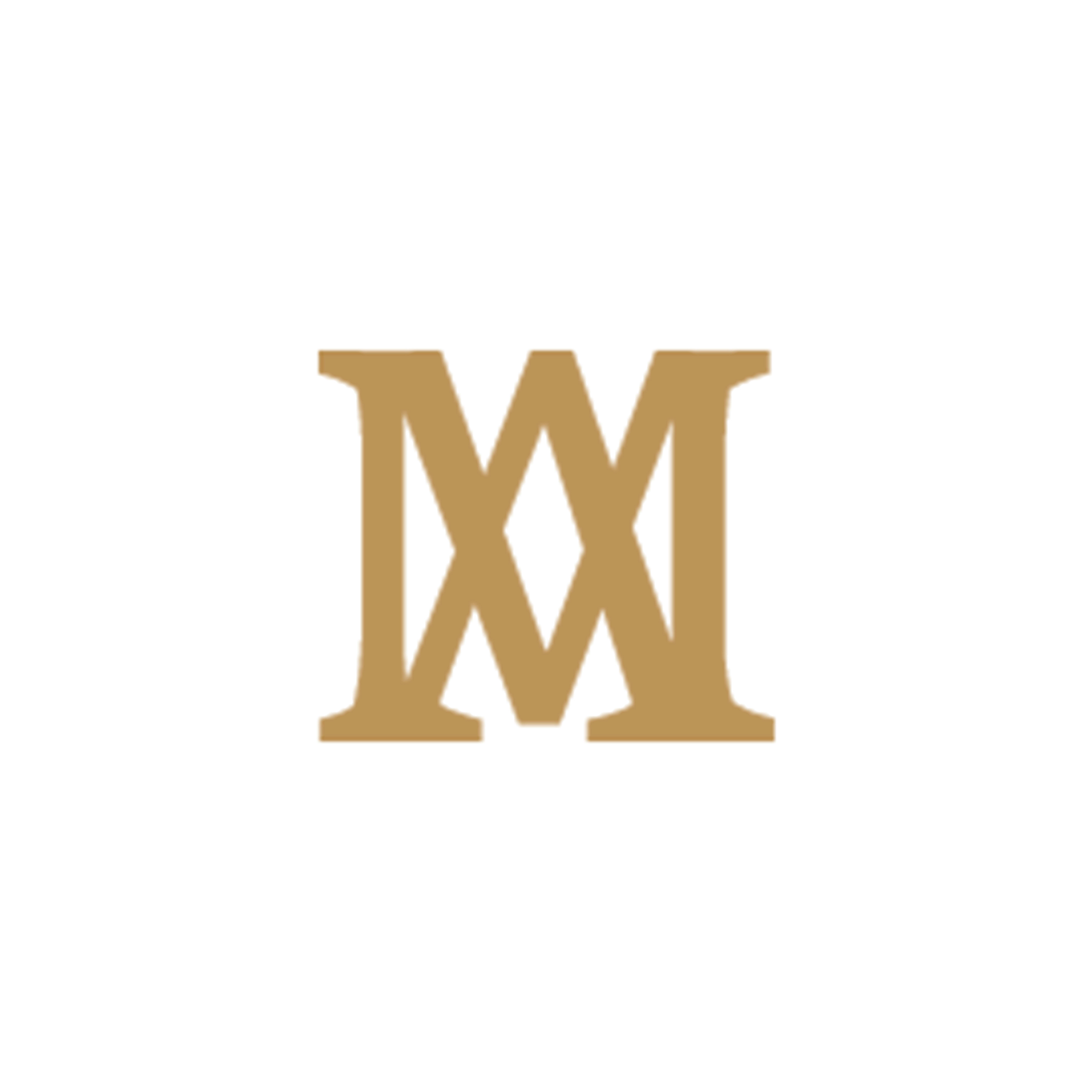 Seller: Alberto Milani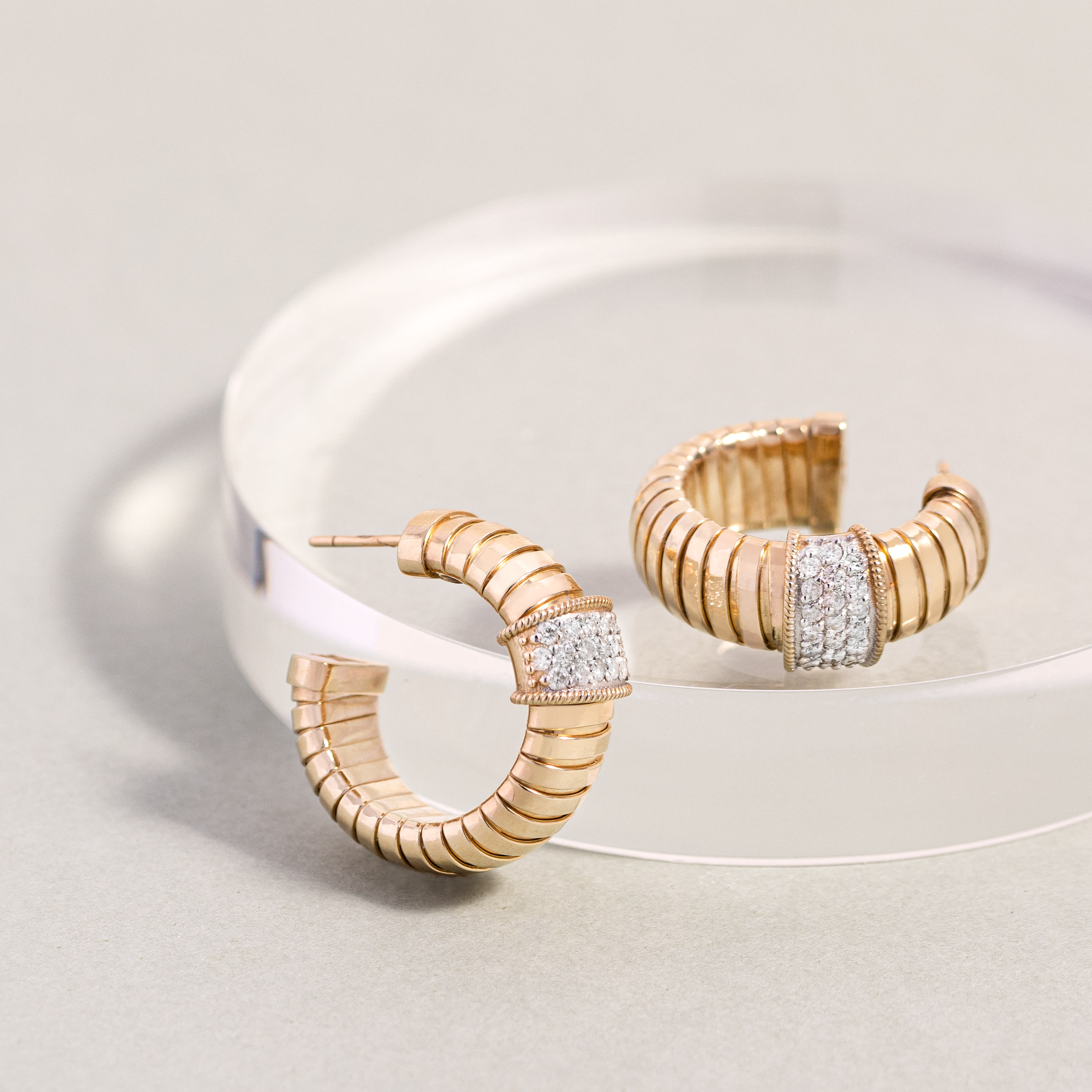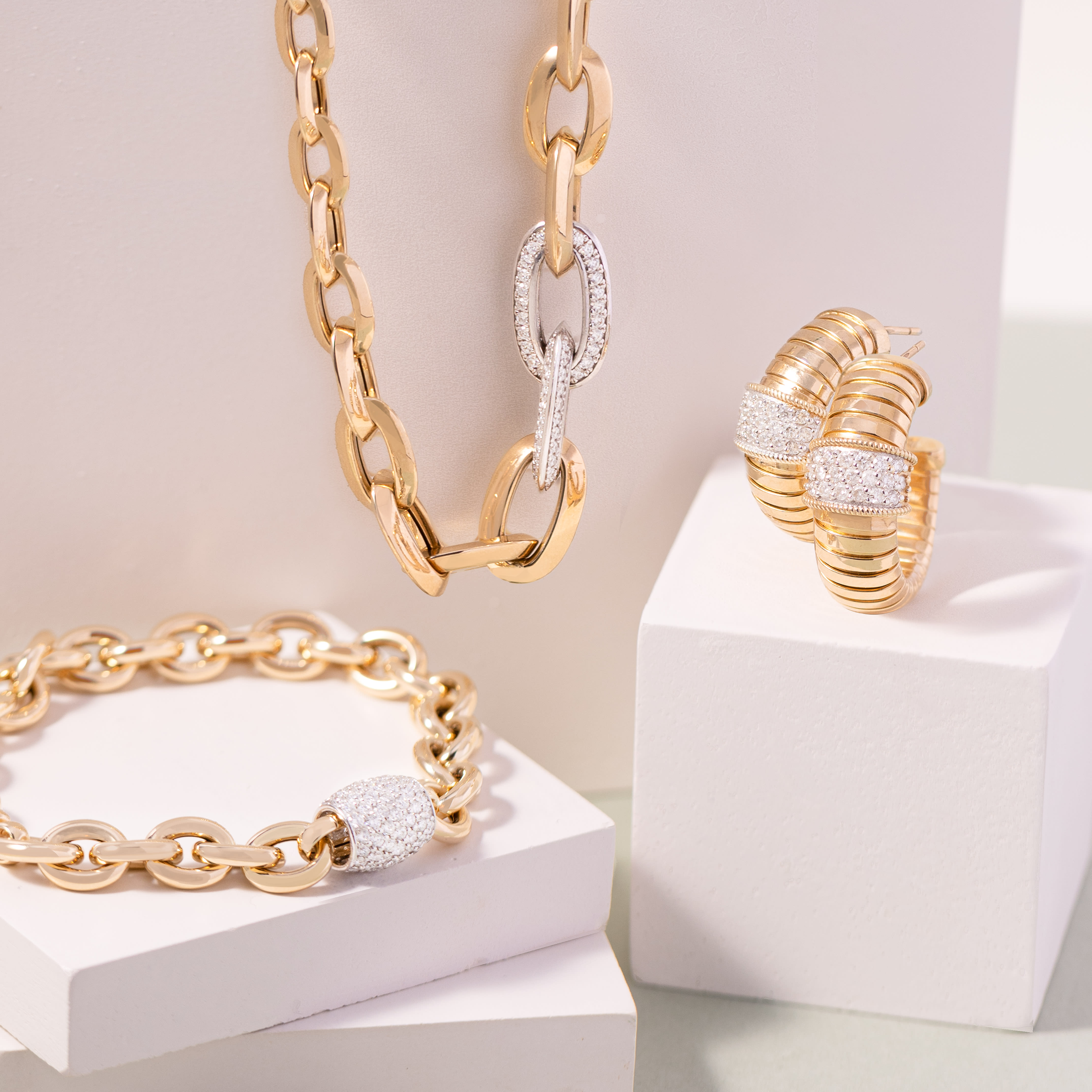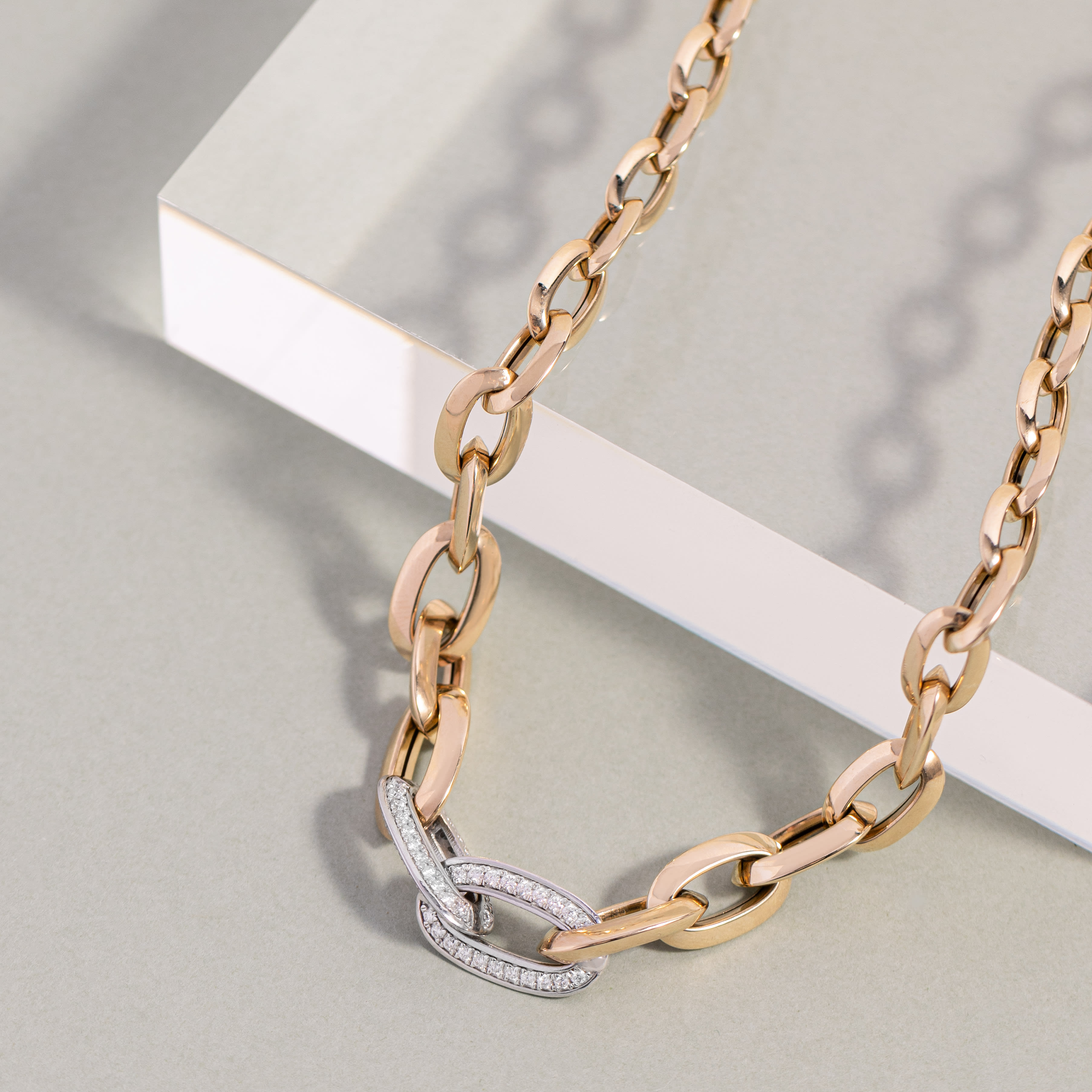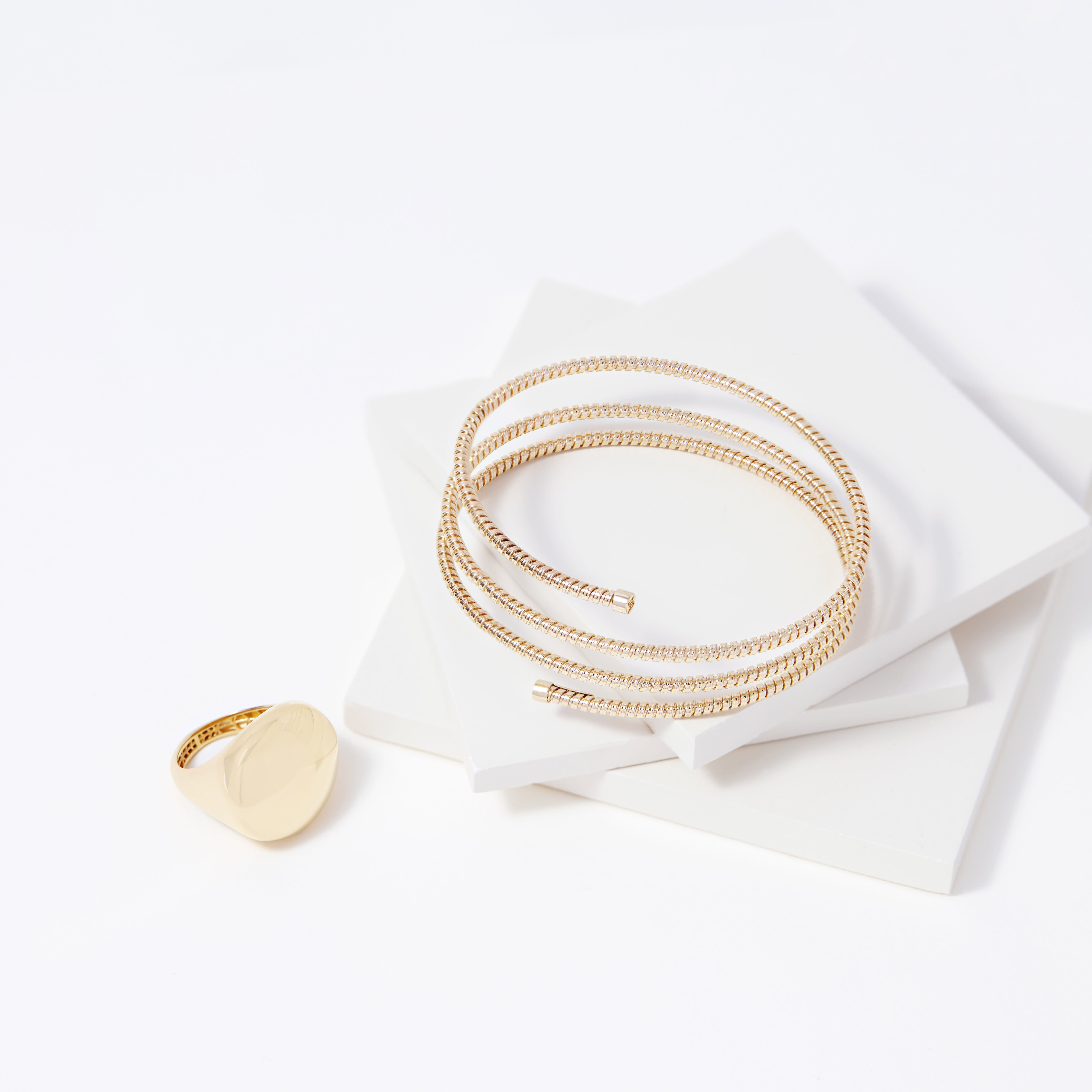 Alberto Milani and the Italian luxury project Gold Expressions
Alberto Milani is the curator behind the emerging Italian luxury project Gold Expressions. All the while, working to integrate Italian artisanal jewelry into contemporary America. Alberto hails from Milano: Italy's fashion capital, rich in history, art, culture, music and culinary heritage. Honoring his Italian legacy, Alberto Milani wants all jewelry lines in Gold Expressions to be 100% handcrafted in Italy and to capture simple, universal, artisanal qualities that are oftentimes overlooked in jewelry design. He is inspired by everyday Italian life and endeavors to bring a piece of Italy to his consumers via his jewelry.
Inspiration Behind the Collections
Millennia: this curated light-weight collection combines classic design with contemporary details. Pendants, earrings and long chains are inspired by a minimalist design on gold canvases. Via Bagutta: this collection exemplifies Milanese Luxury in gold using only premium quality craftsmanship. It masterfully reflects the sophistication, elegance and flair of the city's fashion district, the "Rectangle of Gold," which is widely regarded as the most influential in the world. Piazza Mercanti: Gold and diamonds triumph in this luxurious line inspired by the heart of Milan. Piazza Mercanti echoes the six paths that lead to the city's central square, each symbolizing a specialized trade ranging from sword-maker to goldsmith. Piazza della Scala it's landmark itself, it contains the impressive statue of Leonardo Da Vinci and the world famous Opera House. It's a fine tribute to both Italian Renaissance and pearls as some of the most coveted gems in the world. Elegant, serene and beautiful; they are seen as small reflection of the moon in a Milanese Piazza. Via della Spiga is considered one of the best streets in Milan for shopping and elegance. Great Victorian architecture in the heart of the storied Golden Square matches the glamorous diamonds accent of our collection. Italian gold is incredibly versatile and it brights all skins tones with our most popular diamonds color grades.
Alberto Milani's Love Affair with Italy
Alberto Milani's Love Affair with Italy is founded on three universal concepts that are rooted in how consumers make decisions everyday: aesthetics, cosmopolitanism and refined taste. Aesthetics is first and foremost the most important factor in a consumer's decision. The second is cosmopolitanism, or how open-minded a consumer is to worldwide offerings, cultural diversity, social responsibility, and sustainability. The last is refined tastes and how people express themselves through the products they purchase and wear. Using these universal concepts, Alberto Milani taps into the Italics market of consumers who appreciate Italian values, and offers them a refined taste of Italy. A love affair with Italy offers Italics consumers a portal where they can experience the common concept of Italy, across a variety of luxury brands each with their very own identity.
Discover your style with the expert craftsmanship of leading Italian artisan
We believe that Italian style makes women feel their absolute best when they walk into a room. Our incredible jewelry creates a balance between modern elegance and comfort, allowing you to feel glamorous and feminine. Our jewelry compliments everyday life through clean and sinuous lines, while reflecting timeless quality. We believe that our jewelry embodies happiness as a physical symbol of emotional connections and fond memories.
No one knows Italian luxury like Alberto Milani
We live our mission – this contemporary, curated gold jewelry line is formulated, designed and produced only in Italy. We care about sustainability – traceability of gold and analysis of fineness from responsible sources ensures a respectful declaration of origin, certified metals and environmental performance. We know Italian style and pride ourselves on our lifelong relationship with fashion – we spend half our time in Italy, and we spend the remaining half talking about it.
The Brand - Alberto Milani
Alberto Milani is an incredible brand that is supported by designers dedicated to excellence of Italian artisan ship. The brand is curated and designers are selected based on innovation, method of production, use of materials, identity, and quality of work. Each line of jewelry complements one another to offer consumers a comprehensive experience that encompasses all aspects of Italian luxury. As curator, Alberto's role to find the designers who have the skills to represent and help complete our 360° offering of Italian jewelry craftmanship, and support them through the process of joining the Love Affair with Italy umbrella while either entering or expanding the US market.
Media Gallery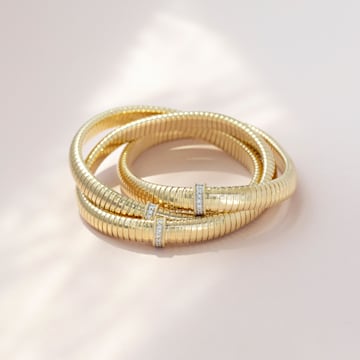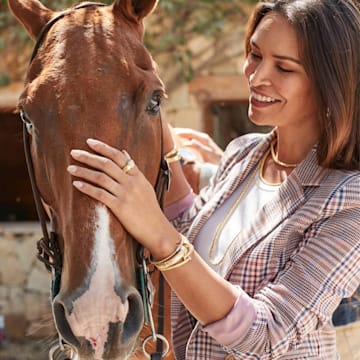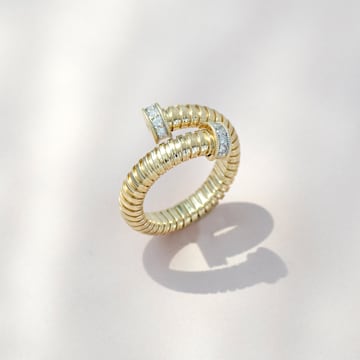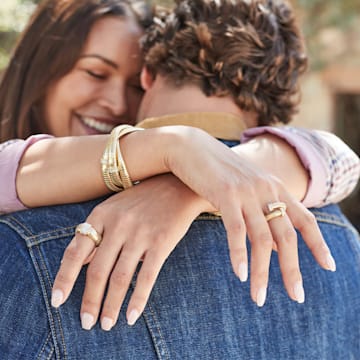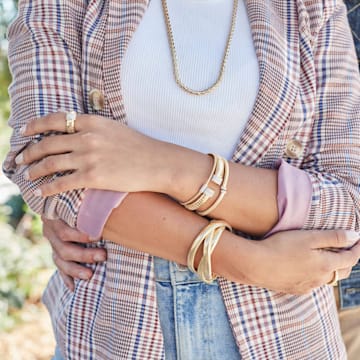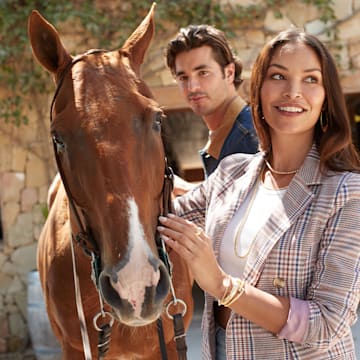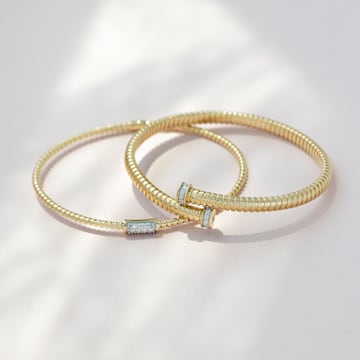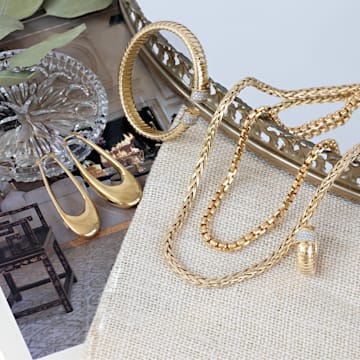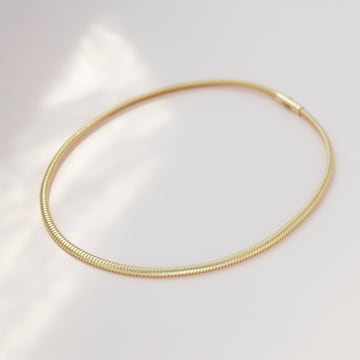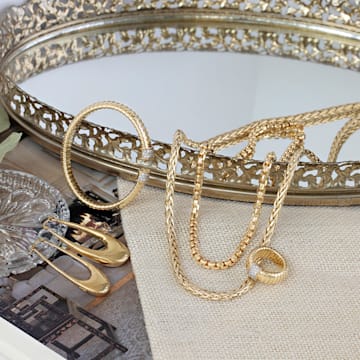 Alberto Milani Fili D'Oro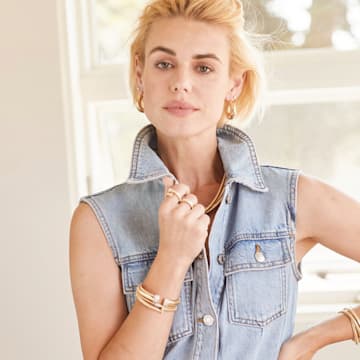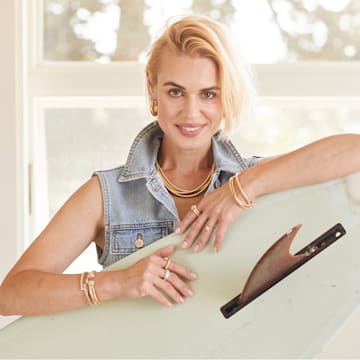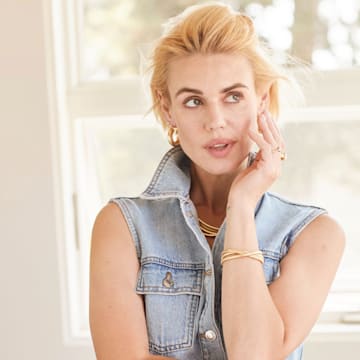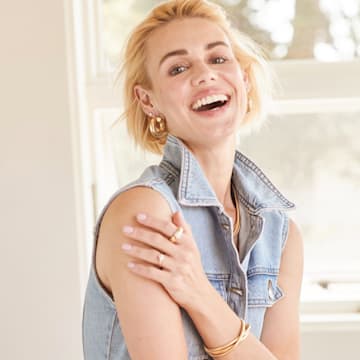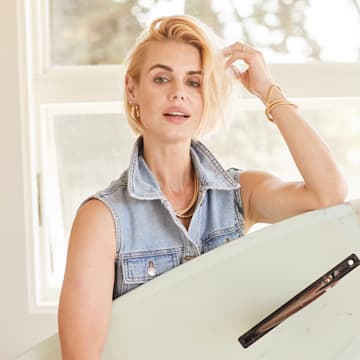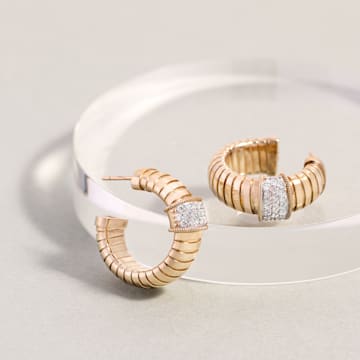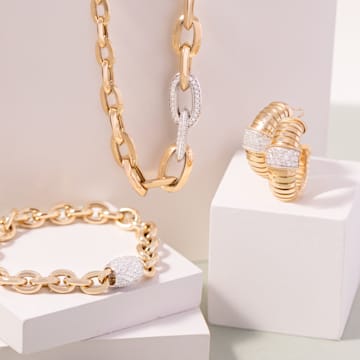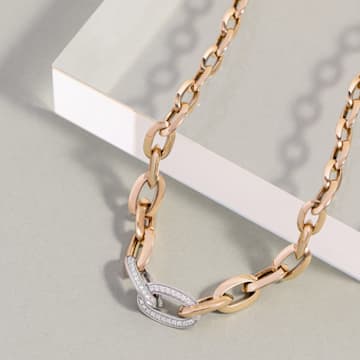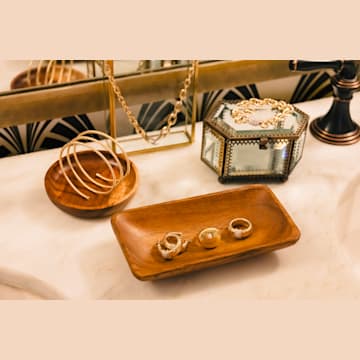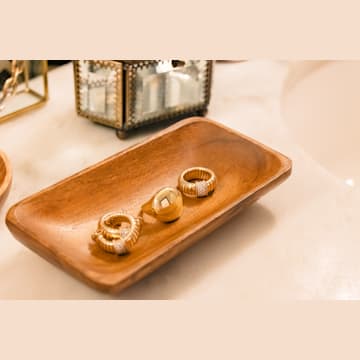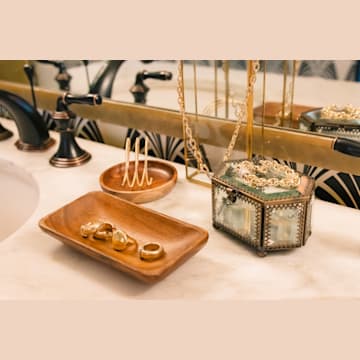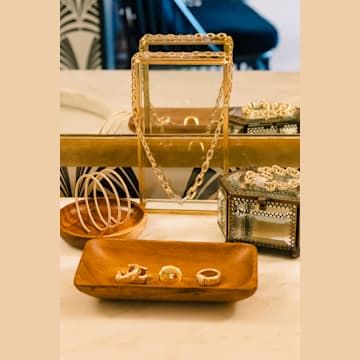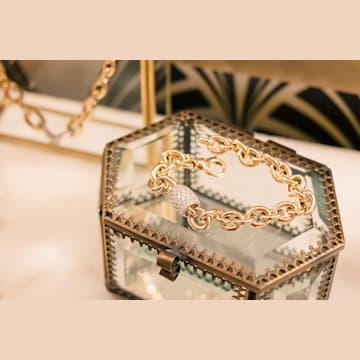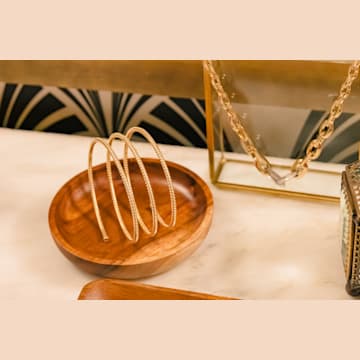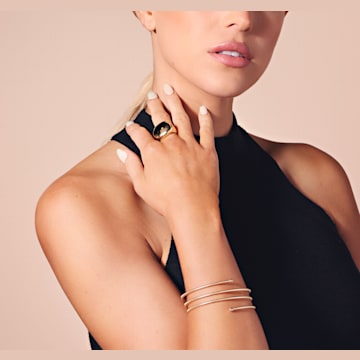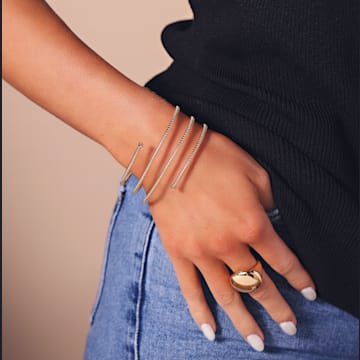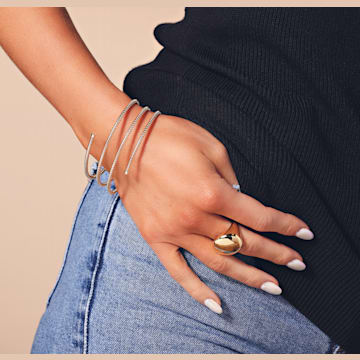 FAQ
Shipping Policy
Items will be shipped to you no later than 72 hours of your order, although many packages ship within 24 hours. When your order has shipped, you will receive an email with a tracking number. Rest assured, shipping insurance is automatically added to all packages. If you have any questions or concerns about the status of your order, please contact Jedora Customer Care at 1-833-453-3672 or customerservice@jedora.com
Privacy Policy
We comply at all times with Jedora's Privacy Policy. We will not use your information for any purpose other than fulfilling orders and addressing customer service issues. We also will not disclose your personal information to any third party for any reason. If you have any questions for our Store, you may submit them through the Jedora platform, and we will provide a response as soon as possible.
Returns and Exchanges
We hope you love your jewelry! But if you are not satisfied with your purchase, you may return your item(s) within the return period listed below for a full refund to your original form of payment. We may refuse to accept a return that is received after the return period. To be eligible for return, items must be in their original, unworn condition, with all tags still attached. Returns will not be processed for any items that have been altered in any way after shipment. All returned items may be checked and quality inspected to ensure the items have not been tampered with or replaced. Please allow 7-10 business days from our receipt of your return to process your exchange or refund. Please see the Jedora Terms and Conditions for additional information regarding submitting a return.
Your Bag