Diamond2Deal
Rock Solid Elegance
Fords, New Jersey, United States
Fast-Fashion
Bridal
Diamonds
Color Gemstones
Gold
Silver
Pearls
We all have our favorites, but you need to sign into your account to add this item to add this store as a favorite.

Login

Favorite Store
Our Store

About the Store

Store Policies
4
4.5
5
5.5
6
6.5
6.75
7
7.25
7.5
7.75
8
8.5
8.75
9
9.25
9.5
10
10.5
11
11.5
12
13
14
15
16
16.5
17
17.5
18
18.25
18.5
19
19.5
20
21
22
23
23.5
24
24.5
25
25.5
26
27
28
30
31
32
33
34
35
36
37
39
43
45
47
48
50
72
M
L
XL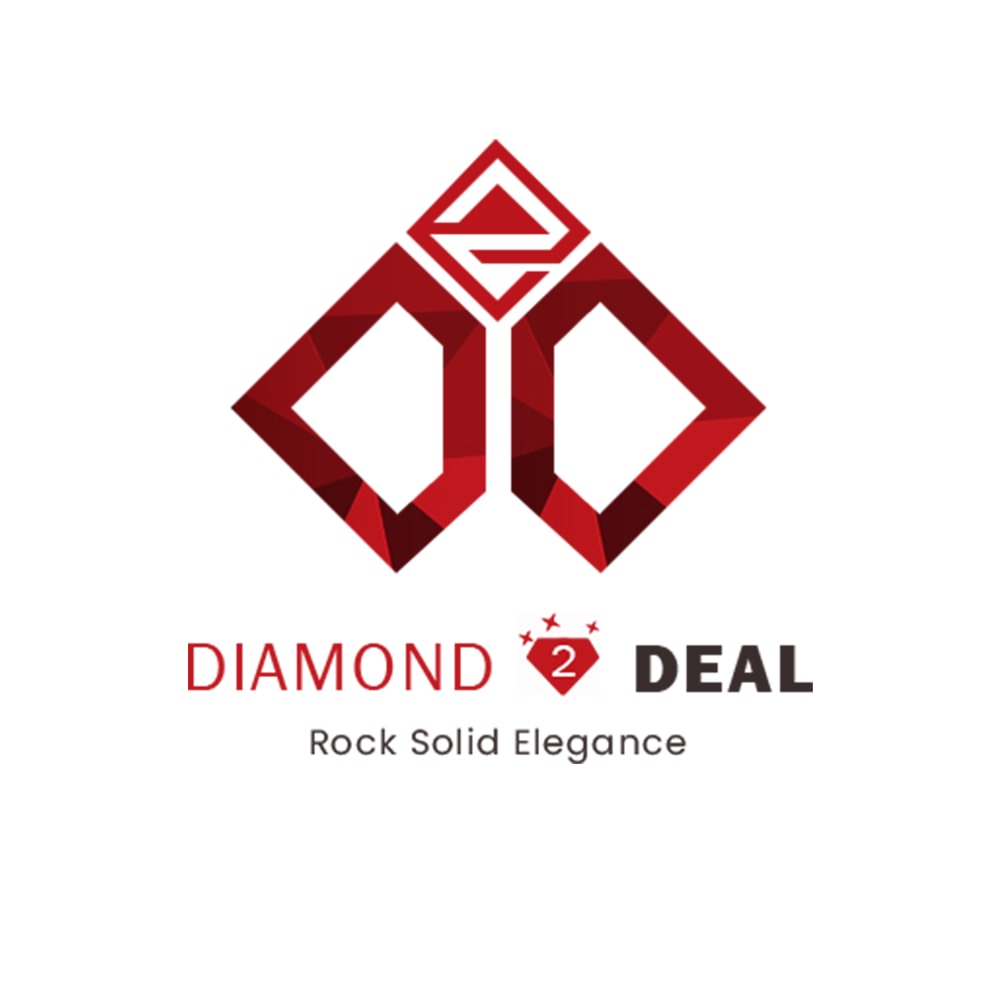 Seller: Diamond2Deal INC
Rock Solid Elegance
We offer you the same high-quality pieces that we are known for in the industry at significantly lower prices than our online competitors. And, when you buy with Diamond2Deal, you can be sure that you are not buying from a large, impersonal corporation, but a family-owned, family-first company. We look forward to having you and your family as our customers for years to come.
FAQ
Shipping Policy
Same Day Shipment


Privacy Policy
To Be Added


Returns and Exchanges
30 Day Returns Our 30-day money back guarantee gives you time to make sure your purchase is perfect. If you are not completely satisfied with your purchase, you may return it within 30 days of receipt and we will gladly provide a replacement, exchange, or credit your credit card(shipping charges are not refundable). Every effort, is made to insure that your merchandise is shipped in perfect condition. Kindly report any initial defects within 5 days of order receipt for prompt replacement. Report any damages or losses in transit to the carrier immediately. We cannot be held responsible for damages or losses incurred in transit. To Return the Item Please Email us at Info@Diamond2Deals.com with your order id and we will provide all the necessary information to send the item back to us. *** Custom engraved jewelry can not be returned or exchanged. ***
We can't seem to find any products that match the filters you selected. Please remove the last filter you selected or the price range selection.
Your Bag