How can we help?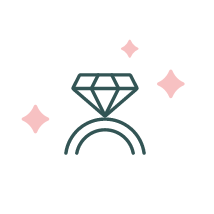 Check on Your Order
Wondering about the status of your order? Check on it quickly and easily.
Get a Status Update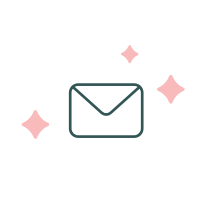 Email Us
We'd love to hear from you. Send us a message and we'll respond as soon as possible.
Email Now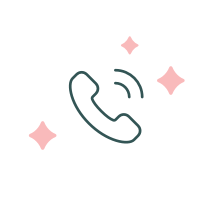 Call Us at 1-833-453-3672
Questions? Feedback? Reach out and we'll help however we can.
Call Now